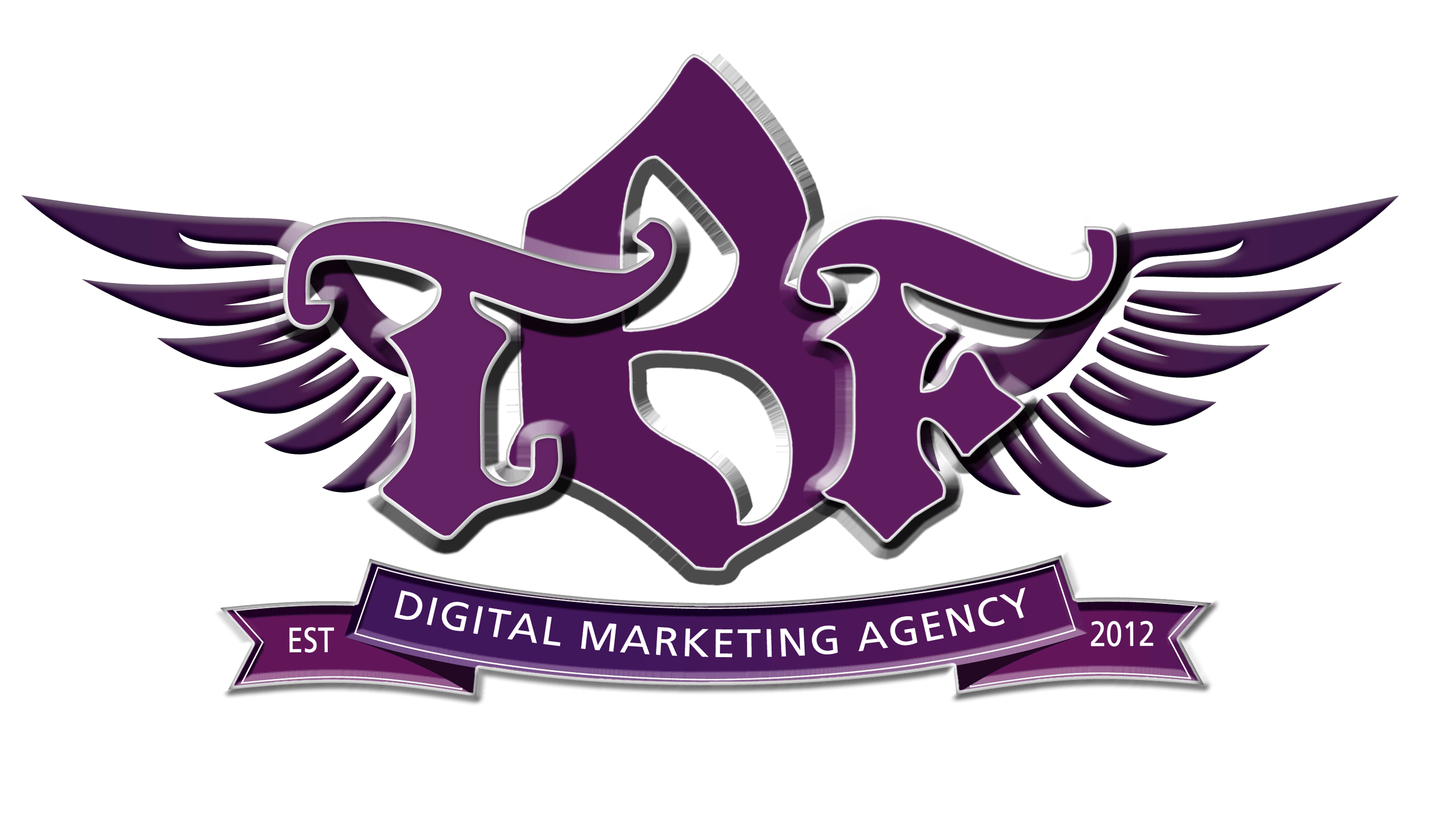 The SME Community Podcast: Highlight Reel
As we enter the double digits for the SME Community Podcast, we look back on our first five episodes from Local Enterprise Week 2020, and answer some common business questions our listeners have been asking that we covered during our first week in action!
What Kind Of Help Can The Enterprise Board Give Your Business
Building Value Proposition with Business Model Canvasses
What Exactly are Economics?
What is Microfinance
What is Mortgage Switching?
How to deal with doubt in starting a business
Interested in making your own podcast, but don't know where to start? The Business Fairy is here to help. We can help guide you in the best software, hardware and editing techniques available to you to make your show the next big hit. Just email us at info@thebusinessfairy.ie and we can get you sorted.