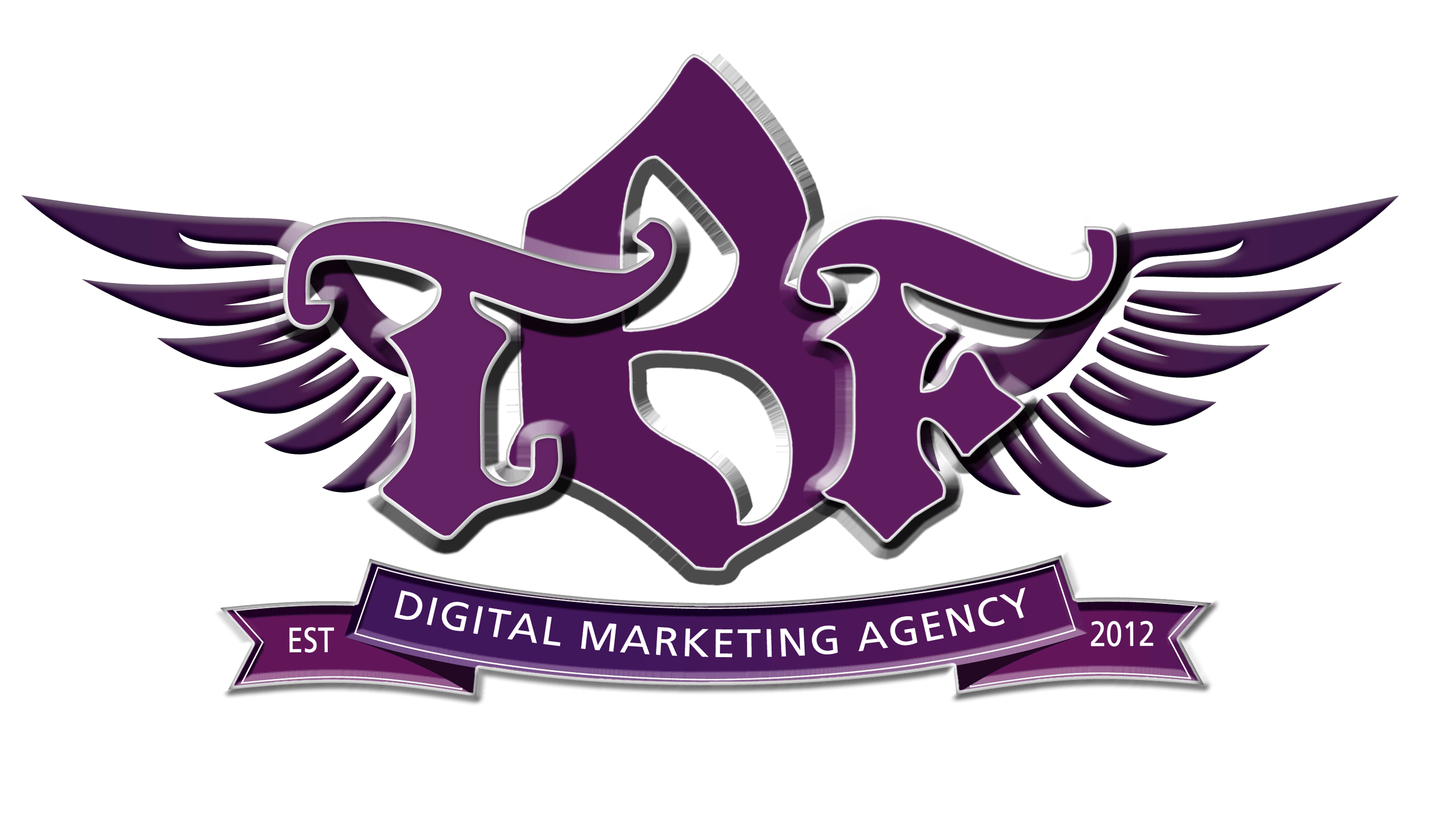 Horse Racing Ireland is introducing a new trainer marketing support scheme to assist fully licenced trainers in the form of a grant of up to €1,000 per trainer. We have special packages in place which include search engine and mobile optimised websites, SEO packages, social media setup and campaigns, email marketing, interactive pdfs etc. We work with government bodies, universities, and businesses of all sizes. We understand the industry through our own race horses and competition horses. We also understand the punter! We constantly research and utilise new technologies ensuring our clients are always ahead of the game.   We will expose your racing yard to over 40,000 followers on Twitter and 12,000 on Facebook.  We can also provide customised training for your staff.
"2016 saw a welcome increase in the number of new owner registrations, active owners and horses in training in Ireland, and it is hoped that the new trainers marketing support scheme will assist in maintaining this positive trend in 2017," said Jason Morris, Director of Racing. "It remains a challenging environment with many trainers around the country struggling to attract owners, and against this background, HRI is keen to help both by providing financial backing and by assisting trainers to promote themselves and the thrill of racehorse ownership to a wider audience."  For examples of our HRI Horse Trainers Marketing Grant packages, please scroll down. For more information on this new initiative contact us today


Interactive PDF
Interactive PDFs are a great way to maximise your racing yard exposure whilst being very cost effective.  The beauty about our PDFs is that they are utilising cloud technology.  This means when changes are made in the future it automatically updates your PDF.  This technology allows you to bypass firewalls as a text link can be embedded at the bottom of your email signature.  Text will always get through firewalls (once you don't have a blacklisted address).  The viewer simply clicks on the link and the brochure loads.  It's visible on desktop and mobile devices and links can be sent via text messages cutting down on wasted yard time.  It saves on printing brochures, CD's/USB's and postage costs.  We can embed your website, email address and social media buttons within the technology.  This means the viewer can message you from within the document so you catch them in the spur of the moment increasing sales and signup likelihood.  We can also embed videos within the technology allowing you to grab the reader's attention and communicate the passion behind the racehorse industry.  An example of what's possible is to the right.  You can also view The Business Fairy's example.  We have a special price in place for approved licenced trainers for this version.  We can create a document of any size for you.  Please email us for pricing and further details.  


Your website says a lot about you.  In this day and age it's essential to have one as the world is online.  You can have an amazing yard but if no-one knows about it, it's not much help to the business.  Similarly, if your website hasn't been updated in a couple of years, potential customers will realise it.  It also won't be correctly search engine optimised for today's algorithms.  We don't make cheap websites constantly re-using templates.  Each design is custom built which means your website will be custom built for your racing yard, ensuring you have a unique identity and brand.  All our work is research based and backed by science.  We understand the punter, we have researched the needs of race horse owners and know what they want from a race horse trainer.  We will not only make you look great, but we'll ensure that the back end is correctly set up for search engines.  We are SEO expert rated which means we have a deep understanding of search engines giving our clients a unique advantage over their competitors.  You can see examples of our work to the right.  Please email us for further details.  We have several packages in place including starter packages.  All our systems are built using easy to use technology making it easy for anyone in your yard to add the latest news.  We can also add password protected areas and membership areas if required.


Social Media is an essential component of your marketing message.  It's now also a major part of the SEO jigsaw meaning if you want your website to rank, you need to engage on the platforms.  We can create and optimise (for search engines) Twitter accounts, Facebook business pages, facebook groups, Instagram, YouTube.  Similar to a website, you can improve your existing digital assets to ensure you are branded for the client and optimised for search.  We can effectively turn your Facebook business page into a mini website by integrating Apps and branding them with your logos etc.  YouTube is particularly effective as it's the world's second largest search engine now.  Please email us for further details. You can see an example of a branded Facebook Business page to the right.  We can also create imagery for effective advertising campaigns and research and report back for effective hashtag campaigns.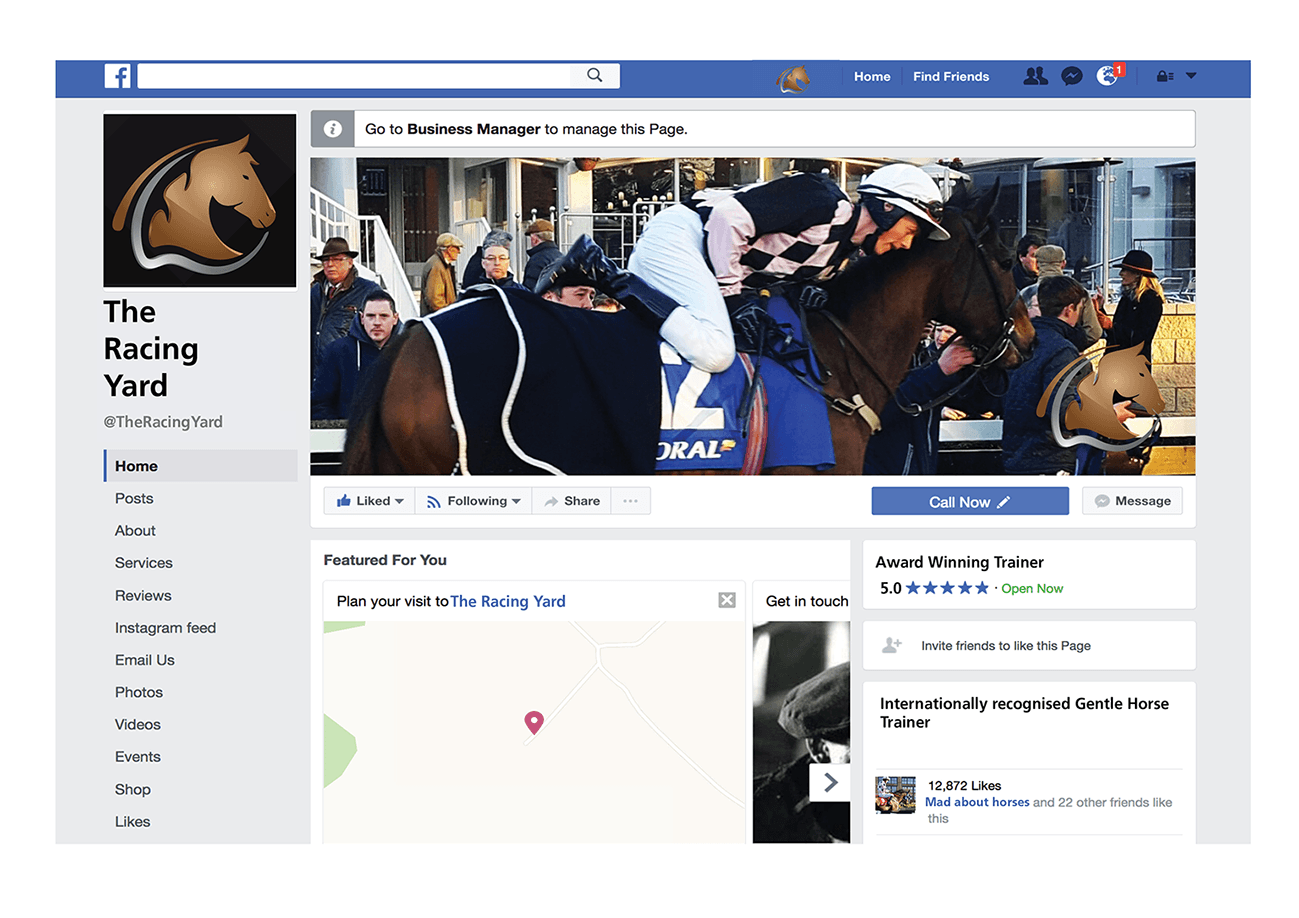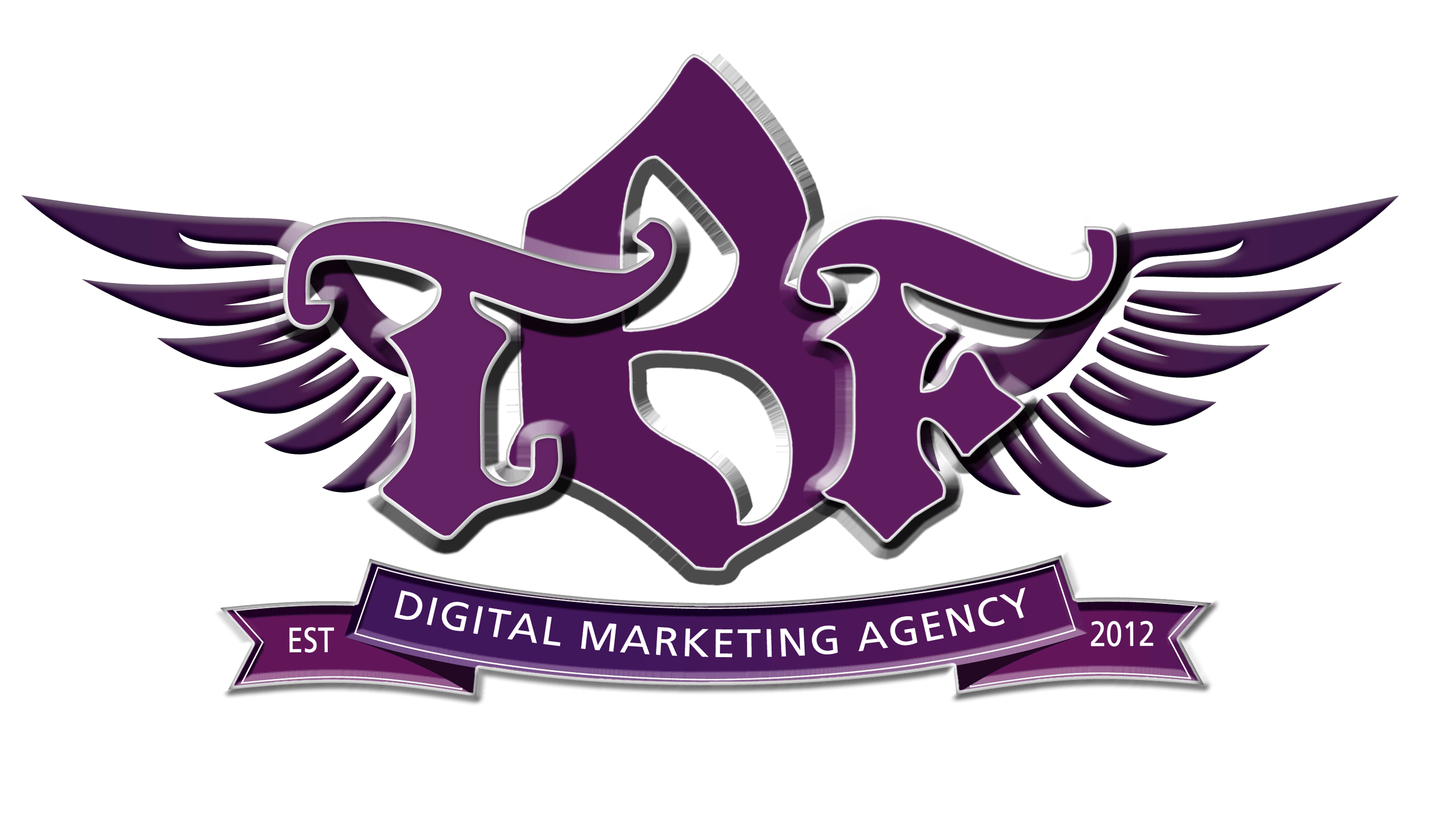 #digitalmarketing #scientist  #business #consultants  #training #motiongraphics #webdesign #branding #STEM #SEO #socialmedia #animated #video #videoshorts #coder #dataanalysis #femaleentrepreneur #WebSummit #STEAM #givepeaceachance
The Business Fairy Digital Marketing Agency Ltd.,
Tullaghan,
Ballybrittas,
Co. Laois,
R32 H9F2,
IRELAND
+353 (0) 57 8509040
info@thebusinessfairy.ie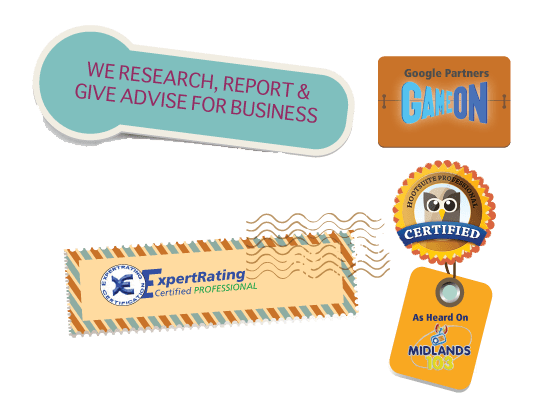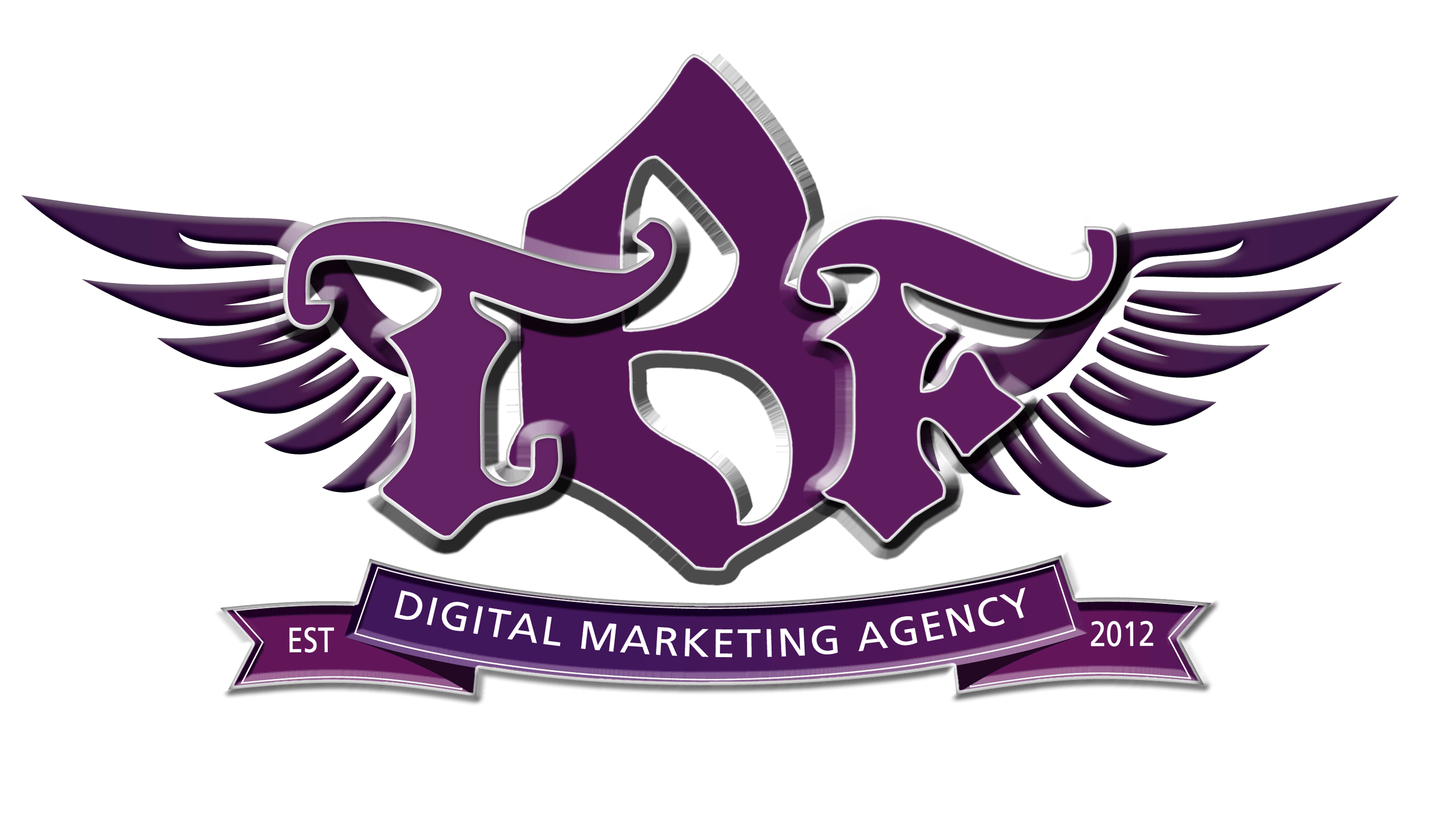 #digitalmarketing #scientist  #business #consultants  #training #motiongraphics #webdesign #branding #STEM #SEO #socialmedia #animated #video #videoshorts #coder #dataanalysis #femaleentrepreneur #WebSummit #STEAM #givepeaceachance
The Business Fairy Ltd.
Ballybrittas,,
Co. Laois,
Ireland
The Business Fairy Ltd.
Ballybrittas
Co. Laois, Ireland