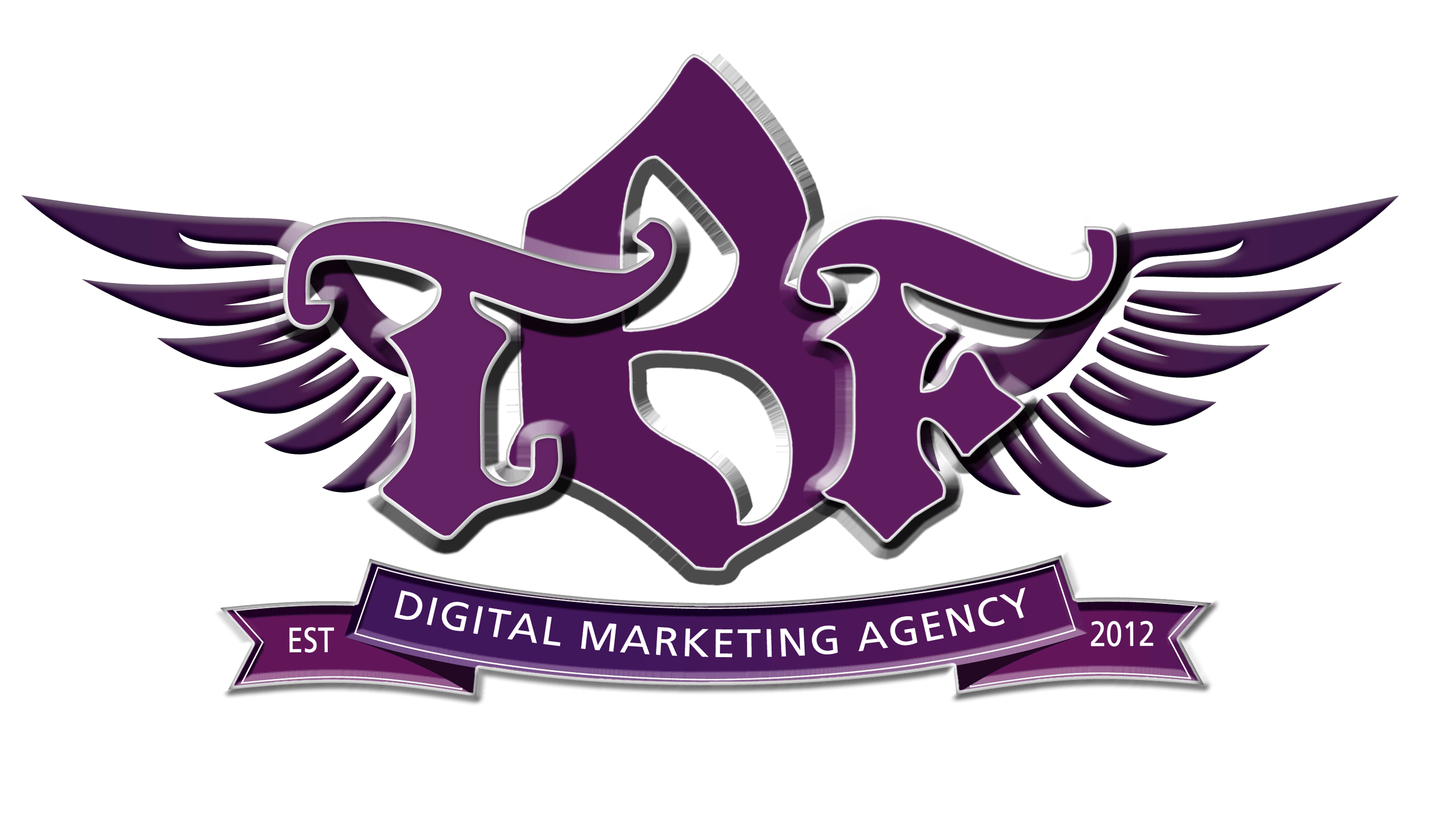 'Without Aisling, the dark arts of website science would have been a complete veiled mystery to an old school, low fi luddite like me. Her sheer ability to communicate this extraordinarily complicated modern concept has meant our website has now sprung forth like a revivified butterfly leaving its gnarly old unsuccessful caterpillar skin behind. ' 
I am very Impressed with TBF Digital Marketing Company. I wanted them to create a series of short engaging video content for my teams worldwide, to reignite passion and pride for our company. I wanted to promote empowerment, ownership and a sense of belonging. I explained my requirements and provided some facts about our business. With a very quick turnaround the team at TBF Digital Marketing Agency produced an amazing set of motion graphic video content that captures and exceeded all of my requirements and expectations.   Many thanks to Niamh, Aisling and the team for your help.  I am very happy with the result and can definitely recommend your organisation.
We just launched our new web site for Eurobase Electronics and couldn't be happier with the way it turned out. Aisling and the team at TBF made sure we were designing a site that looks and works amazing and show cases our company very well. They took the time to listen to us about our business and our goals for the web site and their 'can do' 'easy to deal' with attitude made them the perfect partner for us. Even post-launch TBF has continued to be helpful and supportive making it an easy and enjoyable experience working with them. I'd so glad we chose the team at TBF to work with and I look forward to future collaborations with them.
Identifying a consultant who can come into your company and tailor deliver a programme on SEO, specifically for your business, is no easy task. 'Off the shelf' pre-set courses just gave our team awareness of what they already were working with but no ability to apply or test what was valid for our company. The Business Fairy was the solution to our digital SEO training requirement. Aisling and her team undertook pre-course information gathering, made clear requests of our team to undertake before the training and during the training used our live accounts to show the practical application of the tools we were not using to full event in our Google Analytics account.  We've since engaged them to develop and deliver digital marketing strategies and branding solutions.  I would recommend Aisling and TBF team to any company or SME who is looking for intelligent, focused, practical and effective training and solutions.
Aisling Hurley and her team at The Business Fairy looked after the digital marketing campaign for LEO Wicklow's 2019 IBYE campaign. Once briefed about the competition, the TBF looked after all our IBYE social media marketing from content production, scheduling of posts and adverts and engaging with our audience across multiple platforms Facebook, Twitter and Instagram, complementing our traditional marketing campaign in the press on radio and with posters and leaflets. TBF were proactive in driving aspiring and existing Wicklow entrepreneurs to the IBYE.ie site in order to apply for the competition and the team provided regular reports to the LEO on activities undertaken. With the significant support of the helpful and friendly team at The Business Fairy, LEO Wicklow succeeded in exceeding our target number of applications for the IBYE competition.  Highly recommended for results driven strategic marketing.
Amazing feedback on the digital marketing educational programme you designed and delivered for us here. The students were really delighted with all that you taught them from the digital marketing sphere. I want to mention your passion for your subject and the way it was so excellently delivered. Looking forward to having you back
The SFA chose TBF Digital Marketing Agency as web development consultants and brand imagery creators for our new SFA Skillnet website, due to their reputation for in-depth knowledge and expertise.  We were impressed with the team's customer service,  the speed and efficiency of service. They turned the project around in a very short time span – delivering a technical specification that included website UX, SEO, copywriting and design. We are very happy to recommend them to any organisation.
Excellent value for money In terms of service and value added. Crest Solutions is a complex business, we are specialists in a niche market. Added to this is the complexity of the Pharma Industry. The team at TBF did a tremendous research job into our target markets, analysed and provided a strategic digital roadmap together with real solutions for Crest Solutions. We have engaged them for competitive research, SEO services, content creation including customised motion graphics video marketing material and team training.  They provide the analysis, a map, the solution and train your team so the knowledge remains in-house. Highly recommended for any growth company looking for a trustworthy partner
At the Local Enterprise Office Wicklow we engage Aisling Hurley as a mentor for our high potential client companies. I am always amazed by the depth of technical detail she can give clients, and the specific and relevant recommendations she makes, which are of such practical use to our busy SME clients. She gets very involved with the business needs, tracks the business plan, finds the gaps, identifies a strategy and helps the company put it into action with suggested tactics.  She generously shares her own experience, academic research and off line international business network.  This has proved invaluable in helping our clients' businesses to progress.
 Just want to thank Aisling & Niamh at the TBF digital marketing agency for our new website that went live, we have noticed a vast difference in terms of conversion rates within the first few months of being live and implementing our company brand and goals into our new website. Traffic to the site has been overwhelming and the continued praise we have received to our new site has been amazing. Also the ease of working the TBF was made so easy as they used the latest technology and have a excellent understanding of the challenges facing small businesses to make our site very responsive  while linking it to all our social media platforms.
We have no hesitation in recommending TBF for anyone considering a new website. Thanks a mill Aisling & Niamh
I'm delighted with the website The Business Fairy digital marketing agency developed for my new online educational venture. The website and e-learning system exceeded my (high) expectations. Very pleased.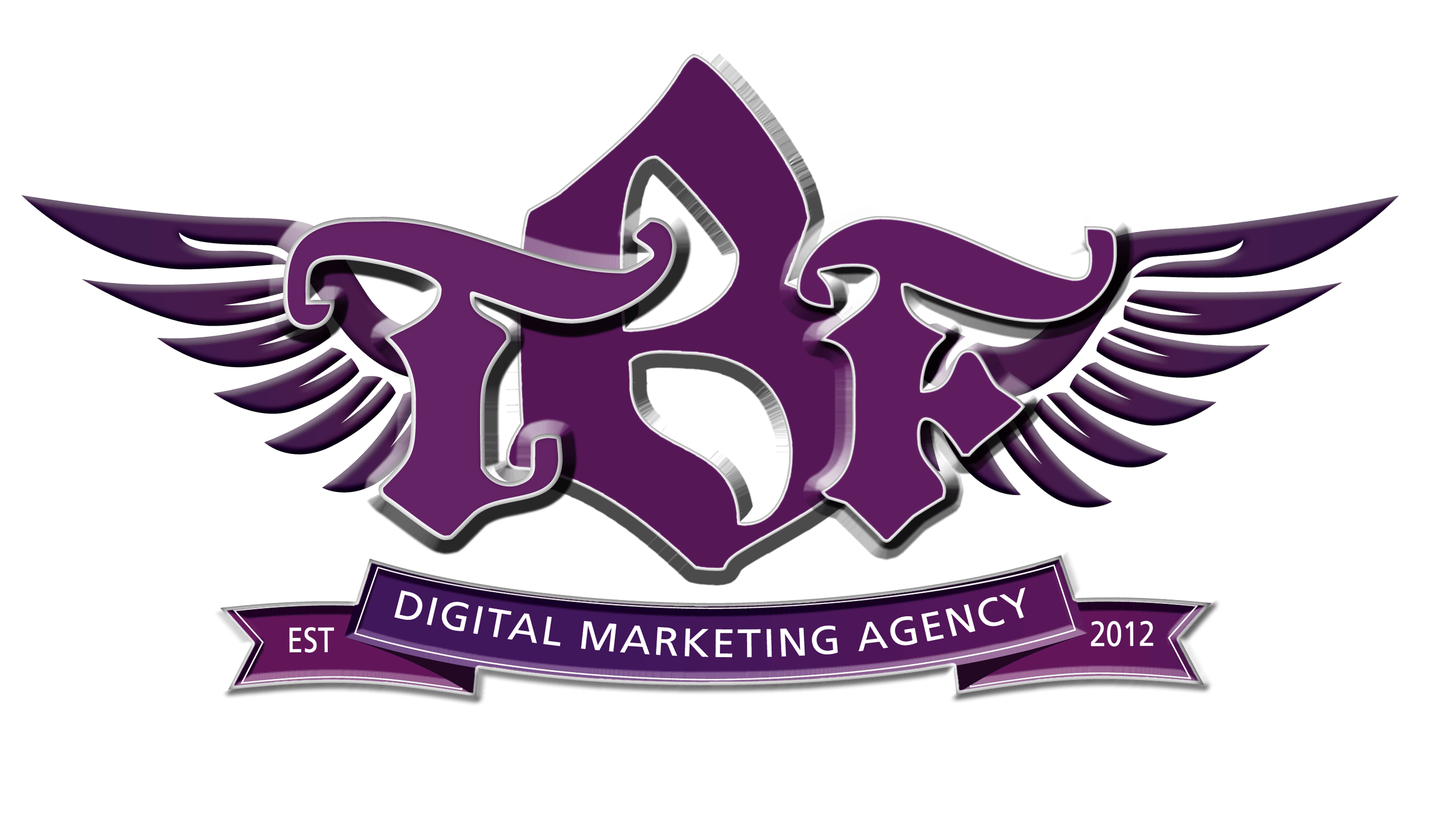 #digitalmarketing #scientist  #business #consultants  #training #motiongraphics #webdesign #branding #STEM #SEO #socialmedia #animated #video #videoshorts #coder #dataanalysis #femaleentrepreneur #WebSummit #STEAM #givepeaceachance
The Business Fairy Digital Marketing Agency Ltd.,
Tullaghan,
Ballybrittas,
Co. Laois,
R32 H9F2,
Ireland
The Business Fairy Digital Marketing Agency Ltd.,
Tullaghan,
Ballybrittas,
Co. Laois,
R32 H9F2,
IRELAND
+353 (0) 57 8509040
info@tbf.ie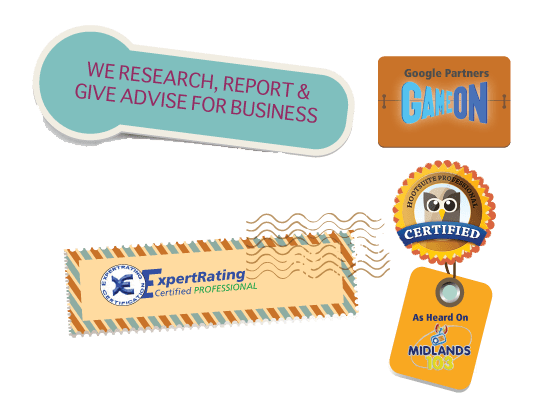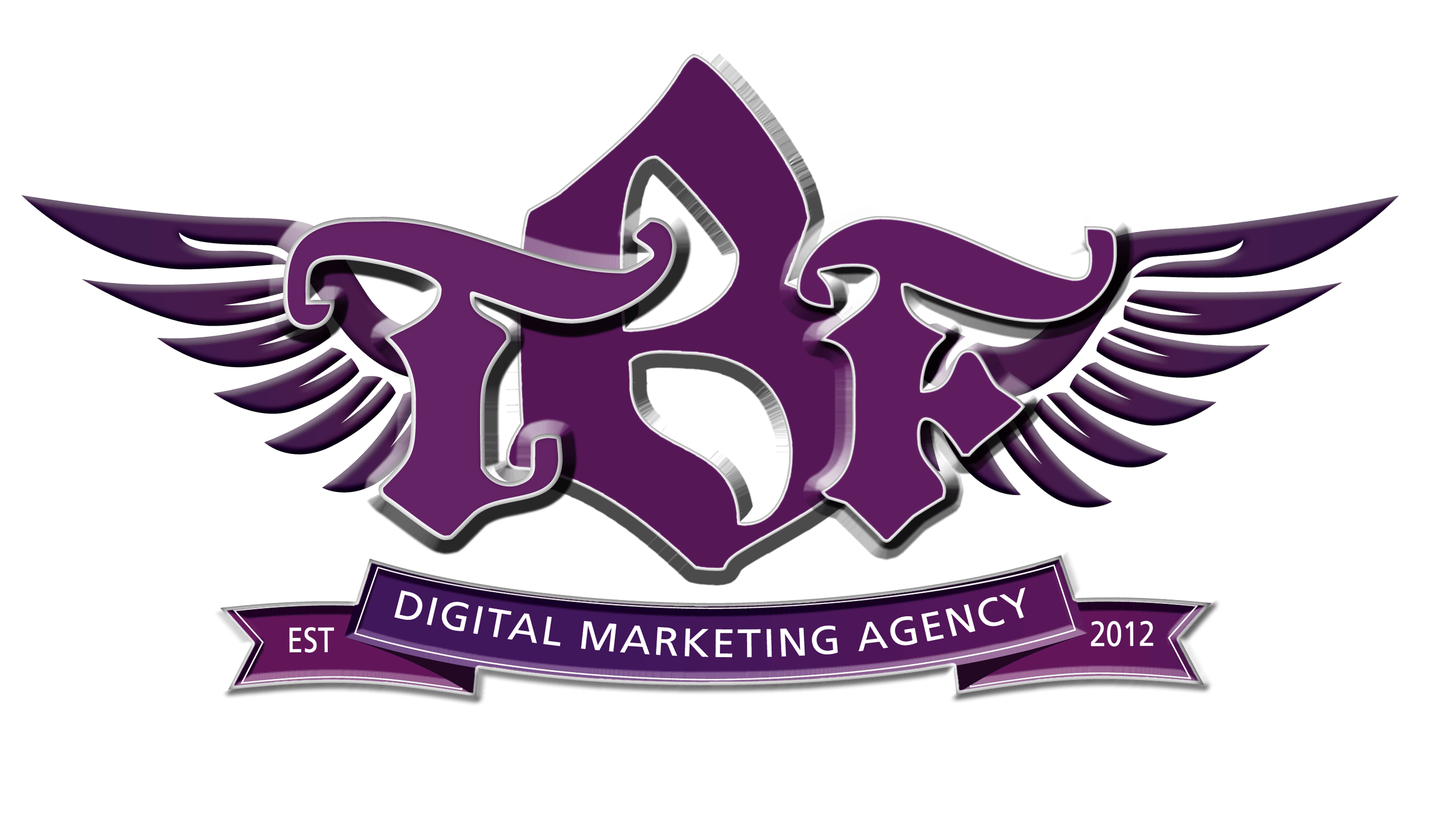 #digitalmarketing #scientist  #business #consultants  #training #motiongraphics #webdesign #branding #STEM #SEO #socialmedia #animated #video #videoshorts #coder #dataanalysis #femaleentrepreneur #WebSummit #STEAM #givepeaceachance
The Business Fairy Ltd.
Ballybrittas,,
Co. Laois,
Ireland
The Business Fairy Ltd.
Ballybrittas
Co. Laois, Ireland