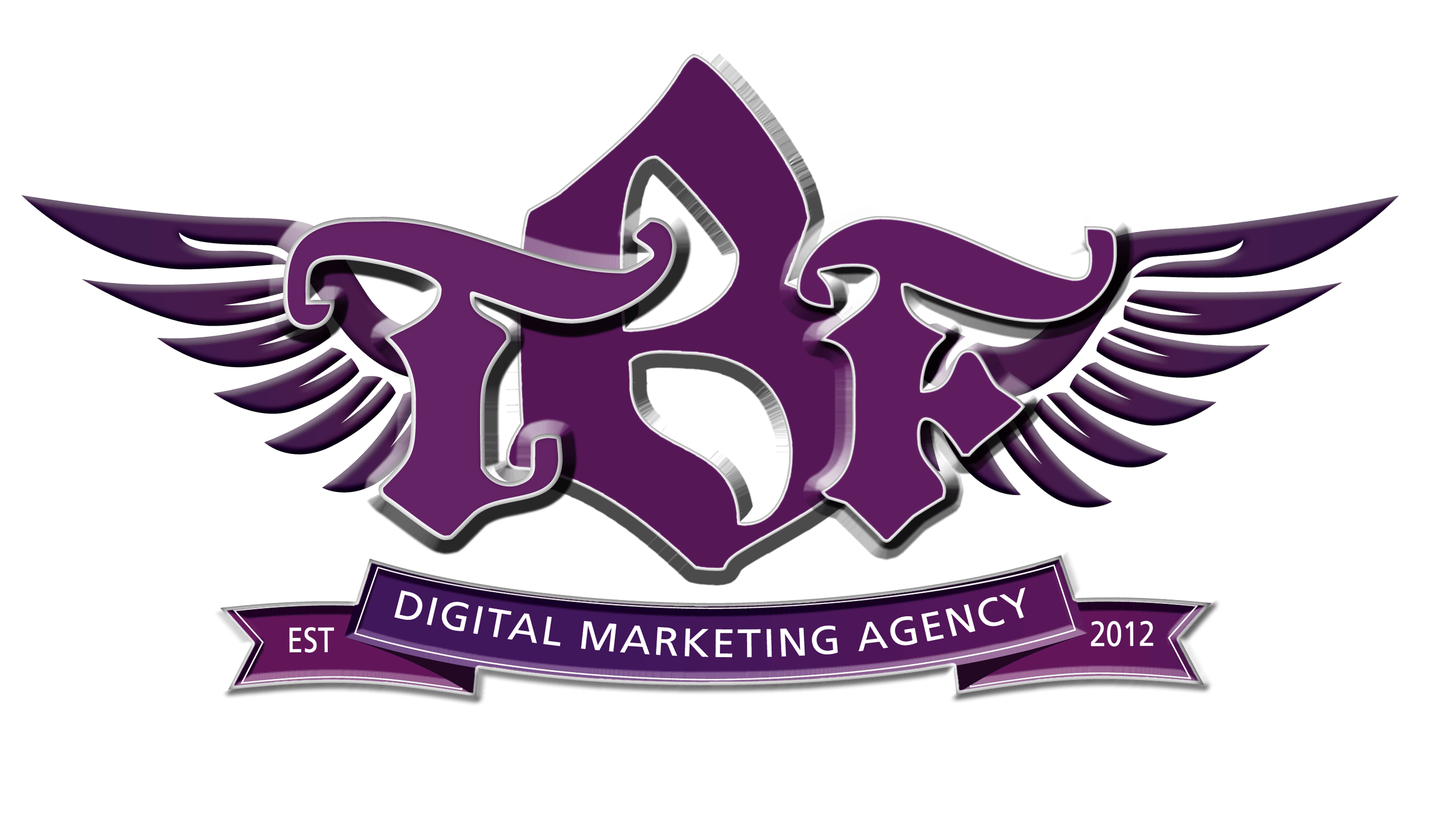 Here  at The Business Fairy Digital Marketing Agency we create some amazing powerful branding tools through our custom merchandise designs, helping you maximise brand awareness, as well as making a lasting, memorable impression.
Branding is more important than every now as the consumer and clients want to feel that connection with a brand and what they stand for.
TBF can offer small runs starting with mugs, bags, high vis jackets and chocolates. This helps the smaller business target certain clients or business. If you are having a launch event and you only want 20 to 50 goodie bags for your valued clients or potential new customers we can custom design to that event.
1 Goody bag containing, Bag, Mug, and Chocolate Starting 
€20 each Quantity 6-20 
€18 each Quantity 21 – 45    
€16 each Quantity 46 – 100 
Branded High Vis Jackets are €8 each branded to your company (minimum order of 10)
Printed front and back – (Delivered within 3 working days)
No Results Found
The page you requested could not be found. Try refining your search, or use the navigation above to locate the post.
High Vis jacket branded with your business name, number and web address are a great way to promote your business as your workers are out on location on a job. Constantly advertising your business.
If you are looking for any other products or quantities for your business or event get in contact with our Merchandising Fairy Carol by emailing branding@thebusinessfairy.ie or Tel: 057 850 9040
We can also design and print fliers and business cards to be inserted in goodie bags or to promote an event.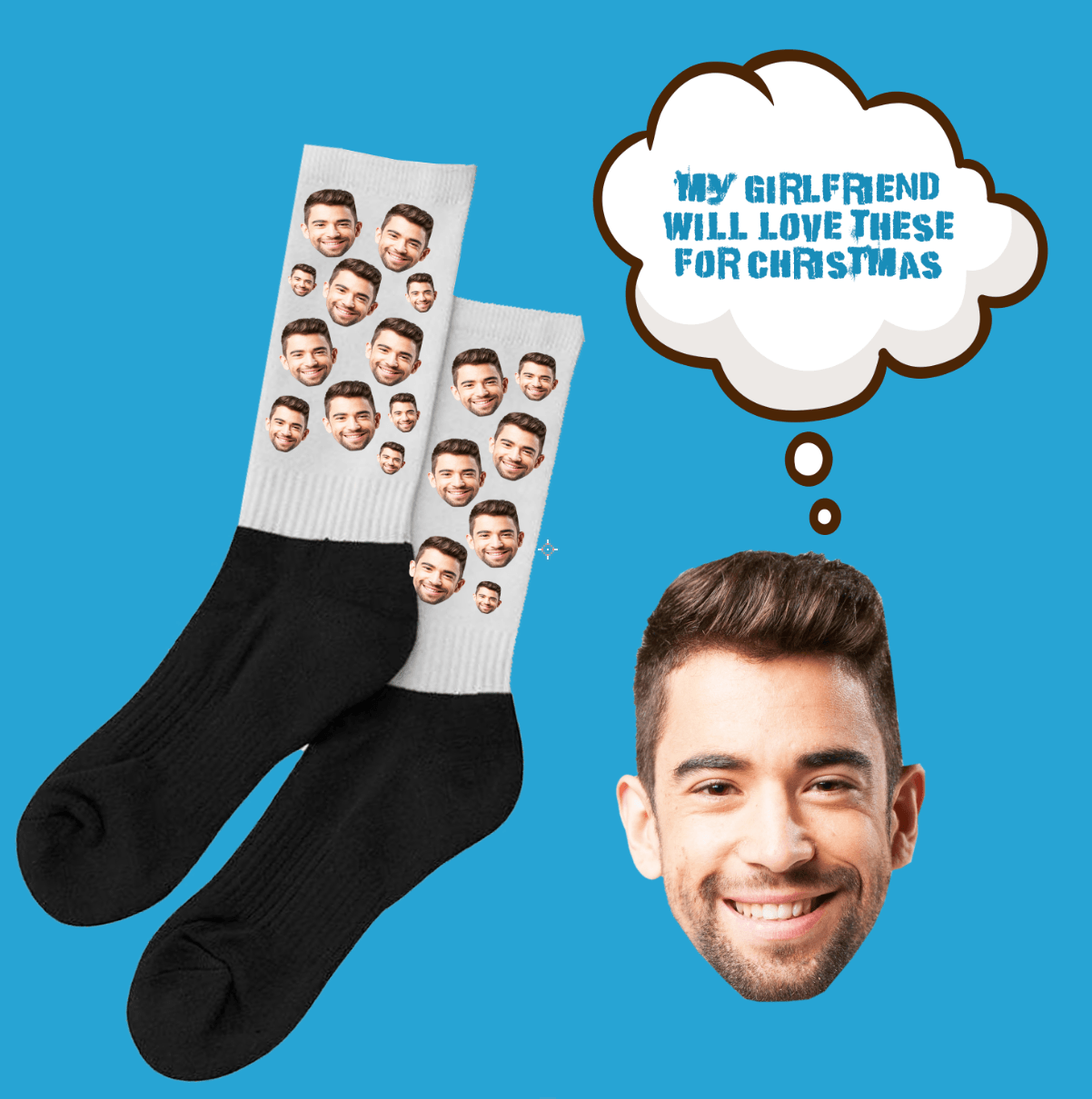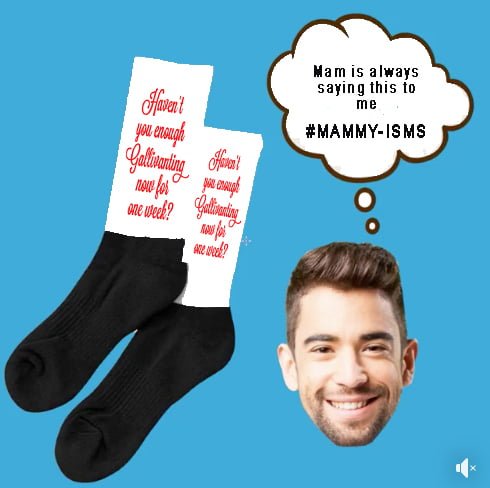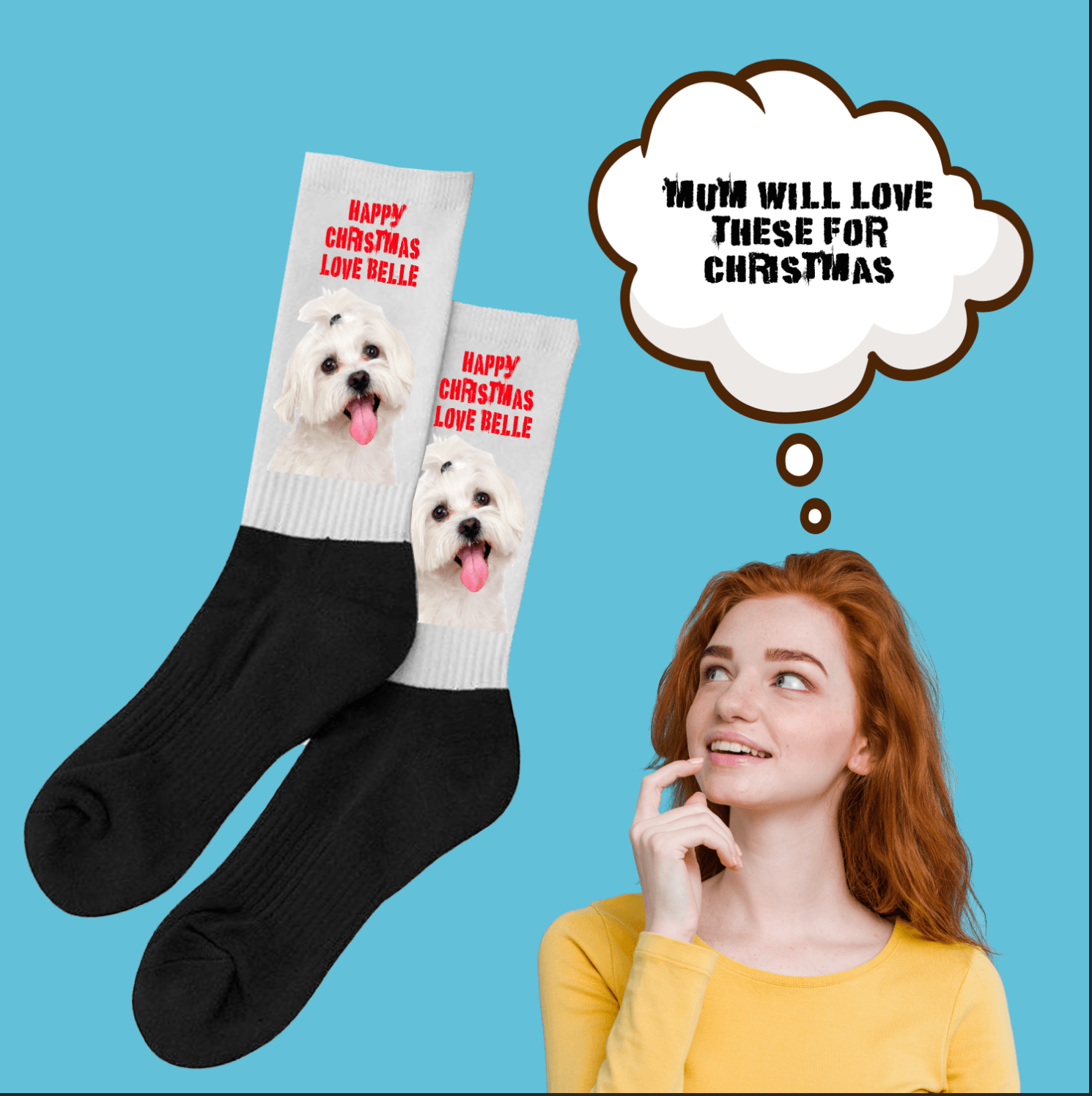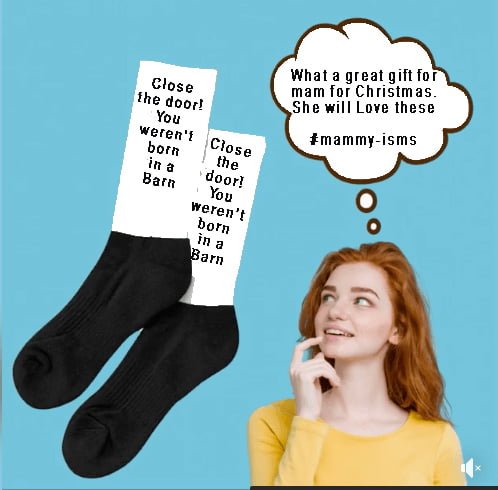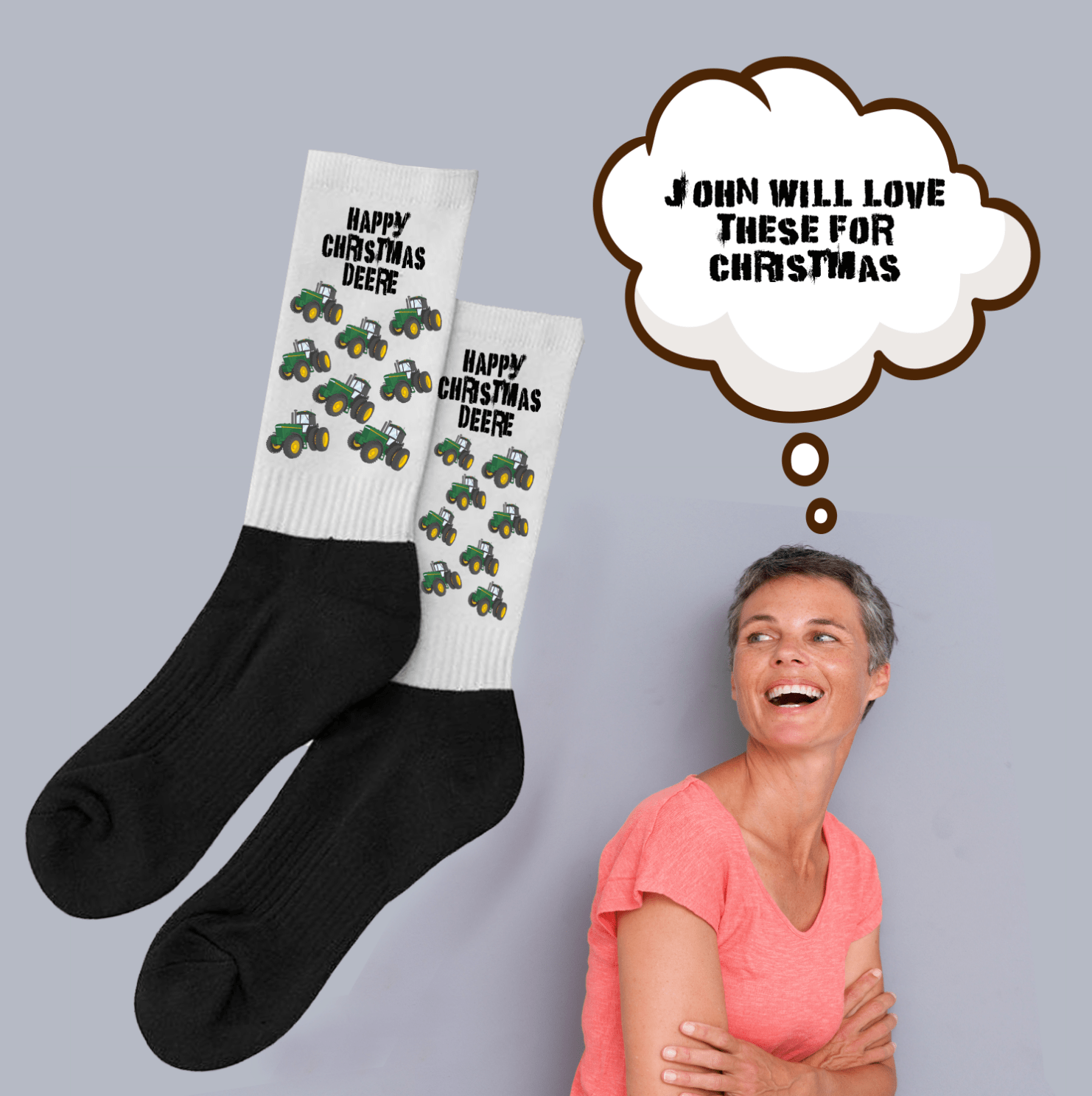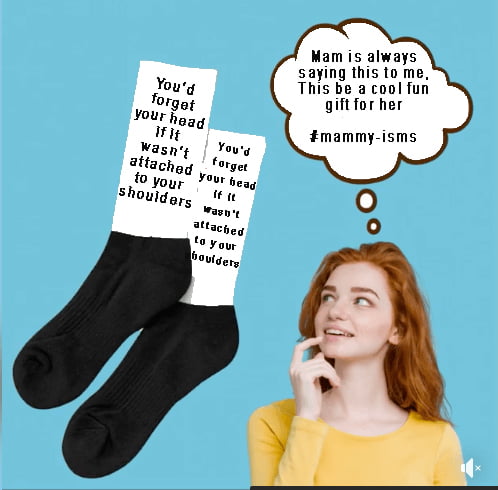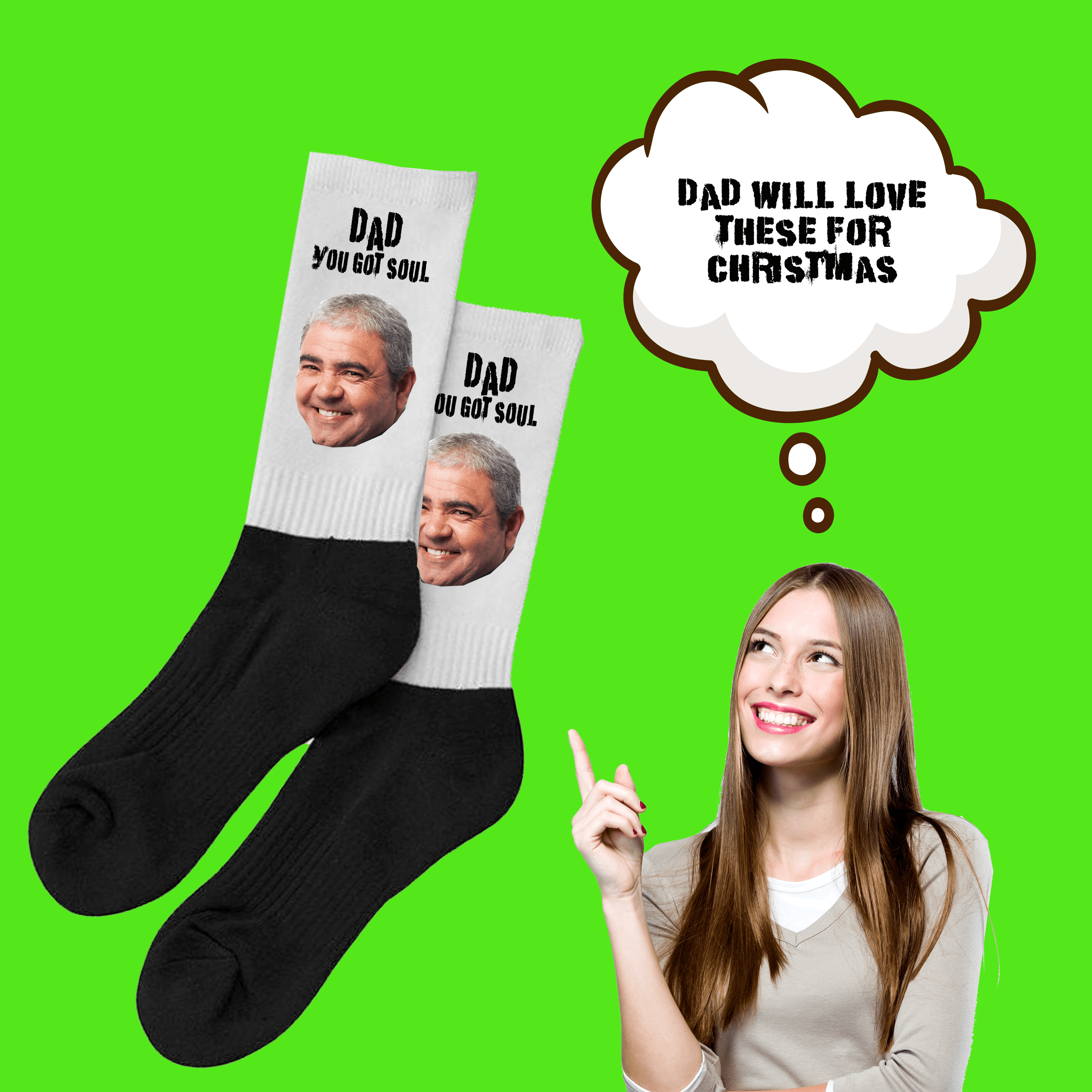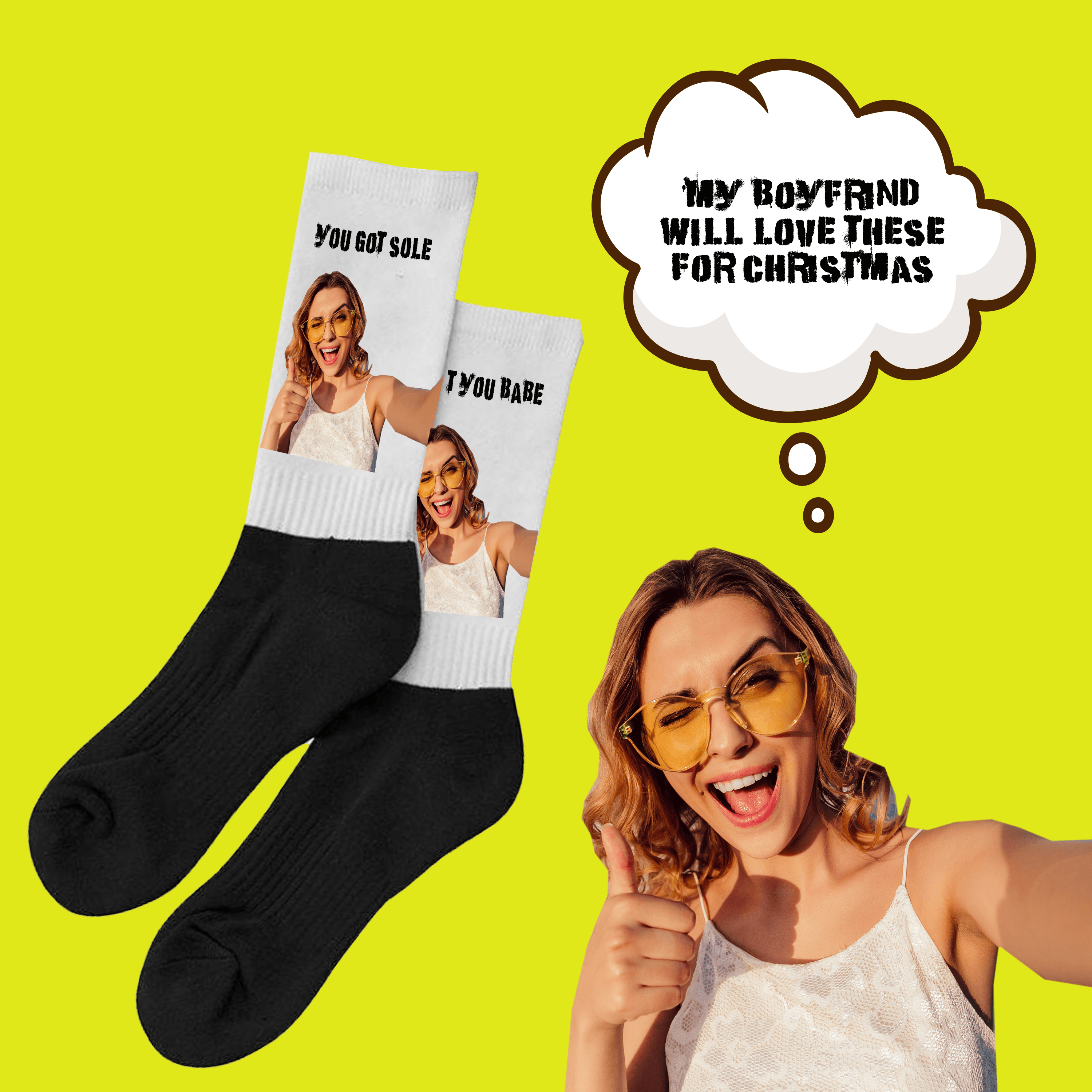 If you are looking for that unique gift, well TBF have the perfect one. Customised socks. You can put whatever you want on them from your face to the dogs, cat, pony, horse etc, funny sayings, whatever makes it personal to you. Make one of your family members or friends smile with a fabulous gift like this. Click her to see our Personalised Gifts Page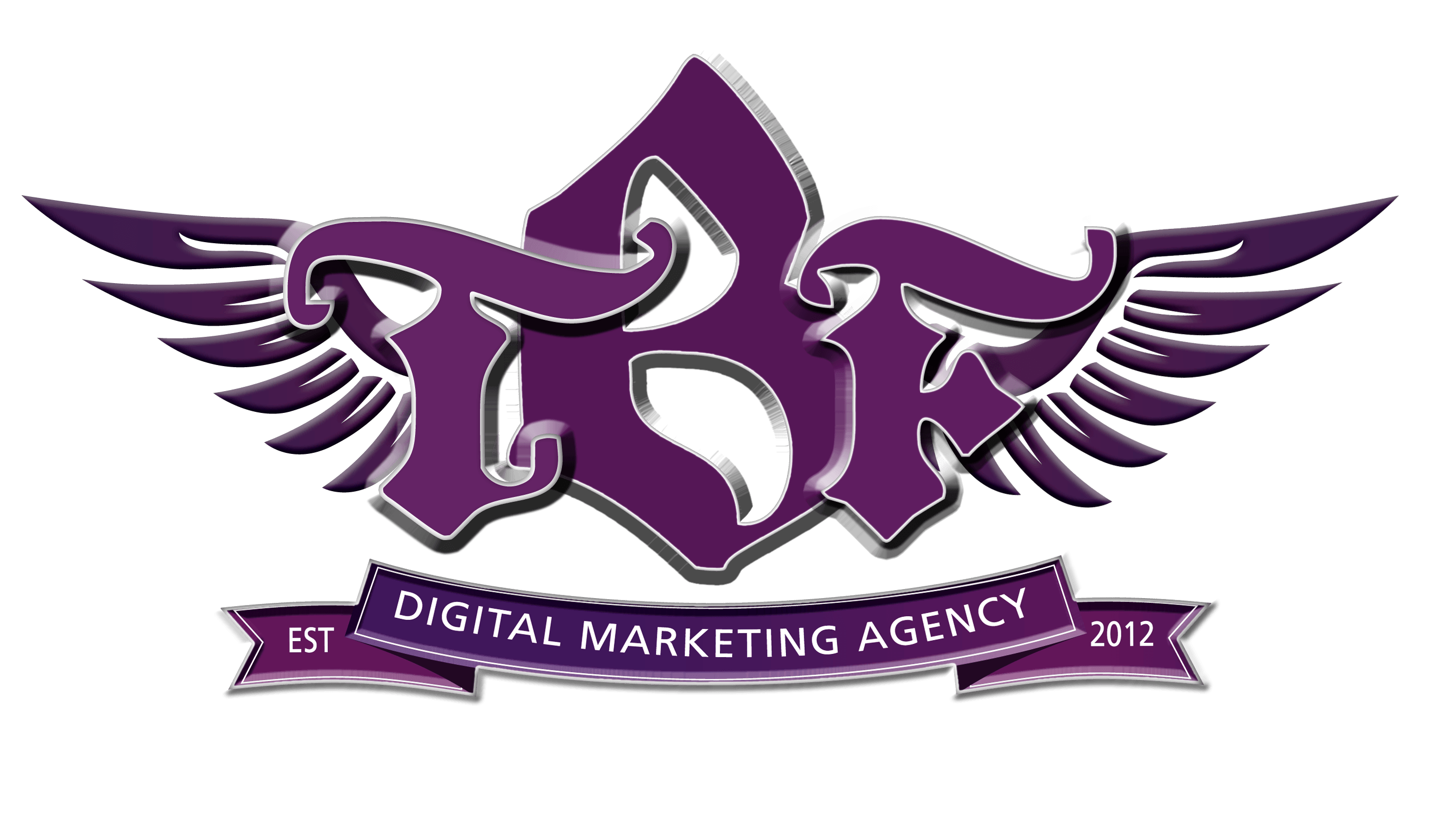 #digitalmarketing #scientist  #business #consultants  #training #motiongraphics #webdesign #branding #STEM #SEO #socialmedia #animated #video #videoshorts #coder #dataanalysis #femaleentrepreneur #WebSummit #STEAM #givepeaceachance
The Business Fairy Digital Marketing Agency Ltd.,
Tullaghan,
Ballybrittas,
Co. Laois,
R32 H9F2,
IRELAND
+353 (0) 57 8509040