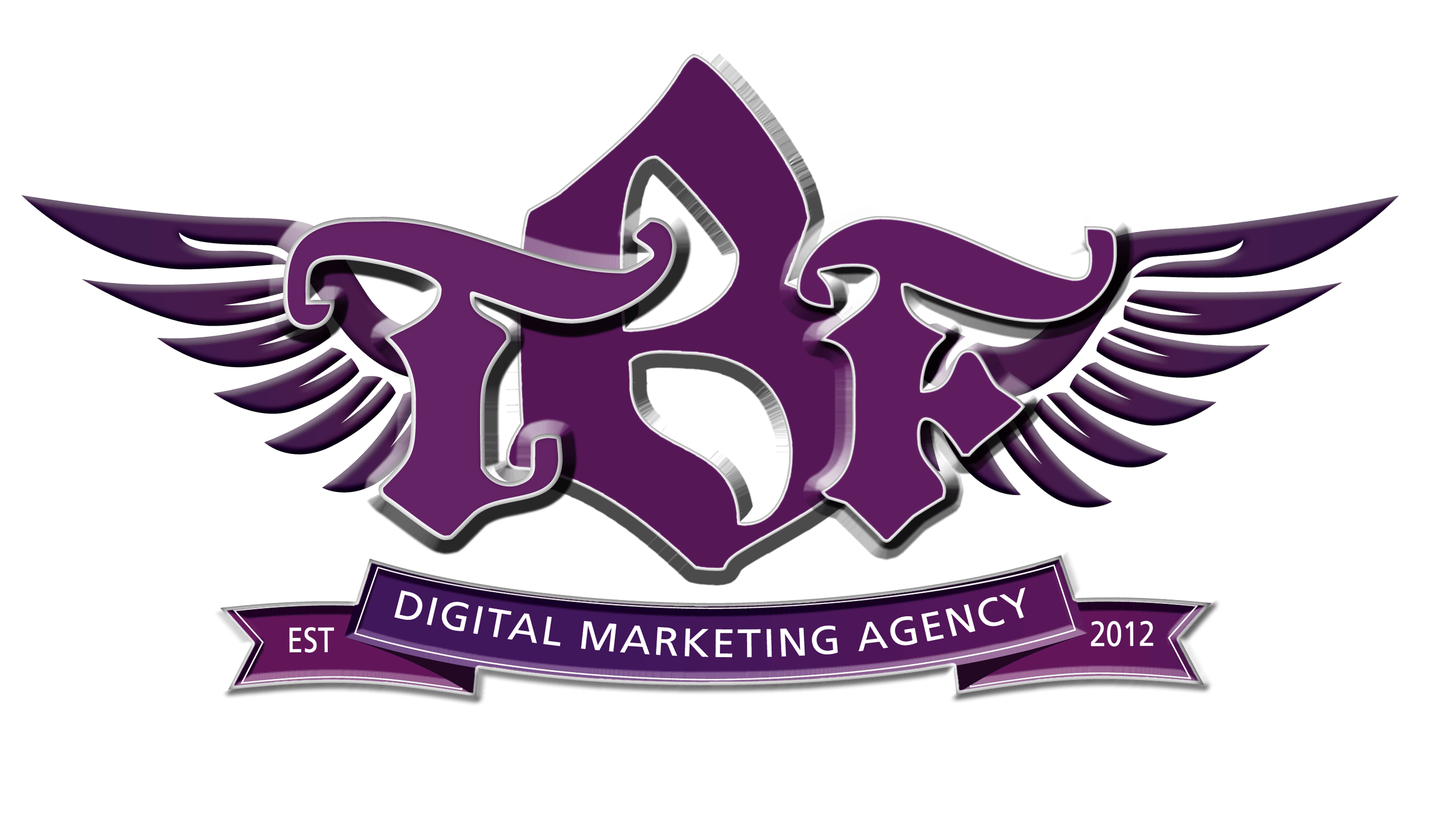 Bringing Your Business Online
We have a brand new episode of the SME Community Podcast ready for you all today… and it's one that's very important in today's business climate! Today, we interview Johnny Beirne, a Digital Marketing consultant who's ready to help you get your business on the internet. Johnny has been successfully creating and launching online courses since 2013. He has helped some of Ireland's high profile trainers, coaches and public speakers create and launch their own online training business. He has recently written a book, Say it once. Sell it Often' which details a simple and effective 9-step framework for producing, promoting and selling online courses and programmes.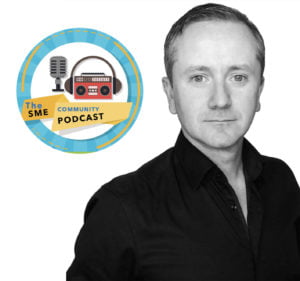 In this week's episode Johnny Beirne gives lots of tips on tools and techniques for bringing your business online, whether it's something as simple as automating emails and taking paying online right up to fully fledged training courses hosted on Learning Management Systems.
You can listen to the episode here.