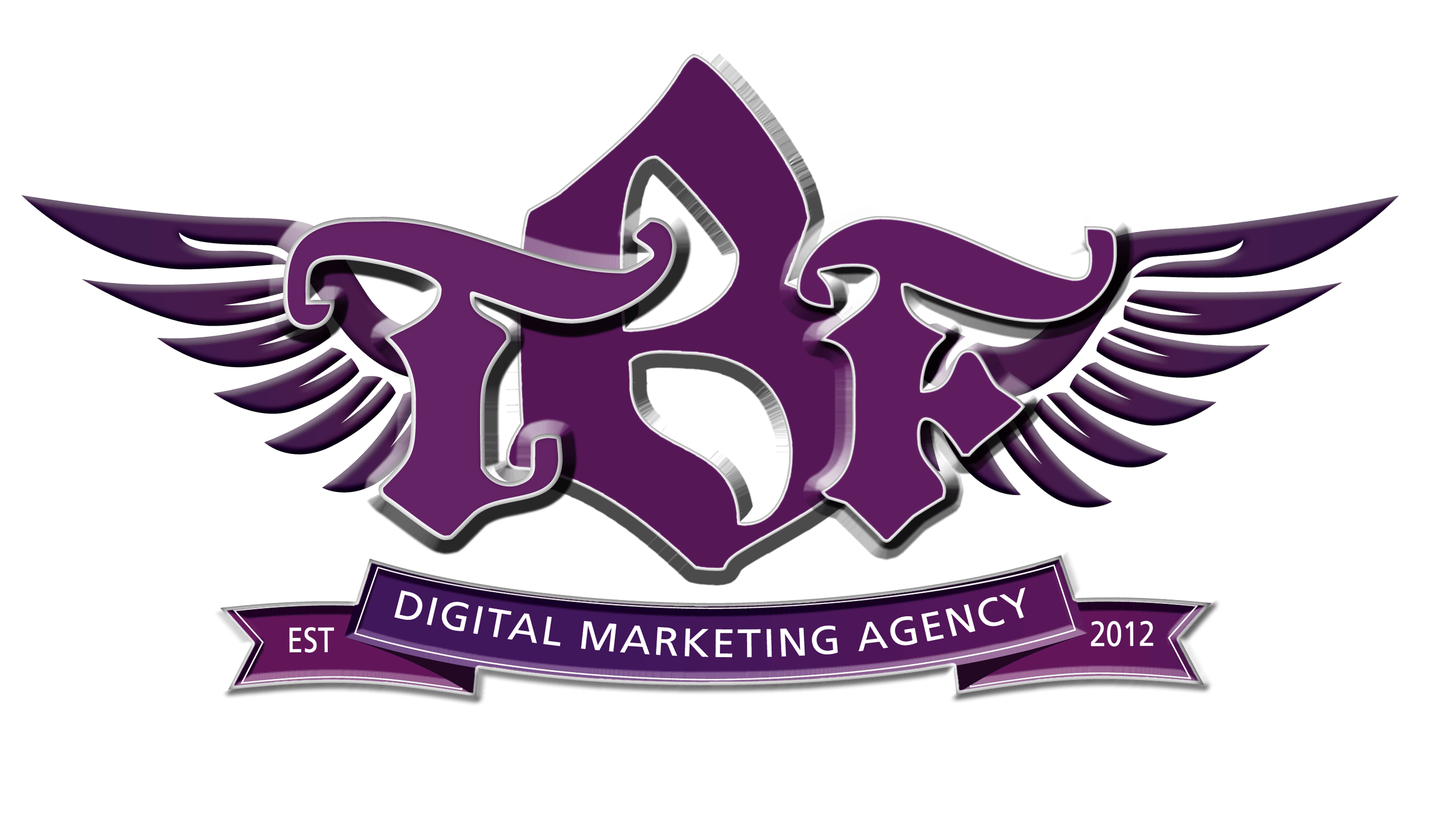 Hack the Instagram Algorithm for More Sales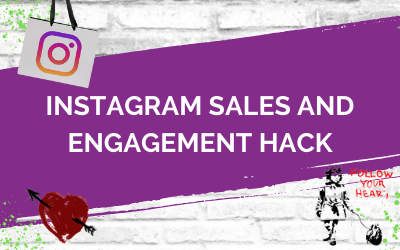 Looking to hack the Instagram Algorithm for more sales? Well we've got a great mini hack for you this week! If you've read our most recent blog about the new Instagram algorithm, you'll know that Instagram is currently focusing on two things: video content, and becoming an ecommerce platform. 
While we covered some tips on video content last week, we didn't go into much depth into promoting your products. So let's talk all about Instagram Shopping, and our secret hack to bump yourself up in the algorithm. 
What Is Instagram Shopping?
Instagram introduced a shopping feature in 2019, which transformed the social media platform into a marketplace. Followers of brands can shop their favourite products within the app easily, where before they would have to trawl the internet to find the product they had seen.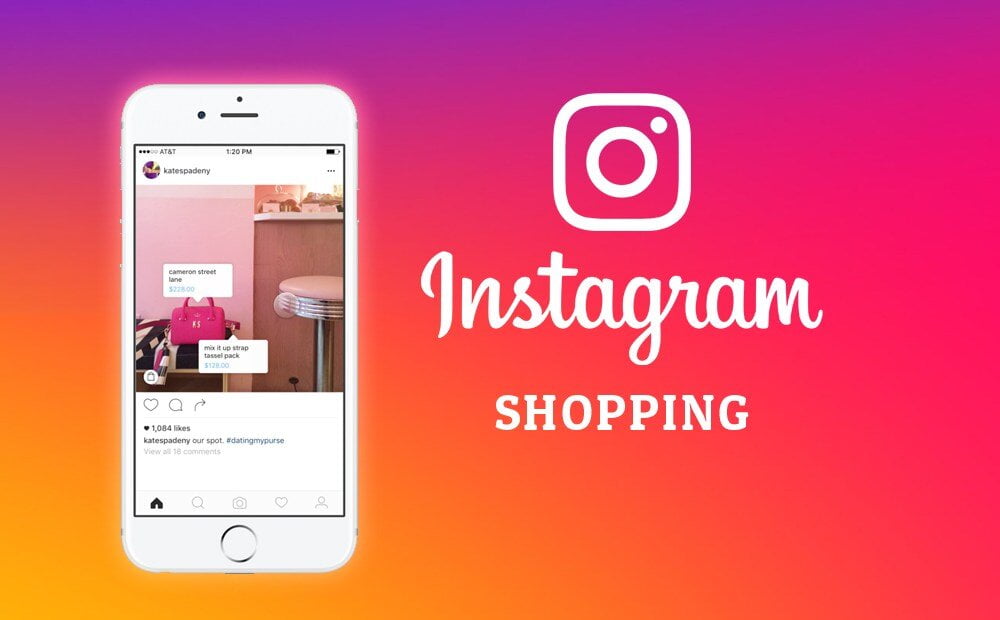 This feature has been a great addition to the platform and new updates show that it is set to be a massive game changer for businesses across the globe. It works by simply tapping on the image that has a tagged product on it, then you click the tag which brings you to the businesses Instagram shop, and you can buy the product here, and also browse other products on offer.
To sell directly through Instagram, your company must be approved for the shopping feature. The following requirements must be met: You need a Business Profile on Instagram, which needs to be connected to a Facebook catalog. Your company's registered office must be in one of the countries approved for Instagram shopping. And in addition to the above, the products that you are selling must be physical goods that comply with Instagram's trading guidelines and terms of use as well as the guidelines for traders.
The large reach of the platform alone is a huge advantage to using Instagram Shopping. Its 800 million users gives small companies and large corporations direct access to millions of potential buyers, where before people would have to directly find their website to purchase products. The biggest takeaway from how great Instagram Shopping is mostly comes down to one thing: The shortening of the customer journey to just a few clicks turns a digital shop window into a sales platform. This could fundamentally change the role Instagram will play for vendors and buyers in the future.
So, How do I Hack the Instagram Algorithm for More Sales?
Remember that hack we talked about in the intro? Well here it is.
Over the last month while managing clients social media, we've been getting a flow of notifications from IG reminding us to tag products in posts. Before the new algorithm update, we never found doing this helpful for engagement, except it is an easy navigation tool for customers! BUT since the latest algorithm update, other than the app announcing its video focus…It's also focussing on the user shopping experience. Since tagging products from our clients IG shop in our last few posts, we have seen a boost in reach & engagement across all of our ecommerce accounts. You can now also tag your product in the comment/description of your post, which is where we have seen best results while using this hack.
⁠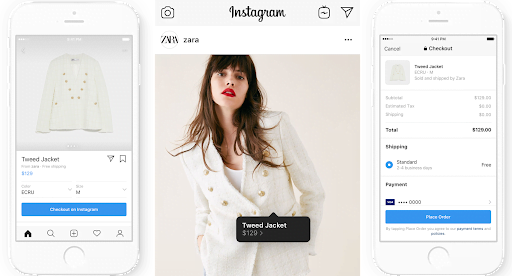 There are some new insights along with this! We can now see not only how many people have tapped on the product page, but how many people have added it to their wish-list and clicked through onto the site.- meaning that you can do some market research here as to what products your audience are enjoying.
Of course, this is just one small tip for a minefield of a platform, so if you're truly struggling with your social media management and gaining engagement from your followers, contact us today. We offer plenty of services, from social media consultation sessions to managing the whole account. Our team of digital marketing experts can guide you through the process and help to build you a social media strategy for your business. Contact jane@tbf.ie  for more information.