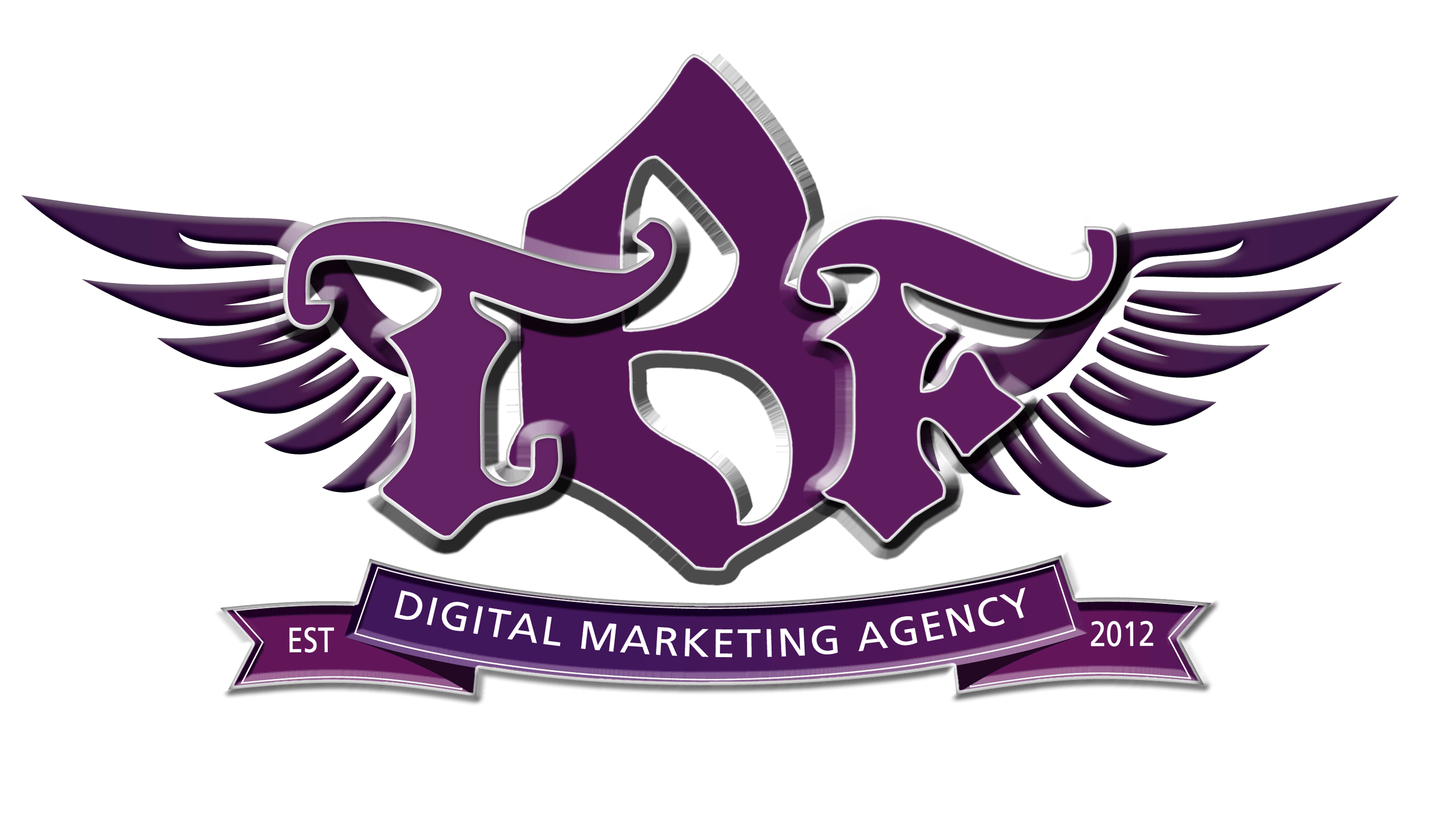 How the Instagram Algorithm works in 2021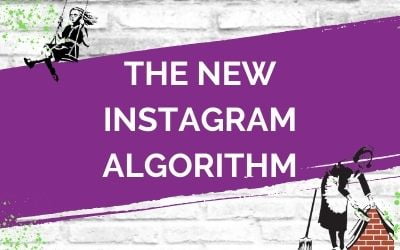 Looking to get a better understanding of how the Instagram Algorithm works 2021? If you've been a steady user over Instagram over the past few years, you don't need to be an expert to know that the algorithm is always changing (and from the outside, becoming more confusing). So how can you harness Instagram's new algorithm and use it to your advantage?
 Earlier this month, Instagram provided some extra insight into its internal processes during creators week, and you're in luck because we've been taking notes.  While all of the creator talks were interesting, we were all particularly focused on tuning into explainers about the  feed algorithm, and how it actually dictates content reach in the app.
Instagram explained why they are finally opening up about the algorithm after years of silence:
"We want to do a better job of explaining how Instagram works. There are a lot of misconceptions out there, and we recognise that we can do more to help people understand what we do. Today, we're sharing the first in a series of posts that will shed more light on how Instagram's technology works and how it impacts the experiences that people have across the app."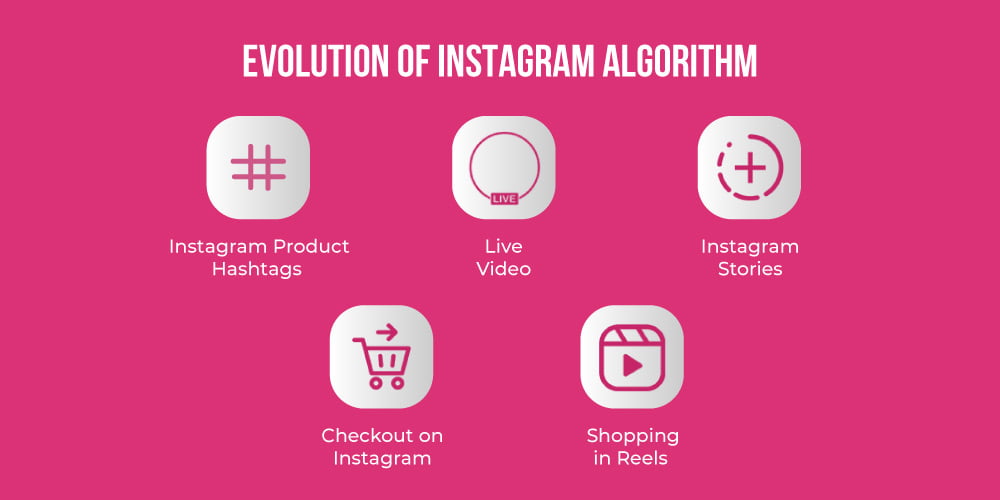 There isn't just one algorithm anymore
The first thing that Instagram confirmed that there is no longer one algorithm to guarantee success. 
"Instagram doesn't have one algorithm that oversees what people do and don't see on the app. We use a variety of algorithms, classifiers, and processes, each with its own purpose. We want to make the most of your time, and we believe that using technology to personalise your experience is the best way to do that."
They explained that like how Facebook is now run, they have updated the algorithm to make the platform easier to negotiate for the everyday user.
"By 2016, people were missing 70% of all their posts in Feed, including almost half of posts from their close connections. So we developed and introduced a Feed that ranked posts based on what you care about most."
This is why the Stories algorithms is generally focused around your friends, while Explore and Reels look to uncover more relevant topics based on trends, interests, and what you have previously liked.
A push for Video
The biggest take-away from the update is that video is now officially king. Instagram have even admitted that they are trying to replicate TikTok and it's appeal for short form content. The platform no longer wants to be seen as a "square photo-sharing app," as Mosseri calls it, but more of a general entertainment platform.
Changes are coming to video on Instagram 📺

At Instagram we're always trying to build new features that help you get the most out of your experience. Right now we're focused on four key areas: Creators, Video, Shopping and Messaging. pic.twitter.com/ezFp4hfDpf

— Adam Mosseri 😷 (@mosseri) June 30, 2021
The key information to take from this change is that Instagram Reels is now the new way forward if you want to see follower growth on your account. The interesting thing about reels is that they work on a separate algorithm to regular feed posts. Reels will no longer be shown to you in chronological order, so they have become a source of evergreen content. This means that a reel you post today may still gain views and even followers in a month's time.
This is great news for any of you who create your own content but feel like fatigue is setting in when it comes to creating fresh content ideas for posts that become irrelevant in a few days. 
Some top tips on reels include greeting a strong hashtag strategy to compliment the use of video content and to push your reach further. By using niche hashtags, you are more likely to become the top posts under certain hashtags, which is essential for gaining exposure. 
Engagement
Engagement has been a huge issue for many businesses on Instagram over the past few months, as individuals have been seeing likes and followers plummeting. Instagram have confirmed that for your page's engagement to grow, you will need to engage with other accounts too. 
If you engage with your audience, they will be more likely to be shown and engage with your posts in the future:
"In Feed, the five interactions we look at most closely are how likely you are to spend a few seconds on a post, comment on it, like it, save it, and tap on the profile photo. The more likely you are to take an action, and the more heavily we weigh that action, the higher up you'll see the post."
A simple tip for this is to spend time on the app before and after you post. So before you post your daily content, spend time replying to direct messages and scrolling through your feed, and after you've posted, spend some more time engaging with the people who like and comment on your post.
It comes down to incentivising action – how can you maximise the appeal of your content to prompt responses from your audience? The key is to create engaging content. 
If you need help to create amazing content, or even branding your Instagram feed to look more engaging to your audience, send us a message at jane@tbf.ie.