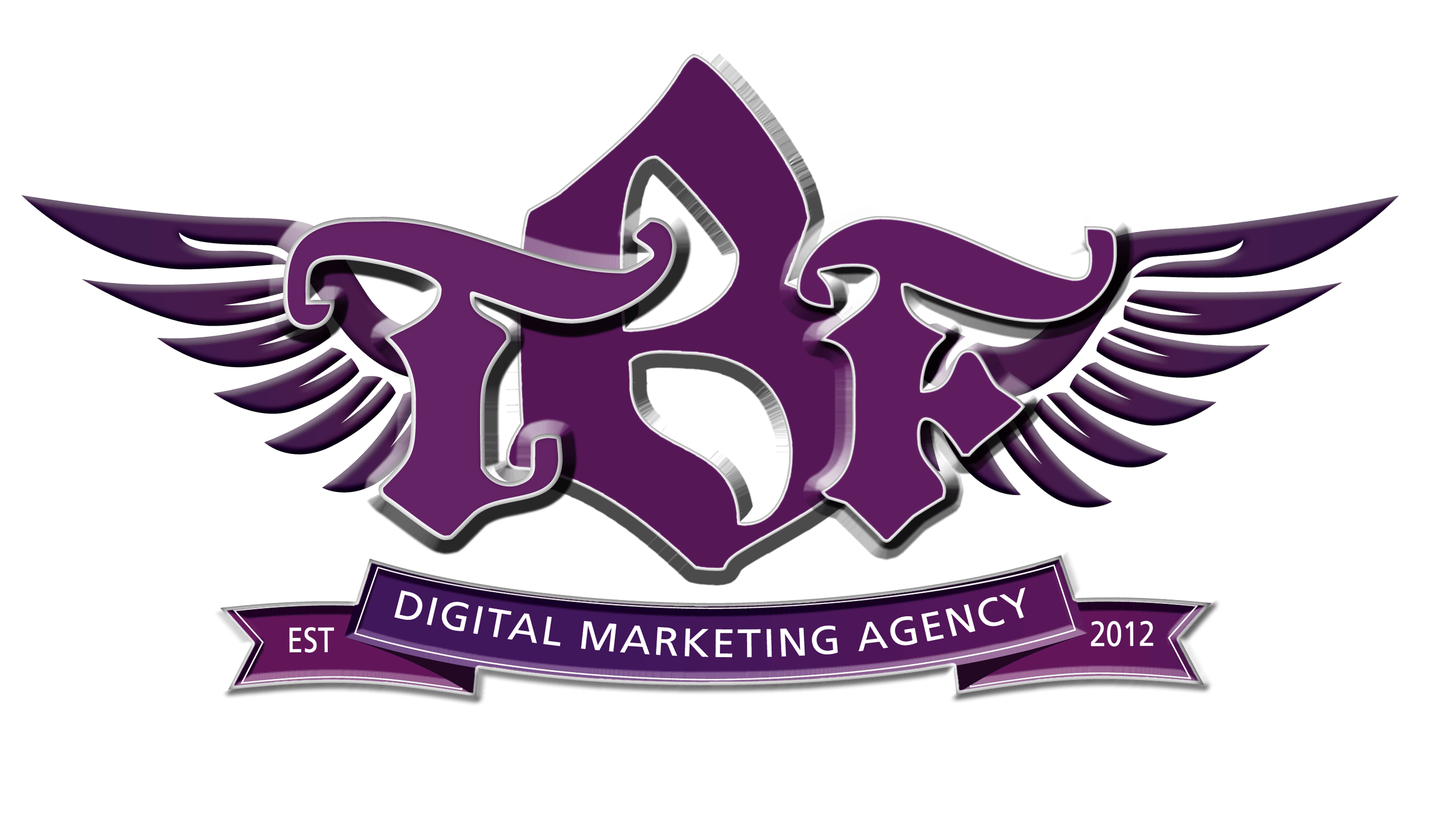 CSR: TBF.IE BACKS CORINTHIAN CHALLENGE
Team TBF are delighted to announce that we are sponsoring local jockey Heather Heffernan in this years Corinthian Challenge. The Corinthian Challenge Series comprises of three races at The Curragh, Cork and Leopardstown Racecourses over a four-month period from July to October. In addition to getting race fit and staying sound each rider has been tasked with the further challenge as each aim to raise €10,000 for the Irish Injured Jockeys Fund which supports injured jockeys and their families. The three-race series will be held at The Curragh, Cork and Leopardstown Racecourses in July, September and October. Fifteen riders are set to compete in the three race series in which riders will accumulate points for placings throughout the series with the overall winner to be announced at the final race in Leopardstown on October 26th.
At TBF Digital Marketing Agency, Corporate Social Responsibility is a core part of our business.  We strive to behave responsibly, ethically and sustainably in all areas of our business, we live by those values. We want to make a difference and since our inception we have donated over €40,000 in pro bono projects and services to charities.  Our founder, Aisling Hurley, has been giving back since she was a teenager. Since our foundation our CSR programme has been dedicated to helping and supporting those that can't support themselves, with a strong focus on female entrepreneurs, under represented minorities, registered non profit organisations, schools and startups that need a helping hand. So naturally, when we found out what Heather was up to and how great a cause the Irish  Injured Jockeys Fund is, we wanted to be involved and help out as much as we could. "I am very lucky to have The Business Fairy Digital Marketing Agency as my sponsor. I'm 27 years old and I work on the family farm at home full time. Having grown up having horses all my life, and been involved in pony club, eventing Ireland etc. I have been very lucky in the past to have represented my county and country on numerous occasions in mounted games. I work alongside my partner James Fahey training point to point horses. I myself am an owner so in just a short amount of time I understand the thrills and spills of racing and especially the hard work that comes from stable staff, trainers and jockeys" Stated Heather on the Corinthian Challenge press release.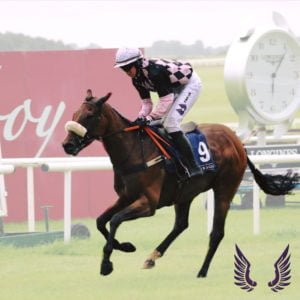 Heather has been working hard to raise funds for the Irish Injured Jockey's fund and with the help of The Business Fairy Digital Marketing Agency team, has now gone over the €10,000 in just one month. It has been a great match with Heather – full of drive and determination, enthusiasm and a passion for racing.  Her determination teamed with our digital marketing skills have been a huge asset. To help Heather raise her funds, we contributed €1,000 to her Everyday hero's page, donated training gear, horse rugs, teeshirts, branded fundraising buckets and stickers etc.  We also helped her with her digital marketing to really push her fundraiser- a clever idea of raffling off a beautiful Limousin Heffer worth €1,500. To do this, we made sure that her advertising, donation buckets, t-shirts, stickers and posters all looked amazing for the raffle, which is set to go ahead this Wednesday the 31st July (you can buy tickets priced €50 here for your chance to win). 
Team TBF also created a pro-bono motion graphics video for Heather, which goes into detail as to why she wants to help the Charity and what riding in the Corinthian's Challenge means to her. The video, which can be seen below, was a great tool in engaging an audience for Heather's cause, and getting those vital donations. We used the attention gained from the video to really help the campaign, and branded Heather #TheHeff to help get her trending.
Aisling and the Hurley family also offered one of their racehorses Jazz Ranger for Heather to ride in the Corinthian Challenge. Heather and Jazz have been working hard on their fitness, and after the first race at the Curragh won by Yvonne Connolly, they feel better than ever, have learned lots and are fully ready to give it their everything in race number two. 
Speaking after the race, retired jockey and board member of Irish Injured Jockeys, David Casey said "We are so grateful to all of those who take part, it is a major commitment and the funds they raise are vital to our charity and all that we do here Irish Injured Jockeys."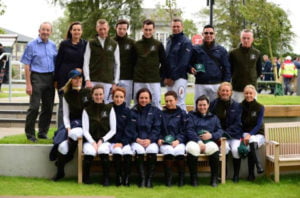 We are so happy that we could use the power of digital marketing to help not just Heather, but also any injured jockeys that will really benefit from the money that she has raised. Of course, grateful for all of the donations so far, but we still need more in order to raise raise as much as possible for this great cause.  We plan to keep fundraising until the final race.   If you have even one euro that you could spare, please donate to Heather's Everyday Hero's page here.  There is nothing like Irish Horse Racing or the bravery and skill of Irish jockeys (famous worldwide), this is a great way to give back to them for all the entertainment they provide to the nation.