The thing we love about the world at the moment is how digital technology is creating equality for all.   It democratizes education and allows everyone the possibility to be innovative. It's great to see a huge drive across the tech companies to curate content that is accessible by all. For example, 20 years ago the image alt text was for slow connections. If your old dial-up connection was slow you could choose not to look at the images, to stop them downloading (can you imagine?). A white box with a red x in the corner would appear to indicate that an image was meant to show there. As a developer, you could add a caption and/or description to explain what was meant to be in the image. Nowadays we still do that because of its importance to software readers for the visually impaired (as well as search engine optimization). The reader will describe to the viewer what's happening in the image and so the person's disability does not hinder them from accessing the same information that you or I can access.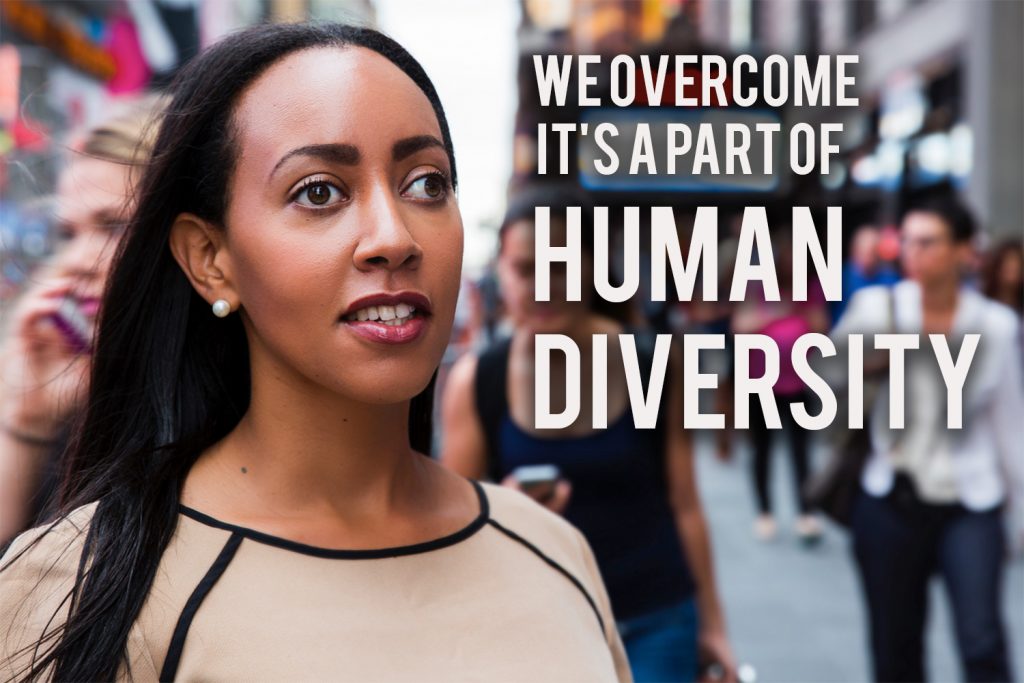 Through our research on assistive technologies, we discovered an amazing Harvard graduate called Haben Girma. Haben is a disability rights advocate and in 2013, she became the first deaf-blind person to graduate from Harvard. In the same year, she was awarded 'The Whitehouse Champion of Change' by President Barack Obama. She had used accessible technology to help her learn, including a digital Braille device. Haben became a lawyer to help increase access to books and other digital information for persons with disabilities. Her first fight had been with a Harvard cafe to include Braille on the menu so that she knew what was for lunch every day. She now works to change perceptions about those with disabilities and to drive the development of accessible digital services. As developers we have an amazing opportunity to ensure we create technologies and content that is accessible to everyone. All of us nerds and girl geeks can change the world. As Haben says;
"Digital information is just ones and zeroes…It can be converted into any kind of format. And those people who develop these services — programmers, technology designers — they have an incredible power to increase access for people with disabilities. And I hope they use it."
Haben is a global inclusion leader and now travels the world consulting and public speaking.  She is a Forbes 30 under 30 leader, and BBC Women of Africa Hero.  She is hugely inspirational as she resisted society's low expectations of her (and others like her). She has been featured on BBC, NBC, Forbes, and NPR.
President Clinton said about Haben;
"She got out of Harvard, and you know what she's doing? She is an advocate for opportunities for people with disabilities. Because in fact they have enormous ability, and all over the world that ability is going untapped, diminishing their lives and the rest of ours as well."
As a business owner, you may ask 'well what can I do?' Even when creating videos you have the opportunity to add captions. This may seem pointless and tiresome to someone who has no disability. To those that have, these captions make a huge difference. These captions can be read by new assistive technologies, informing the person watching. This is a win-win situation for a business owner as it opens up a whole new market for you. Currently, the captions can be added on Facebook and YouTube but expect new opportunities to arise as the tech world embraces and recognizes those with disabilities, and what they have to offer and teach us, to help us build a better world for everyone.