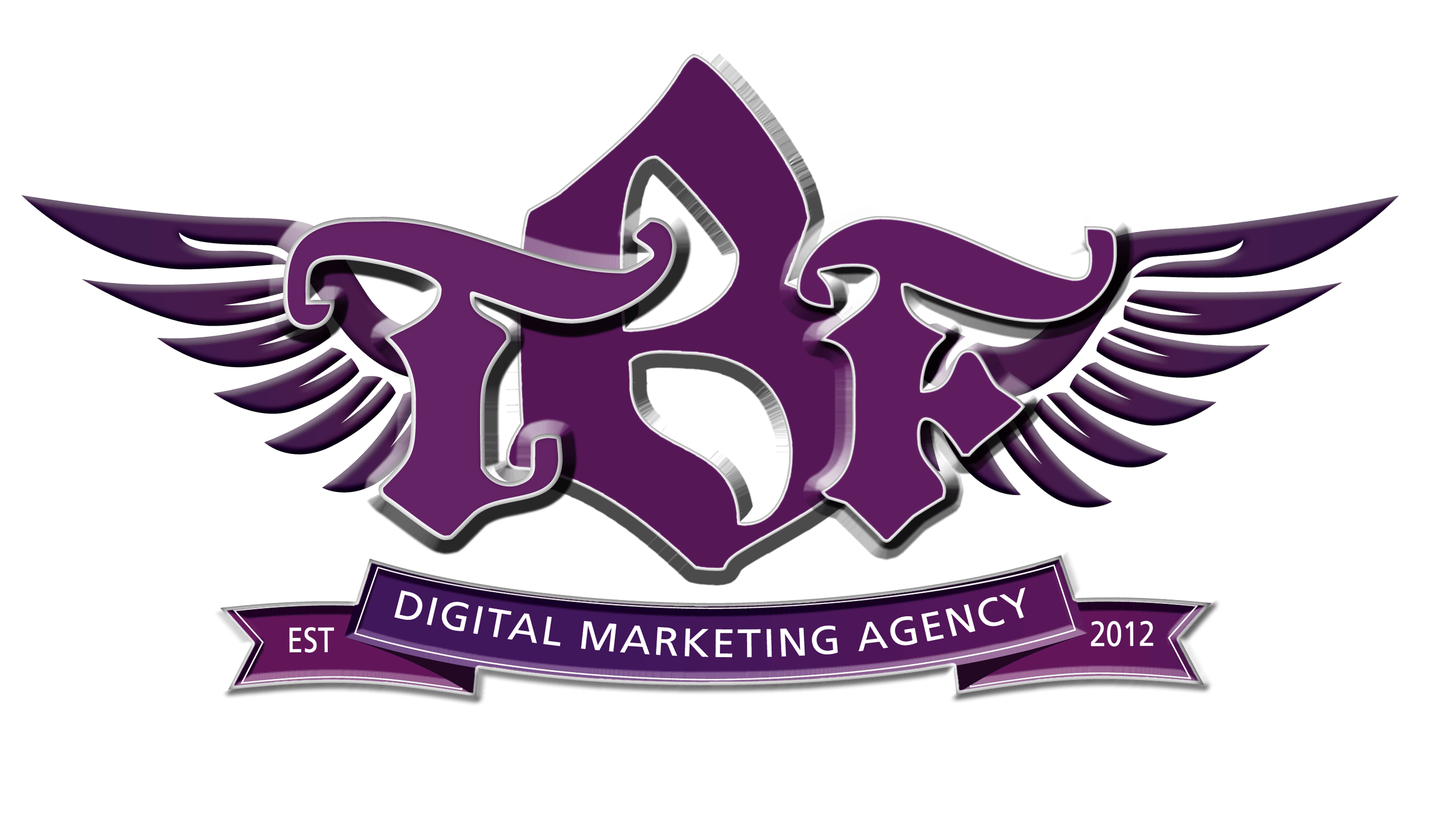 How to Motivate Staff Using Video
Have you ever wondered how you can motivate staff using video? Perhaps not, but video is actually an amazing way to boost staff morale and inspire your team to give 110% to their job.
Like kicking off a long work commute with a great musical track, getting a conference, meeting or staff event started with a motivational video can work wonders when you want to inspire and motivate your team. It's well known amongst the best CEO's and HR departments that a motivational video doesn't just provide that short-term boost to your audience's engagement and attention, but also encourages attendees to approach the rest of the event inspired to look for learning opportunities, provide input and feedback, as well as inspiring them to solve problems in new and unique ways.
Of course, this doesn't just apply to events, which is just one example of many where video can be used to motivate your staff. Motivational videos come in many forms, whether they're clips taken directly from the frames of a film, an inspiring speech from a public figure or a compilation of all of them put together. In some cases, video content can come from stories that have happened within your company- there are many success stories of hardworking individuals who have worked their way up the career ladder despite the obstacles standing in their way. Each of these videos have their own advantages, and creating the best videos to play for your staff can be a daunting task.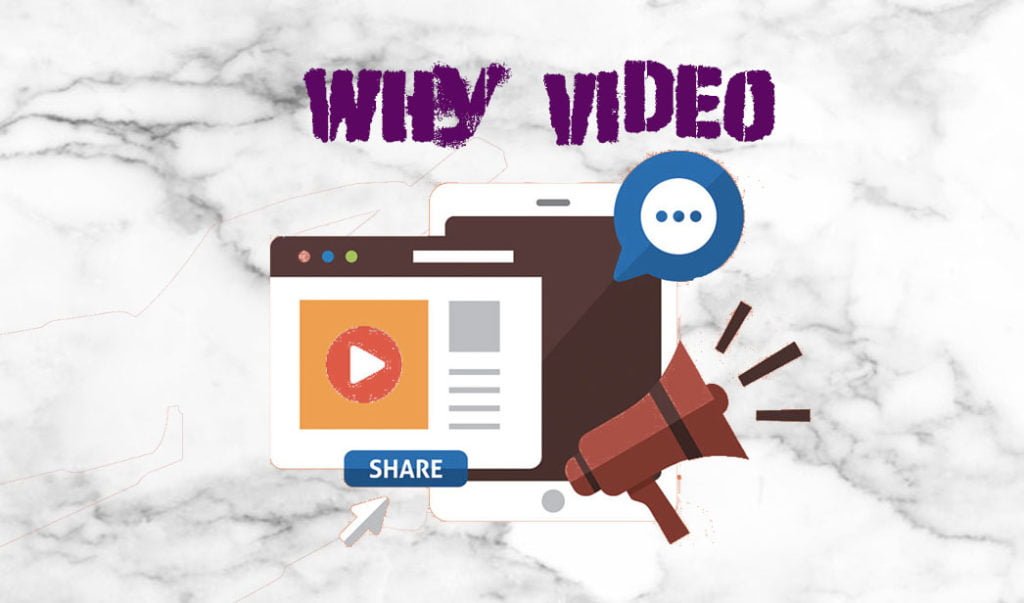 Your customers and staff are looking for honest and authentic video content that comes from an individual instead of a company, and as a company owner or manager, that individual is you. In the age of all things digital, it's no longer good enough to have an annual company meeting where you share vision and values. As a boss or CEO, it's also no longer good enough to inform your management of the way forward and expect them to communicate to their staff.
Your staff and customers want to follow CEOs and leaders who influence them using the 'human' element, and not the 'authoritative' element. Staff members in modern businesses no longer look to just blindly follow a leader, but they want to feel inspired and part of the team that they are working for. Staff want to feel valued by their employers, but also motivated by the cause or industry that they are working for. Videos are an amazing way to a) motivate and inspire staff in their day to day tasks and b) inspire staff to build relationships and loyalty with your customers.
At Team TBF, we know that effective marketing is no longer just about plastering every social media feed with posts about the company's ethos. For staff (and consumers) is all about the people behind the company and their authenticity as leaders. Afterall, would you want to work for someone who's values don't match yours, or maybe someone that doesn't seem to have any values at all?
Video is the perfect medium for delivering this message.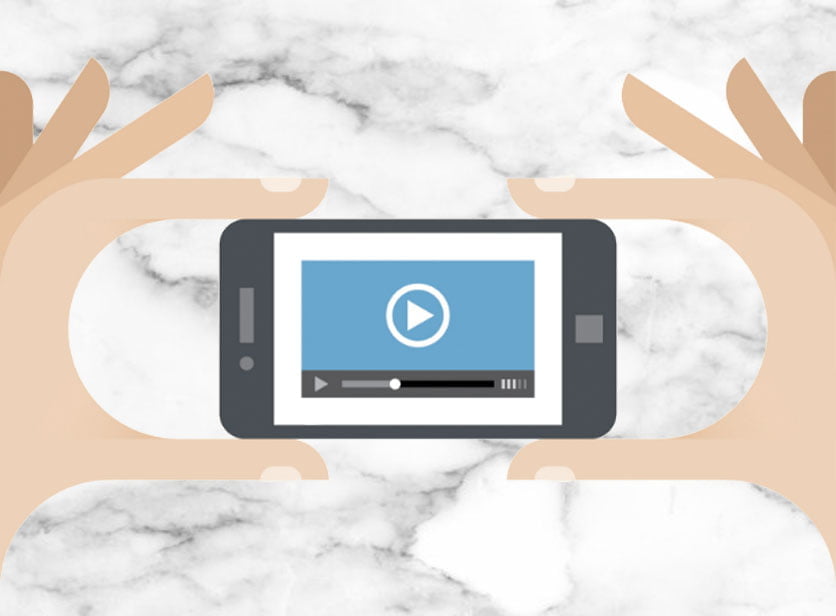 As a business owner, CEO or even staff leader, your goal is to create an authentic, trustworthy voice that resonates your staff. You want your staff to relate to the brand of YOU as well as your company.
They want to hear your thoughts, and see how you live the brand even when your not at work. They also want to see how valued they are and how their work is changing the lives of their customers. How the values you in your company are not simply posters on the wall. Your marketing management now focuses on showing the proof that your company actually lives out each value. This could be as simple as a motivational video showing the proof of your company's CSR work. Does your company donate to charities? Perhaps think of creating a video interviewing a member of the charity and how your brand's work impacted their life for the better.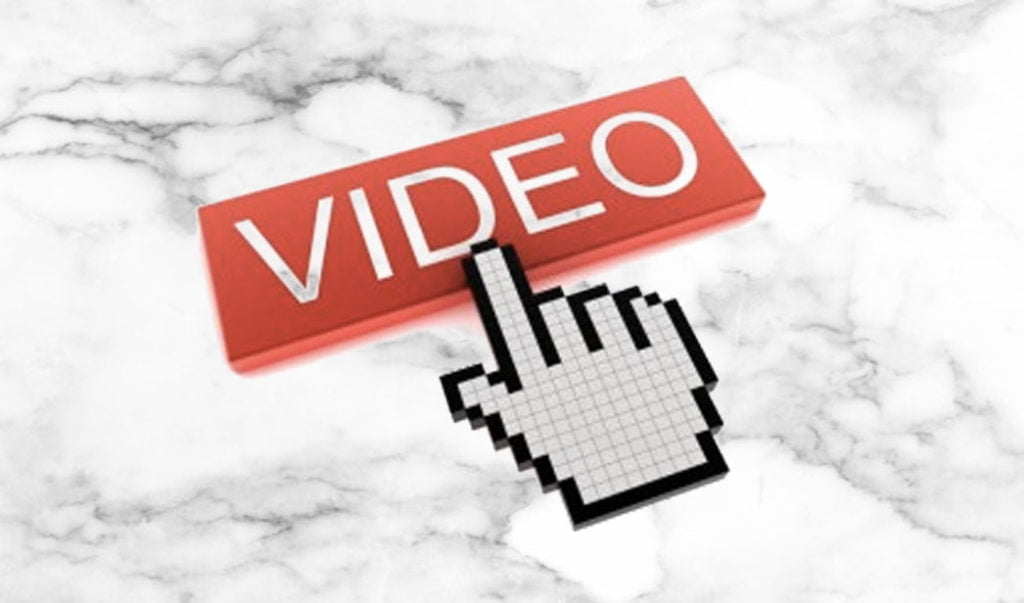 These videos don't just have to be used for motivational seminars, but they could also be used for recruitment- showing candidates what a great company you are to work for. Videos that show what a great company you are can also be used on social media. Companies that work hard to make an impact on the world and make their staff happy in the workplace tend to attract higher-quality customers who are serious about your business and what you provide, your brand and your values.
Motivational videos should also be about bridging the gap between top management and middle management in order to develop a strong line of communication and solidarity within your te
am. Often, all employees who are not at the top of an organisation may feel alienated and directionless compared to those who have more power within the business, they may not understand very much about their bosses and so they develop certain perceptions based on the little contact they have with them.
By sharing videos with an audience, you are breaking this connection by giving an update of who an organisational leader and how much they value their staff's work. That is, after all, the many ways great companies succeed: by understanding each other on a human level in order to work together towards a common goal. Team TBF has years of experience in video content creation and motivational talks, conferences and hosting staff meetings. If you are interested in our help in creating a motivational video for your team, please email us for more information.