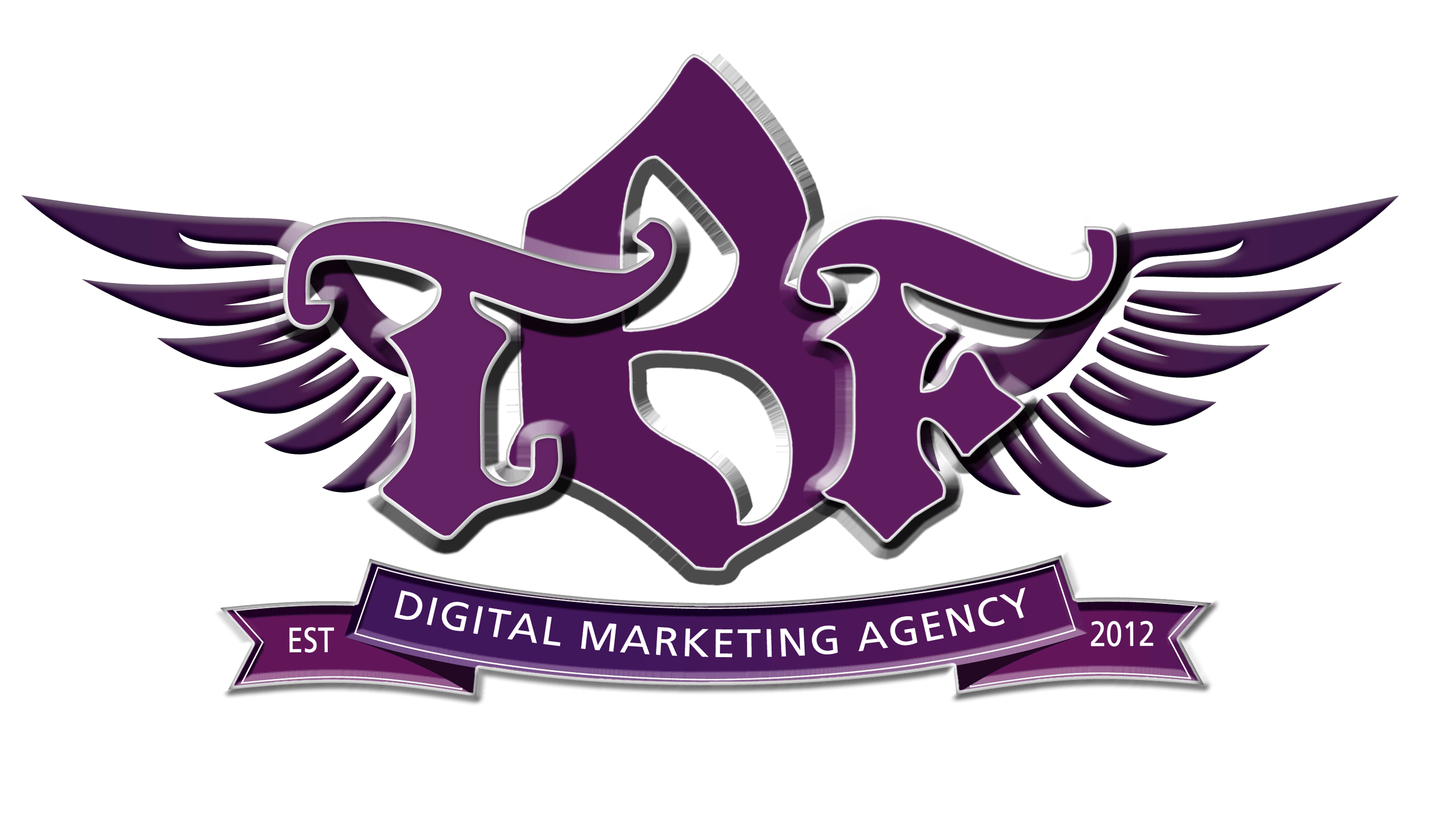 Keep Listening With Mixcloud
Mixcloud is a music streaming app that allows its users to be able to listen and share their favorite radio shows, podcasts, and DJ mixes with other users. As a registered user on Mixcloud using their 'social networking widget' you can raise the awareness and share the content of someone who you to believe is a star in the making, even if it's yourself who may be the next radio star DJ waiting to be discovered.
Just in recent days, Mixcloud announced a new form of subscription that they plan to release, known as "fan-to-creator". This new subscription is a new marketing attempt from the founders to help fund Mixcloud. The "fun-to-creator" allows users that have subscribed to be able to directly support their favorite artists as well as to contribute to licensing costs of music that is played within the various shows.
Here at TBF, we have put together six ways that you can get heard on Mixcloud, and become a rising audio star.
Getting Lost in the Crowd? Learn To Stand Out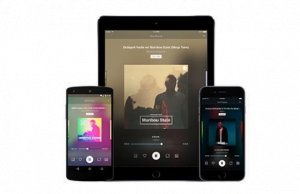 As a digital marketing agency our job is to make our clients stand out.  You need to be able to stand out in a crowd of others online, and how you do that is the through use of strong artwork. A person will always be attracted to an image before the actual text on a post. Make your artwork personal to who you are but also unique so that you can stand out from the many other users online. The artwork you choose to represent you will show everywhere, that your audio post is being listened to whether it be on Mixcloud's website and apps. Make sure your artwork doesn't contain a lot of text, as text in a small image is difficult to read when users are using a mobile or tablet to listen in. If your post is going to be more than a once off topic, to make yourself stand out with your followers try to keep the same theme running through your artwork, so that anyone who has listened to you before and wishes to again will be able to see you clearly within their feeds.
Make Sure To Use Right Tags
To help your followers old and new, to be able to find your shows that you share then you need to use the correct tags. Mixcloud allows users to use up to five tags on their upload, and if you want to reach as many fans as you can then I'm sure five tags is do-able. Now don't just do random tags that don't relate to your show as then you won't be attracting the correct listeners that you want to attract. Make sure the tags you use are correct and relate to your show so that you can be sure to reach the right people who would be interested in what you have to say. When you upload your show, this will have the name of what show is about so to give yourself more chance to be noticed don't repeat tags that are in the title. Use the five tags wisely.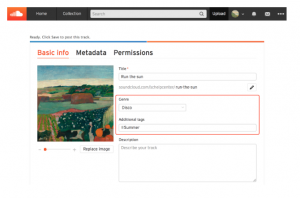 Boost your Posts Via Social Media
So we have the artwork looking fabulous, you are using the correct tags for your show posts but yet you still aren't seeing the interaction from new fans. Well, there is an easy way to help with this and to boost new fans to check your show out. Now most people have at least one if not more social media accounts so if you don't already have a Facebook, Twitter or any other form of a platform that allows you to interact with other users online then get yourself set up and share your video on the many different social media platforms available to inform people one of Mixcloud and of your shows. When you share on social media platforms you can add images, videos, and text to make your post stand out and to entice people to click and listen to your show.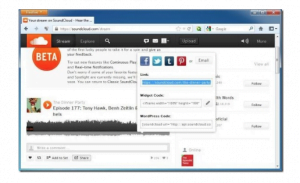 Winners Take All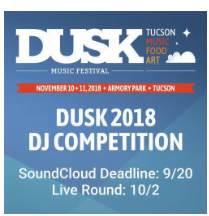 So who doesn't love the chance to win some competitions? Especially if the prize is something that will help get your shows noticed. DJ's on Mixcloud run contests allowing users who dream of becoming the next big DJ the chance to enter. By putting yourself out there against other DJ's will challenge you to become noticed with other users. Entering these competitions allow your profile to be seen not just be other Mixcloud users, but by judges working in the DJ industry and music brands. Check out all the terms and conditions linked to the competition, find out what the judges are looking for and give it you're all.  If DJ's such as Fatboy Slim, Avicii, and many others use Mixcloud you never know who could discover you.
Find Some Fellow Music Lovers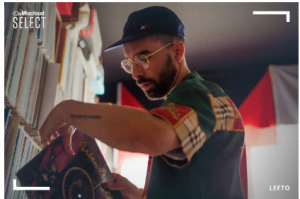 Mixcloud is like it's only little community of podcasters, radio presenters and DJ's. By uploading your shows you can join the community and meet some like-minded people who share the same interests in music, podcasts and radio shows and topics that you do. By mixing with people of the same interests as yourself via Mixcloud you can learn new tips and tricks from other users on how to make your show get more noticed and stand out to others.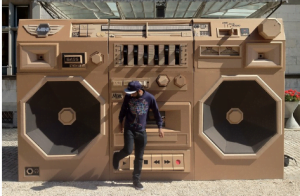 Embed Shows On Your Website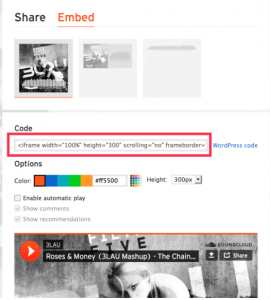 It's not only by using Mixcloud app or website that people can listen to shows shared on Mixcloud, but also by Mixcloud widgets that allow their followers to grow and their shows to be played more than others. If you have your own personal website or blog, then Mixcloud has various widgets that will allow you to easily embed your shows to your website, allowing people who may not use the app or Mixcloud website be able to listen to your show when they want to. Widgets can be permanent if you wish on your personal profile which will allow and entice followers to visit and view your profile on Mixcloud.
Mixcloud provides a place for music producers and consumers to come together and experience something special… make sure you check it out!