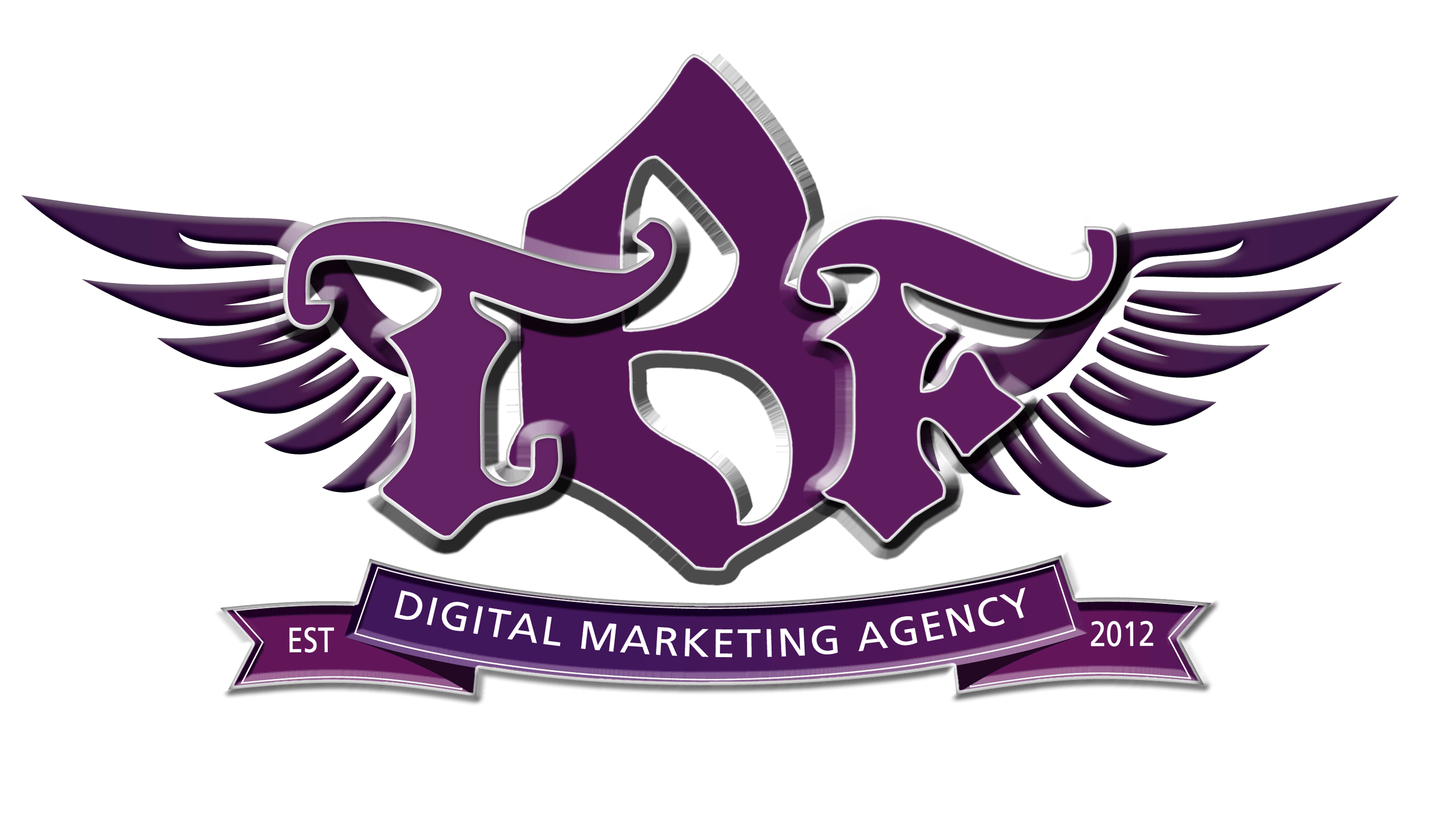 A Local's Guide On What To Bring To Electric Picnic
Looking for a local's guide on what to bring to electric picnic, are you going to Electric Picnic this year? Whether you've been to the Electric Picnic before, or it's your first time, here at The Business Fairy Digital Marketing Agency we have put together a list on what you need to bring with you. Team TBF are all locals to the Picnic, so we have all the insider information that you need.
History of Electric Picnic
Electric Picnic started 14 years ago back in 2004 as a one day event in the small Co Laois town of Stradbally. They sold out very quickly with 10,000 people attending on a sunny Saturday in September. With the success of the first ever Electric Picnic promoters Pod Concerts and Festival Republic decided to make it a weekend event the following year in 2005 and ever since every first weekend in September, Stradbally held Electric Picnic festival. In 2010 at the European Festival Awards, Electric Picnic was voted Best Medium-Sized European Festival and since 2007 it has been voted 'Best Big Festival' at the each of the last four Irish Festival Awards.
Electric Picnic has been described over the years as "Ireland's version of Glastonbury" as well as "a great inspiration to Latitude". Billboard, an US magazine has referred to it as "a magnificent rock n roll circus, a textbook example of everything a festival should be" and Rolling Stone described it as "one of the best festivals we've ever been to".
Some acts to have played Electric Picnic over the years have been acts such as: Groove Armada, 2 Many DJs, Fatboy Slim, Kraftwerk, Arcade Fire., James Blunt, Massive Attack, Bloc Party, Elbow, Basement Jaxx, Björk, The Chemical Brothers, Manic Street Preachers, M.I.A, Sigur Rós, the Sex Pistols, Duffy, Franz Ferdinand, Madness, Pulp, Underworld, The Killers, Ellie Goulding, My Bloody Valentine, Disclosure, Florence + the Machine and Hozier to name but a few.
By 2006 ticket sales increased to 30,000 as Electric Picnic became more popular with people coming from all over to attend.
Electric Picnic is not only one big stage with all these acts performing, there is many attractions to do over the weekend. Such as Main Stage, Trailer Park, Body and Soul as well as many more that can be found here.
What To Bring With You.
Camping Equipment – Items such as tents, sleeping bags etc. These can be brought into the campsites but not allowed into the arena. A top tip of ours is to bring a yoga mat to sleep on- the ground isn't as comfy as you think! If you're feeling fancy you can always bring a blow up lilo to use as an air bed!
Clothing, shoes, handbags, backpacks etc. Any handbags / backpacks will be checked before entering arena for any items that aren't permitted. Don't forget a pair of wellies for the rain too! Although it may be tempting to only bring festival clothes, don't forget some comfy extras like tracksuits and hoodies for when it gets cold at night!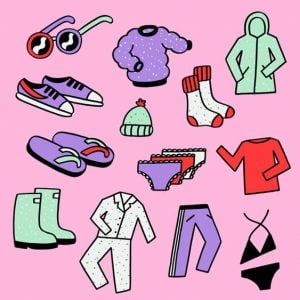 Don't forget to bring a Power Bank! As much as you think you won't be binging on Netflix or scrolling on Facebook- you'll still need to take pictures and meet up with friends if you get lost. There are various charging points throughout the festival but not all are free.
Once they are under 250ml, aerosols can be brought into the campsite and the arena- they are one way to make sure you keep smelling fresh over your weekend camping! We also recommend bringing some baby wipes as a quick refresher between showers.
You can bring your own alcohol into the campsite for your own personal consumption. No glass bottles are allowed within the campsite so we always recommend putting your alcohol into plastic bottles. For the arena alcohol is not allowed to be brought in with you but there will be stands such as Bacardi and Heineken selling alcohol in the arena area.
Disposable BBQ's – At Electric Picnic there is designated BBQ areas where if you whip up a meal can. There are no Gas barbeques allowed, as gas cylinders will only be permitted for campervan camp site.
Plastic Bottles – If the bottles are sealed they are allowed on the campsite and bottles up to 500ml allowed into the arena. Any empty plastic bottles can be brought into the arena where there are taps for you to fill bottles up with water to keep you well hydrated- this is a good idea as some stalls can charge a small fortune for food and drink.
Food – you can bring your own food for personal consumption into the campsite and arena. We recommend bringing crisps, biscuits and bread- all great for hangovers!
Face Paint and Glitter– At The Business Fairy we always recommend bringing plenty of facepaint and glitter to keep you looking sparkly!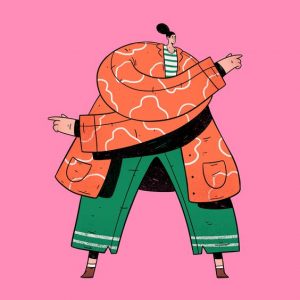 Glass items must be under 100ml (i.e perfume bottles to keep you smelling nice). We also recommend bringing mirrors to apply your makeup and face paint – you never know when someone will be taking a snap- or you could bump into your future special someone! If you need to take medication we advise you to have a doctor's letter/prescription with you to avoid any issues arising.
These are just some items allowed into Electric Picnic so do check out The Electric Picnic Website for a full list of their Terms and Conditions.
We here at the Business Fairy Digital Marketing Agency would like to wish you whether you a newbie to Electric Picnic or an experienced festival go-er a fun filled safe weekend at Electric Picnic. Check out our previous post on Electric Picnic here.