Having just returned home from Inspirefest, where we met lots of fantastic new people.  (Article to follow) but very few impressed us more than our old friend the amazing social entrepreneur Dr Sue Black.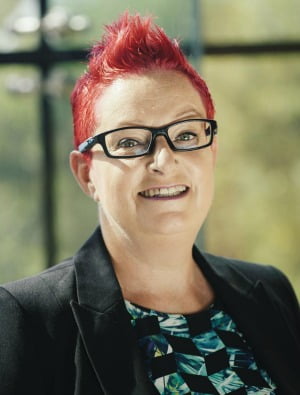 Sue left school at sixteen and was married by the age of twenty, but at the age of twenty five, she found herself as a single mum to three kids in a women's refuge. Amazingly, she turned her life around and is one of the most inspirational social entrepreneurs we have had the privilege to meet.  She returned to school as a mature student, taking a maths access course at night school which led to an undergraduate degree and beyond.  Sue earned her PhD in software engineering in 2001 for her research on the ripple effect. She is now a Senior Research Associate at University College London.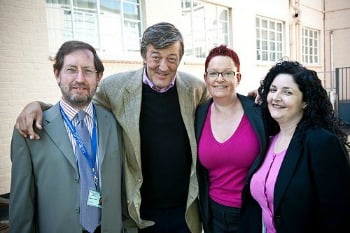 One of the things that Sue is best known for is her campaign to raise funding for the restoration of Bletchely Park, which was the UK World War Two centre for decrypting German enemy messages. After visiting the site and seeing the disrepair of the buildings, she started to raise awareness of the site's appalling conditions by creating a blog.  She then single handidly launched a social media campaign which gained loyal supporters such as Stephen Fry, and thousands of followers on Twitter and Facebook.  It is thanks to Sue's hard work and determination that Bletchley was saved.  It is thrilling to know that Bletchley was the birthplace of the modern computer, and how one woman's use of the same technology – founded there -enabled the social media campaign that helped to secure Bletchley's long term future.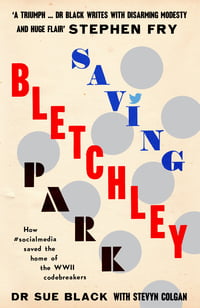 At the end of 2015, Sue published a book about the process of saving Bletchley. 'Saving Bletchley Park' became the fastest crowdfunded book of all time. It's an inspiring story and a must read for all social entrepreneurs.  But the story doesn't stop there.  Sue's latest venture is to help mums involved in the tech world, or those mums who want to get into the tech world. Her own story has inspired many of us into tech and to hear her speak of her own determination is truly motivational.
The second of Sue's most inspiring achievemets is called #techmums. The first #techmums pilot began in 2012 with the aim to help mothers gain confidence in their ability to use technology, hence giving them more personal confidence too.  If you have had a hard start in life, or need to get out of your current situation, please know that education is the key to getting out of poverty.  You can change your life with education and Sue's number 1 mission is to help women realise that.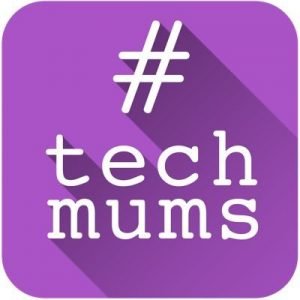 #techmums takes in mothers with little to no technical knowledge. The programme, spread over two hours a week over five weeks, is a guided course that helps to build confidence in basic IT skills, online safety and even programming and app design. At the end of the five weeks, each participent is given a certicate. As the programme states itself 'Hitting grading criteria isn't our focus – instead, we celebrate the overall achievement of gaining confidence in using technology.'
Sue's aim with the program has only ever been to empower other women 'When I founded #techmums, I did it with one aim: to empower women through technology. As a single mum, I bought my own family out of poverty through tech education, so I know its power first hand.'   If you come from a broken home, or you ended up in one, it's not your fault and you can change your life – but you have to believe it can happen and you have to stay very focused and determined.  Sue's organisation is the first stepping stone to getting you back on your path.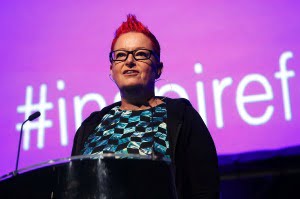 Sue can also be found across the world giving inspirational speeches. If you would like to request for her to speak at your event, or even just follow her on social media, you can find her on Twitter, at Techmums and on Instagram.