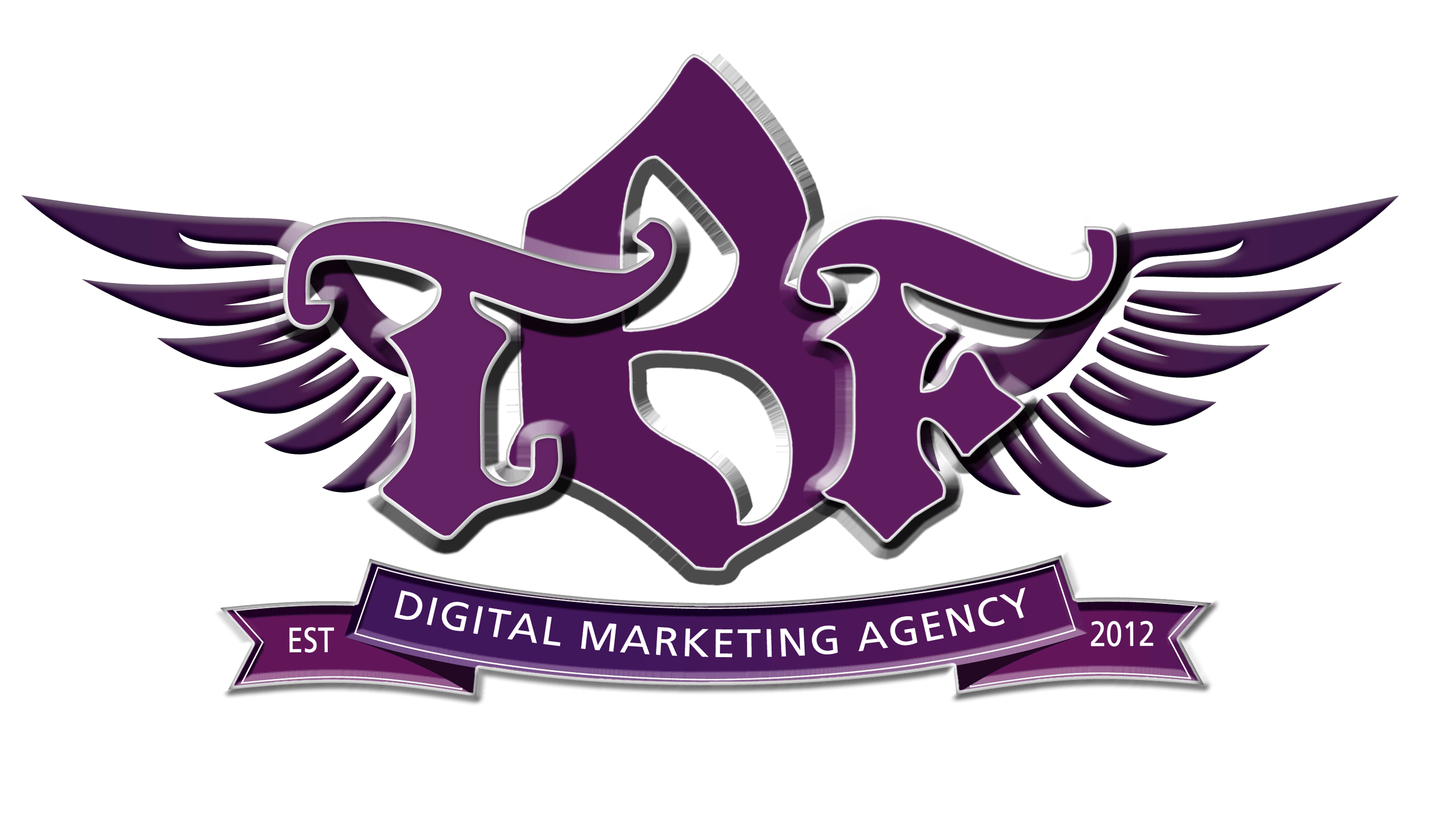 National Women Enterprise Day 2018
Yesterday was National Women's Enterprise Day (Thursday 18th October). Across Ireland in 16 different locations, local enterprise offices organised events to celebrate National Women's Enterprise Day 2018 (#NWED).   Our founder Aisling was invited to speak at Local Enterprise Offices Wicklow's event for NWED that was being held in the stunning Powerscourt Estate and Gardens in Co. Wicklow. Aisling and two of her fairies flew up for the event armed with goodie bags for this amazing event that supports women entrepreneurs.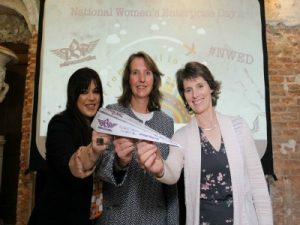 About NWED
National Women's Enterprise Day is a day where we celebrate women entrepreneurs who either already set up own business or are interested in starting own business. The events that took place around Ireland allow these women to hear from other women in business, get advice to benefit their growing business and network with other businesses that may potentially benefit the growth of their business.
Guest Speakers at Powerscourt Estate
The first guest speaker at yesterday's event was Managing Director of Powerscourt Estate and Gardens, Sarah Slazenger. Sarah spoke about her role in Powerscourt Estate as well as the history of the estate. You can listen to Sarah's speech here.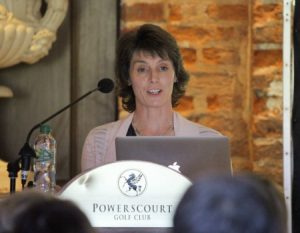 Next up was TBF head fairy Aisling to speak about how she grew her business – The Business Fairy Digital Marketing Agency, and how as a business the tools that you should use to help your business grow. Aisling covered areas such as The new consumer, Brand message, Website, SEO, Google Knowledge Panel, Tapping Markets, Remarketing, and Scaling. You can listen to Aisling's speech here.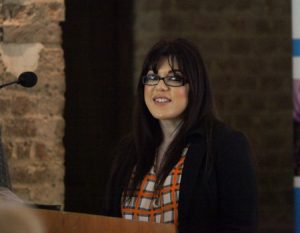 Networking
After the wonderful speeches from Sarah and Aisling, as well as some lengthy Q&A's from the audience, everyone was invited to the Ballroom in Powerscourt Estate for some afternoon tea.  This was a great networking event, allowing the businesswomen to network with other women, as well as speak to Aisling and Sarah some more.
NWED was a wonderful, successful day allowing women entrepreneurs from all over to gain advice, support and networking with other women entrepreneurs.  There were all types of female entrepreneurs there, covering lots of industries including  digital marketing agencies, solicitors, psychologists, retailers, beauticians, tourist destinations, hoteliers – you name it.  If you missed this years event, be sure not to miss next years.  It's a great networking opportunity.
Aisling was honoured to be asked to speak at such a wonderful event in such a stunning location that is Powerscourt Estate.   She spent a lot of time there with her family and has such happy memories, it made the day even more special to speak with Sarah.
From a TBF fairy who is currently growing her wings, the future is sparkling for women entrepreneurs.