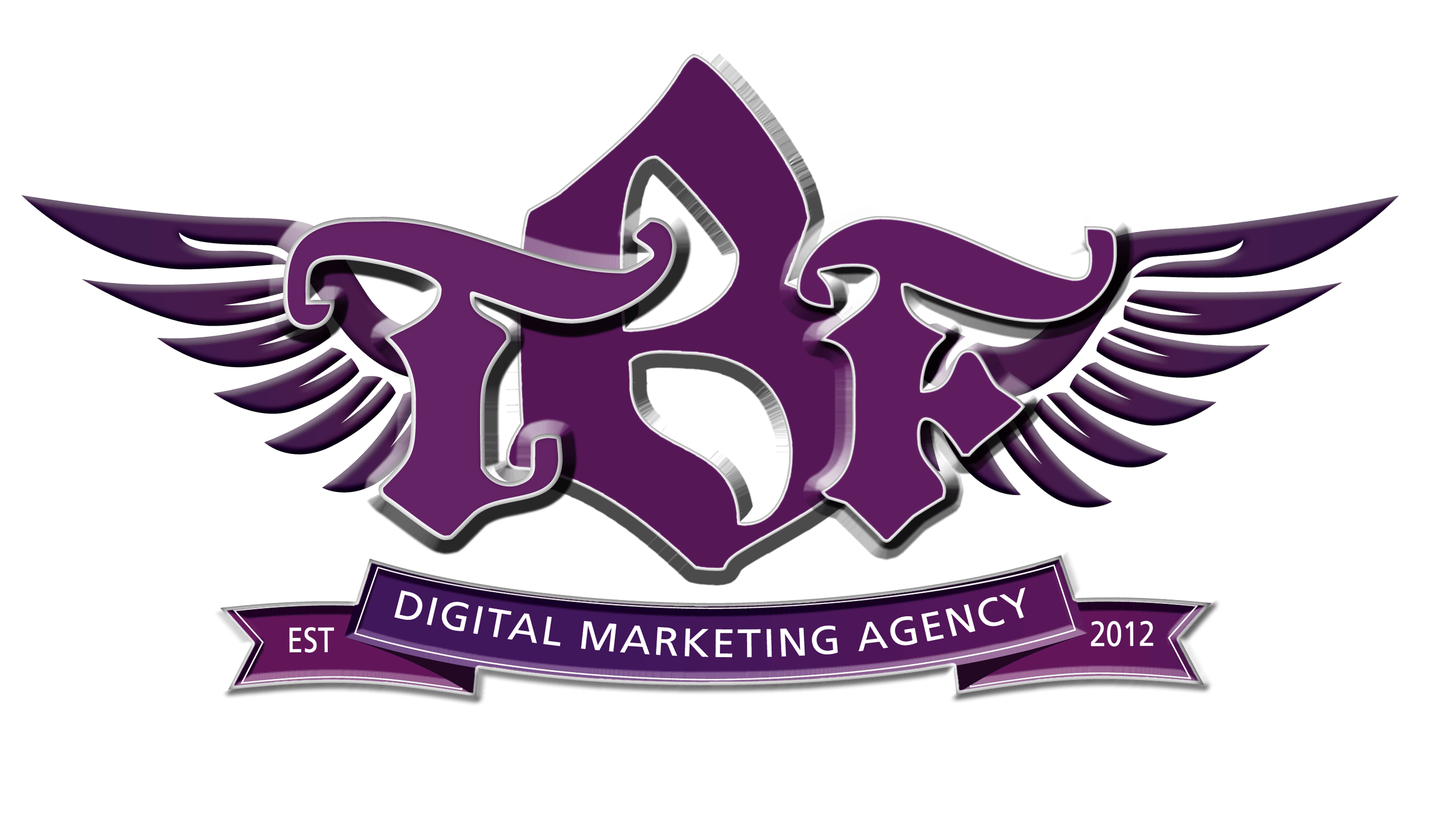 Staying Resilient through Troubling Times
Let's face it; the times we live in are tough. With the outbreak of a pandemic, many businesses around the world are anxious about what the future holds, and that's especially true here in Ireland. We here at the Business Fairy understand this fear, and we want to help. As a socially conscious business, we've made a special episode of our podcast, the SME Community, to help business-owners nationwide to help stay calm and keep your mental wellbeing in check through these troubling times.
There's a few ways you can keep your mental wellbeing in check during the pandemic. Here's a few of our suggestions.
Only check the news once a day; don't let yourself be bogged down by all the bad news. It's important to stay up to date with what's going on in the world, but don't let it control every aspect of your life!

Focus on one positive bit of news about your business each day. Maybe you've had an opportunity come your way recently, or maybe this time at home has given you more time to come up with new plans. If you can come up with something small every day, it can help you stay positive about your prospects as a whole.

Limit your time on social media. Like the news, social media can be swamped with cynical opinions and gloomy outlooks. By obsessing over your timeline, you're only making yourself more anxious. Know when to take a step back and breathe, and try to spend at most half an hour on social media if this is a problem for you.

Reach out to a friend. Though meeting in person might be out of the question, messaging old friends is a good way to make sure you don't feel too isolated. Restart old friendships, check up on contacts you haven't spoken to in a while- they're likely feeling the same as you, and would welcome a chance to talk.

Distract yourself. With endless streaming options and podcasts to check out, there's a million and one forms of entertainment you can keep yourself busy with during quarantine. Set up a Netflix or Amazon Prime account, watch some TV Shows or movies, or check out a podcast and keep yourself busy!
If you want more tips along these lines, our new episode of the SME Community goes into them more with an interview with Deborah Byrne, a psychologist with some absolutely fab advice on keeping yourself strong and resilient throughout all of this. Listen today, and keep yourself feeling positive- as we always say here in TBF, your health is your wealth!
You can listen to the episode here.