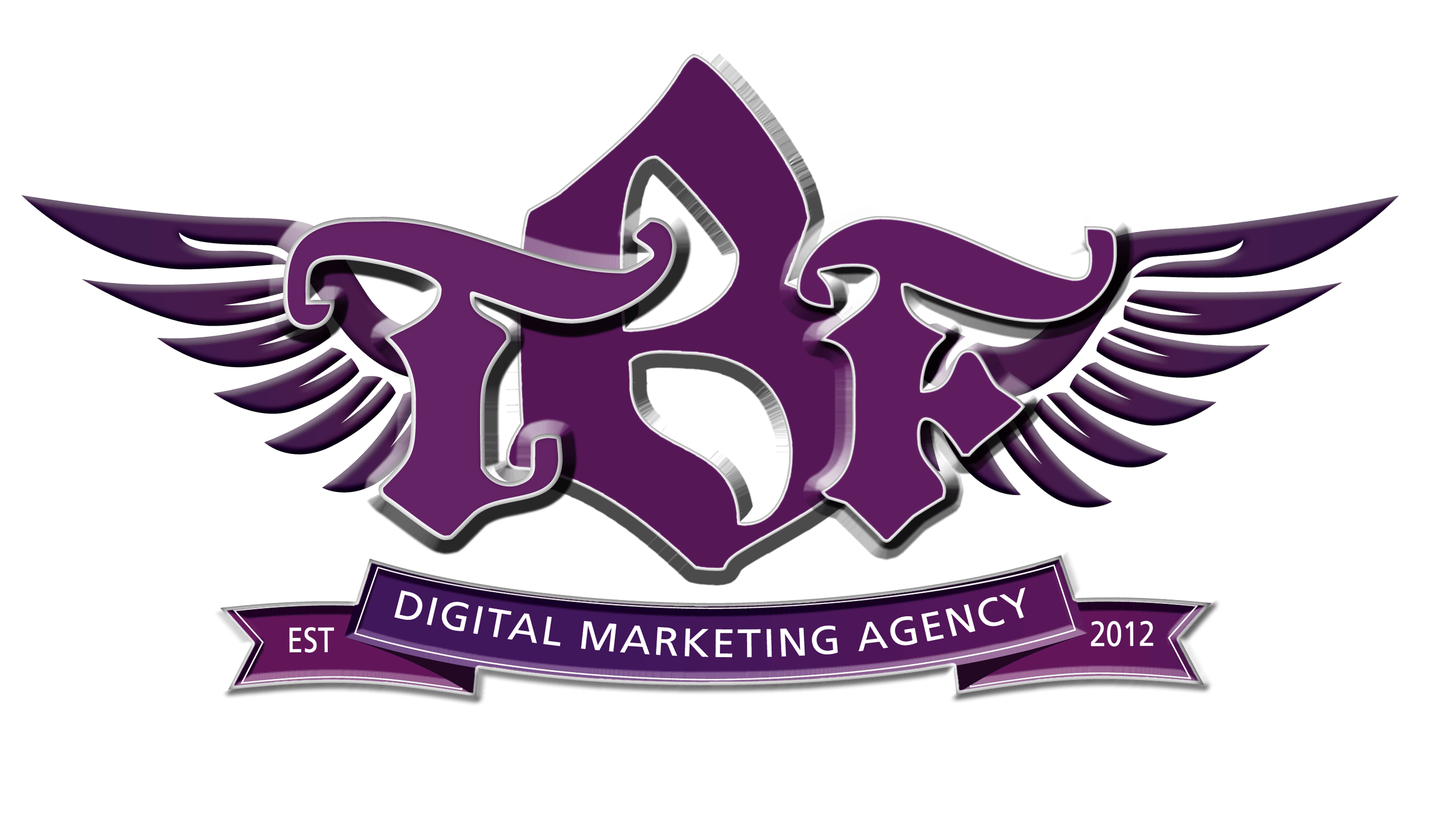 The Business Fairy & Local Enterprise Week 2020
Local Enterprise Week is upon us once again! If you're an SME Business looking to grow or an Entrepreneur-To-Be with a brilliant business idea, Local Enterprise Week is the perfect time to act. Local Enterprise Week is an annual event that brings seminars, workshops and information evenings to Local Enterprise Offices around the nation. The goal of the week is to Make It Happen; to encourage businesses to grow and develop their ideas and become the best versions of themselves that they can be. In fact, that's the whole theme of this year's Local Enterprise Week: Making It Happen!
To help the week Make It Happen, we're taking part in numerous events around the nation in support of the cause. Today, our CEO & Founder, Aisling Hurley, visited the Wicklow Local Enterprise Office to give a hand to anyone who needed it. Digital marketing is our speciality, so it should come as no surprise that we kick-started LEO Week by having one-on-one Digital Marketing & Website Advice sessions with Aisling all day at Wicklow County's LEO Campus in Rathnew.  Each hour long session was filled with tips, tricks and information on how to navigate the landscape of advertising online – something that's more important now than ever as we head into the 2020s.
Of course, this isn't the only thing we're up to this week. We'll be taking part in more events throughout LEO Week, including the launch of The Business Fairy's new project- a podcast produced for Tipperary's Local Enterprise Office. On this new show, The Business Fairy will be interviewing some very special guests, from business-people to entrepreneurs and even economists to help small and medium enterprises learn, grow and remember- everyone has to start out small. The SME Community, our newest podcast project, is set to release soon- keep an eye out over the week for updates as we host live recordings with the experts this week, and remember- let's Make It Happen!