The evolution of the Emoji as a communications tool in 2017
The late Carrie Fisher was a unique artist.  Her creativity poured out of her, even extending to her unique emoji language which she used to communicate to the world.  Whilst many of us use emojis as a valuable communications tool, she created her own language (see below).  In honour of her love of emojis we decided to have a look at the upcoming evolution of the emoji as a communications tool in 2017.  This year promises big things with Google having suggested several new designs to the Unicode Consortium.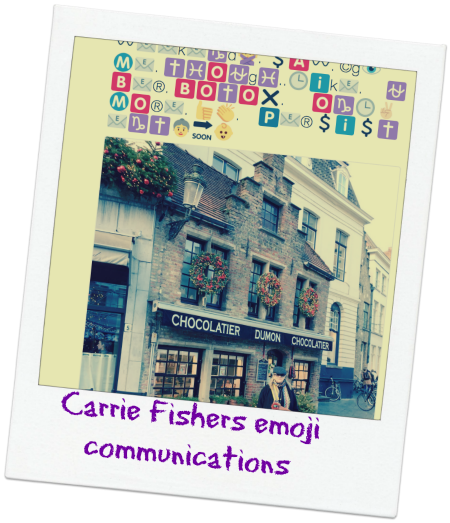 Google referred to the lack of strong female emoji characters, particularly relevant to the heaviest emoji users who are young women.  Amongst the new characters suggested by Google are a software engineer (yeh), teacher, surgeon, accountant and even one inspired by Ziggy Stardust!  #goGoogle.  Another fan of the emoji is actress Jane Fonda.  She too is fed up with the lack of real women representation and started a discussion about it on her website as far back as 2015.  Interesting that Carrie Fisher was 60 whilst Jane Fonda is in her late 70's, yet both women loved/love to express themselves using emoji's. Fisher regularly used emojis as her communications tool. Some of her messages required detailed concentration to decipher.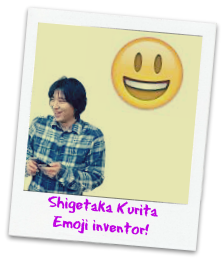 The original emoji was a happy smiley face, based on Manga art.  Designed by Shigetaka Kurita, the 12 x 12 pixel image was one of an original set which consisted of 176 images.  There are 56 new emojis proposed for 2017 including more culturally significant ones.  There is now a proposal for an emoji representing women who choose to wear the hijab (representing about 550 million Muslim women).  Other new emojis include one for breastfeeding.  We are slowly breaking down those barriers ladies.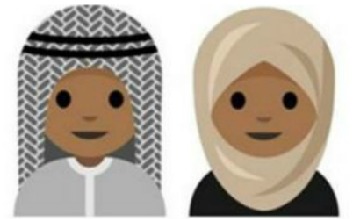 Of course our all time favourite symbol, added under section 16304, is the new symbol for fairies.  This will allow our community to communicate all around the world.  They've also given us our wand to spread the magic!  Wizards, Elves and werewolves are also on the list.

The proposed list will be finalised around the middle of this year when Unicode version 10 is released.  This will add the new emojis to our keyboards and smart phones all around the world.
Exciting times ahead for a new all inclusive digital world.  Carrie would have loved it.