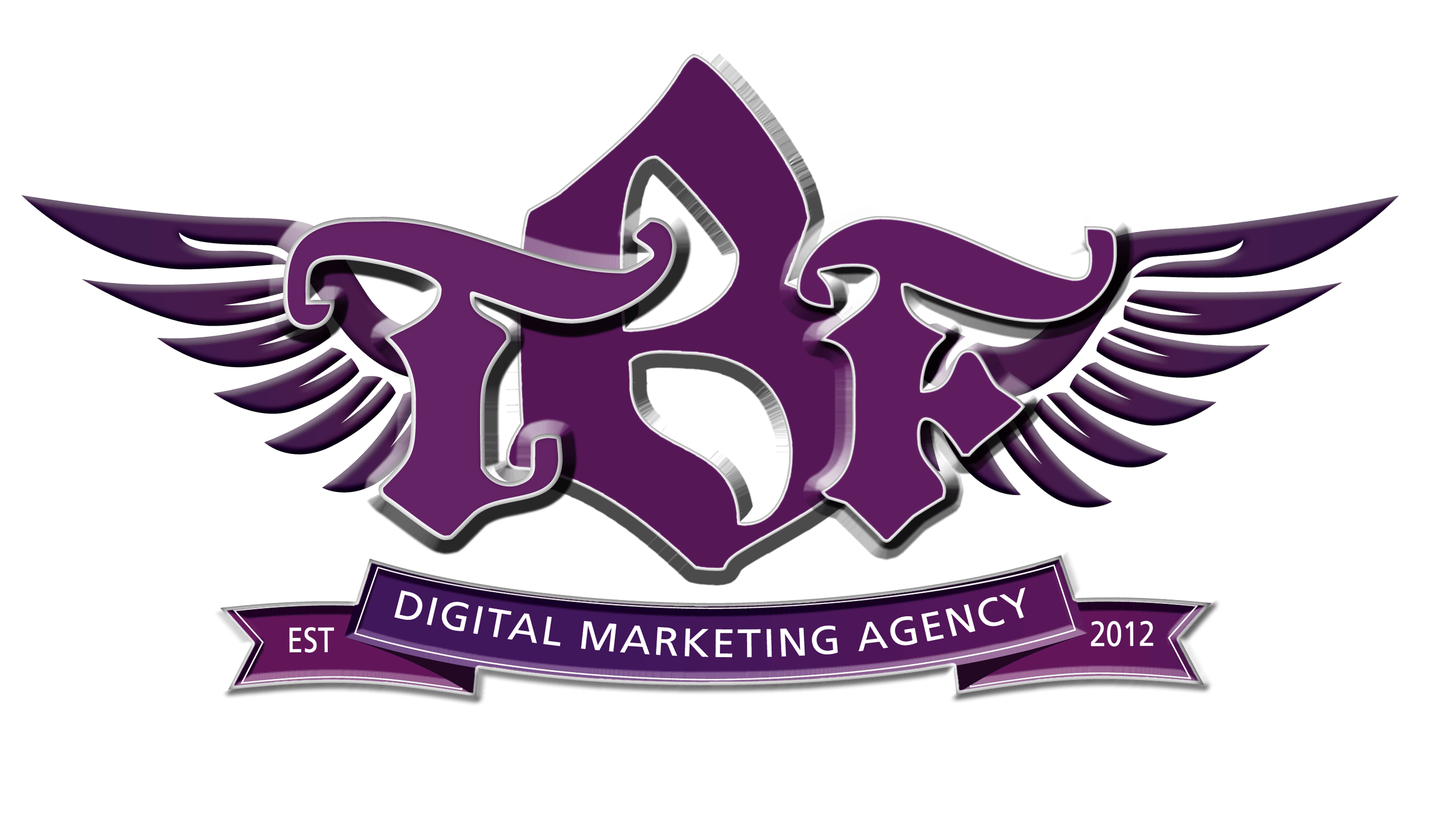 The Impact of Video Marketing for Business
We all know that majority of people would prefer to watch a video rather than read a paragraph of text while browsing online, but do you know the real impact of video marketing for business? Although majority of businesses know this, they still leave their websites and social media pages without any video content. It's clear that not everyone realises the true value of using video marketing in their marketing strategy. Many specialists, including us here at The Business Fairy, know that video will soon be the preferred medium of communication within the next few years. Video helps businesses to drive engagement, build trust and increase sales. Not convinced? Read ahead to find out more about just how much video could have an impact on your marketing success.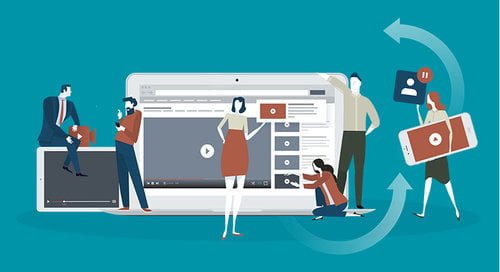 Video isn't just for big brands- according to a recent survey by digital marketing experts, 87% of businesses now use video as a marketing tool. Small, medium and large business are now using video marketing in many ways, take a look at our video content creation page for some examples. Video marketing can be used for a wide range of areas to promote their new product line, using video to help with fundraising for non-profit organisations, and businesses using video testimonials to promote their services. And just think of the ROI you could get by using video to market, sell, train, promote, document, and any of the other ways to you can utilise video marketing.
By 2019, video will account for 80% of internet traffic, with Facebook already generating 8 billion video views on average per day. Youtube reports that their video content rises by 100% each year. The adoption of video as a marketing strategy continues to be on trend, with more businesses using it than ever. Businesses are feeling pressure to make themselves heard above the noise, with businesses spending on video marketing expected to increase in 2019 as a direct result.
One of the biggest impacts that video marketing can have on your business is to help you explain your product or service. In a 2019 marketing survey, 94% of video marketers say video has helped increase user understanding of their product or service. Take a look below at a video that we created for one of our clients.
They produce steel frame solutions for buildings, because they work offsite, they found that their process was difficult to explain just via text, so they wanted a video that could explain their complex services in an easy way, while still getting across that their frames are made in Ireland and that they provide a trustworthy and hassle free service with 80 years of experience. By using video, we were able to help them explain their entire business in just under a minute in a half.  
And video isn't just useful for explaining your business. 84% of those who use video marketing say that video has helped them increase traffic to their website, with 81% of marketers saying that video helped them generate leads. Video has also been proven to have increase the amount of time that consumers will stay on a website. On top of this, because you can get across so much much information through video, video will also help to reduce support calls, leaving you time to spend time on other parts of your business rather than just answering queries.
Marketers are using video to achieve a variety of different goals. Video excels primarily as an educational tool to help increase user understanding, but can also be used at every step of the buyer journey – from increasing web traffic, keeping visitors on-site longer (which is great for SEO), converting them into leads and, ultimately, helping improve the customer experience by reducing support calls and getting the final sale to happen.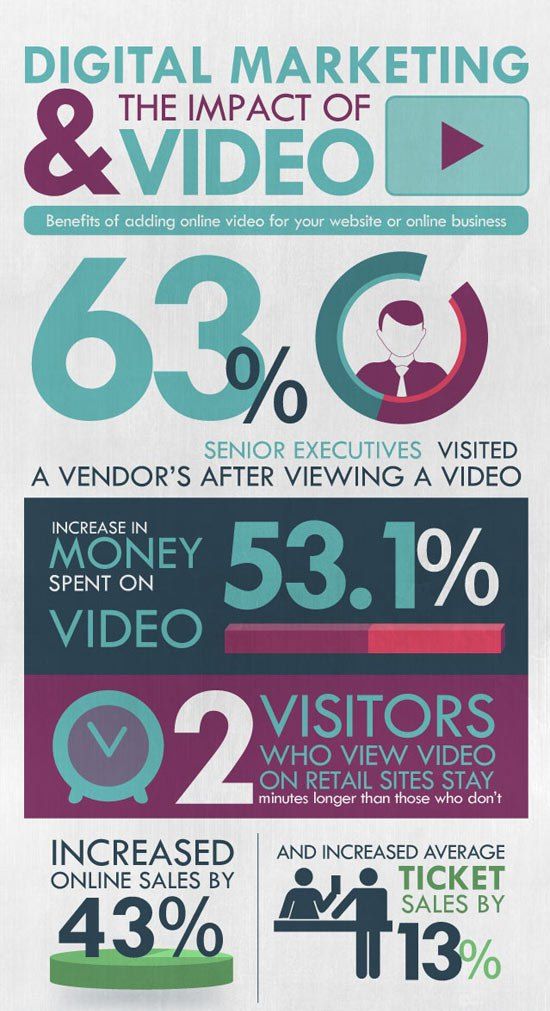 Video is also a great way to engage with your audience and build your brand. YouTube is known as the most widely used channel for video marketing, and is still among the most successful with 88% of businesses planning to use it in 2019. However is also highly effective across all major social media channels. Live video is a great way to engage with your customers, as it provides a behind the scenes look at your business, and customers can ask questions that you can reply to as you are streaming.
It's clear that video marketing can have a huge impact on the success for your business, and we recommend that businesses need to get started with video before your competition dominates the market. Video marketing is exploding right now, so we recommend that you start with a digital marketing agency such as The Business Fairy to help you get ahead of the game. Email us at info@thebusinessfairy.ie for more information – whether you need to use video to market, sell, teach, or document, we have the perfect solution to suit your business.