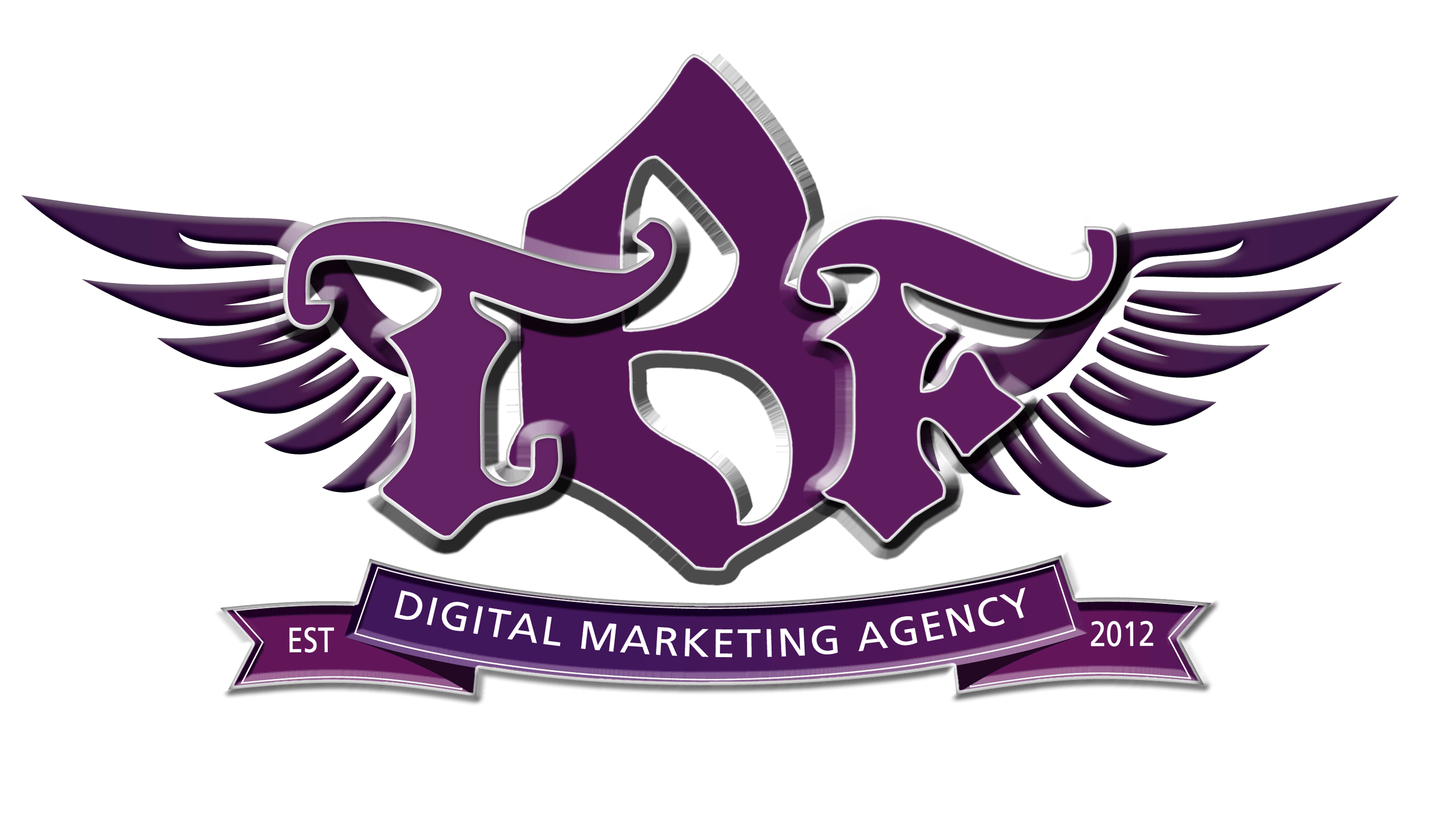 What is Microfinance, Anyway?
Every business needs to start somewhere, but sometimes, starting can be a problem. Even if your business idea is absolutely perfect, if you don't have the funds, starting up or continuing your business can be difficult. That's where microfinance comes in! Microfinance is a type of banking service provided to unemployed or low-income individuals or groups who otherwise would have no other access to financial services. The most common type of microfinance is small loans, from anywhere between €100 and €25,000, to get a business on its feet when it needs it most… but institutions that deal with microfinance have lots more they can offer, from checking and saving accounts to financial education. The long and short of it is, microfinance isn't meant to just be a short-term fix: it's here to help you and your business become self-sufficient in the long term. According to the World Bank, to date, an estimated 500 million people around the globe have benefited from Microfinance! It's a safe, ethical way for small businesses to take loans that they need to keep their business running.
Today, to find out more about Microfinance, we've interviewed Garrett Stokes, Chief Executive of Microfinance Ireland on our Small Business Podcast, The SME Community.  In this episode, he will explain what type of business they support, how to apply and tips on the best approach to take. So if you could benefit from Microfinance, listen today and get a head start in keeping your business afloat!
You can listen to the episode here.