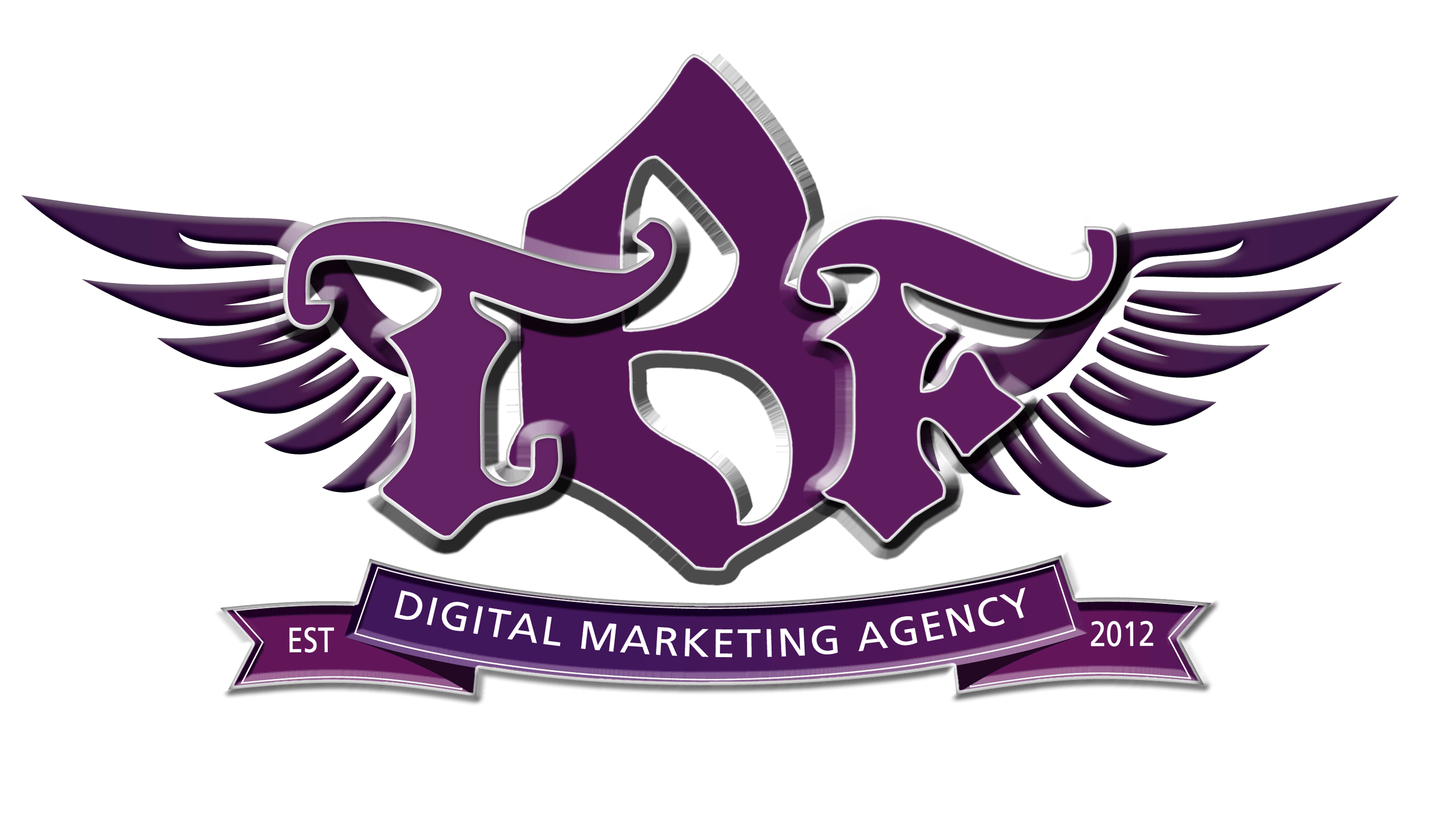 What is TikTok and how can it benefit your business?
We all know that every business should be aiming to have a strong presence on Facebook, Twitter and Instagram, but what about the new up and coming platforms that you don't know about? When you are trying to run your business, as well as being your own marker, it can be difficult to decide what new platforms your business should be joining. After all, putting hours of effort into an App that turns out not to be popular in the long run is heartbreaking to say the least. Here at #TeamTBF, we are constantly on the lookout for apps that are slowly gaining popularity, so we've made a list of the ones that you should be watching in 2019 which are going to be big.  When you visit the App Store or Google Play and search "social media," there may be hundreds of apps to choose from. But, as the pool of social platforms grows, will any of them really change the game for marketers soon? In this series of blogs, we are going to demystify one new Social Media Platform each fortnite, and see if it's really worth investing your time in.
To help you stay on the cutting edge of social media, we've compiled a list of some young social platforms that you might want to put on your radar this year, and potentially join. These platforms were either launched or completely rebranded in 2016 or later, meaning that they are still relatively new and you still have a chance of gaining popularity before they become huge. We've also narrowed the list down by only including platforms that have gained a large user base, interest from investors, or news buzz in recent months.
The growing idea at the minute between marketing experts is that for now, the bigger Platforms are going to remain popular, but there are some more forgotten sub-platforms that have been forgotten and are bound to become massive soon.
But, if your role within your company revolves around social media, audience growth, or online engagement (or especially if your company targets the early-adopters in Gen-Z or millennial age groups) you'll still want to be on the lookout for platforms that will gain momentum later on.
Why is observing new platforms important? Watching the growth of young, promising social channels will help you determine which are worth joining and which aren't worth your time. And, if you do end up joining a hot new social channel early on, you may have more time to pick up on what promotional really content works there. This guide will put you ahead of competitors that join the new platforms later and are bound to struggle to come up with creative post ideas when the Platform becomes saturated.
So, without further ado our first new platform is:
Year Launched: 2017 (Founded in 2016)
Number of Users: 500 million+ monthly active users
In 2018, the lip-syncing app, Musical.ly (a popular app amongst teens) merged with a similar one-year-old app called TikTok. Since then, TikTok has passed 500 million active monthly users- and has more than 800 million global downloads. TikTok is now more popular in app stores than Facebook, Instagram, and other prominent social media platforms- however unlike the more popular Platforms, it is a lot less saturated with business led accounts- meaning that you are more likely to find a gap in the market there rather on the traditional platforms.
For those who are aware of former platforms Vine or Musical.ly, TikTok is a hybrid of the two. The platform allows you to film short videos that play on a repetitive loop just like Vine. But, like Musical.ly or Snapchat, you can add fun effects, AR filters, text, and musical overlays to zest things up. Like similar video platforms, it has been primarily adopted by users under 30 years old, so if your business targets this audience, it might be a potential Platform for you. 
Once you make a video, the app also allows you to optimise it by adding hashtags that can make it easier to find via search.
Along with being widely discussed by major publications, the app has also gained attention from comedians like Jimmy Fallon. Here's a clip from The Tonight Show where he talks about the app and tells fans to compete in his #tumbleweed challenge:
Aside from being fun and entertaining, the app is now leaking into brand territory. Slowly, more brands are joining the platform, including The Washington Post, who have gained more than 54,000 followers. This proves what a great platform TikTok is. While you might think that a newspaper like this to post content with a more serious or investigative tone, the Post shows off a lighter, behind-the-scenes look at its newsroom- a great way to engage a younger audience in an era when printed news appears to be dead. In this example, we see one of the journalist's bringing Zelda the office dog to work:
Even global fashion brands like Guess have also started to experiment with TikTok. To highlight its new collection of denim clothing, Guess launched the #inMyDenim challenge encouraging users to publish videos of themselves wearing Guess denim with Bebe Rexha's song, "I'm a Mess." playing in the background. The campaign was hugely successful on the platform- because of the casual tone of Tik Tok, users don't feel the pressure to be 'uber cool' with their posts as with Platforms such as Instagram, so they feel free to join in on such challenges. 
Here's a video that someone posted in response to the challenge:
So, what's the consensus? At the moment, TikTok seems to be a great marketing tool for any fashion, publishing, and entertainment companies. Many of the global brands in these industries are starting to play with the As the platform grows, we might see it expand to other industries that are able to get creative and visual with their marketing tactics.
While you might not want to focus all of your social media resources on TikTok just yet, it's a great time to familiarize yourself with the app and start experimenting with a few fun videos. You could also try to brainstorm a few challenges or video ideas that could align well with your brand and the platform's young audience. If you see any brands that are in a similar space as you, follow them for some added inspiration.
If you are looking to start a TikTok account (or and social media strategy) and don't know where to start, TBF have years of experience in content and video marketing, email us at info@tbf.ie for more information.