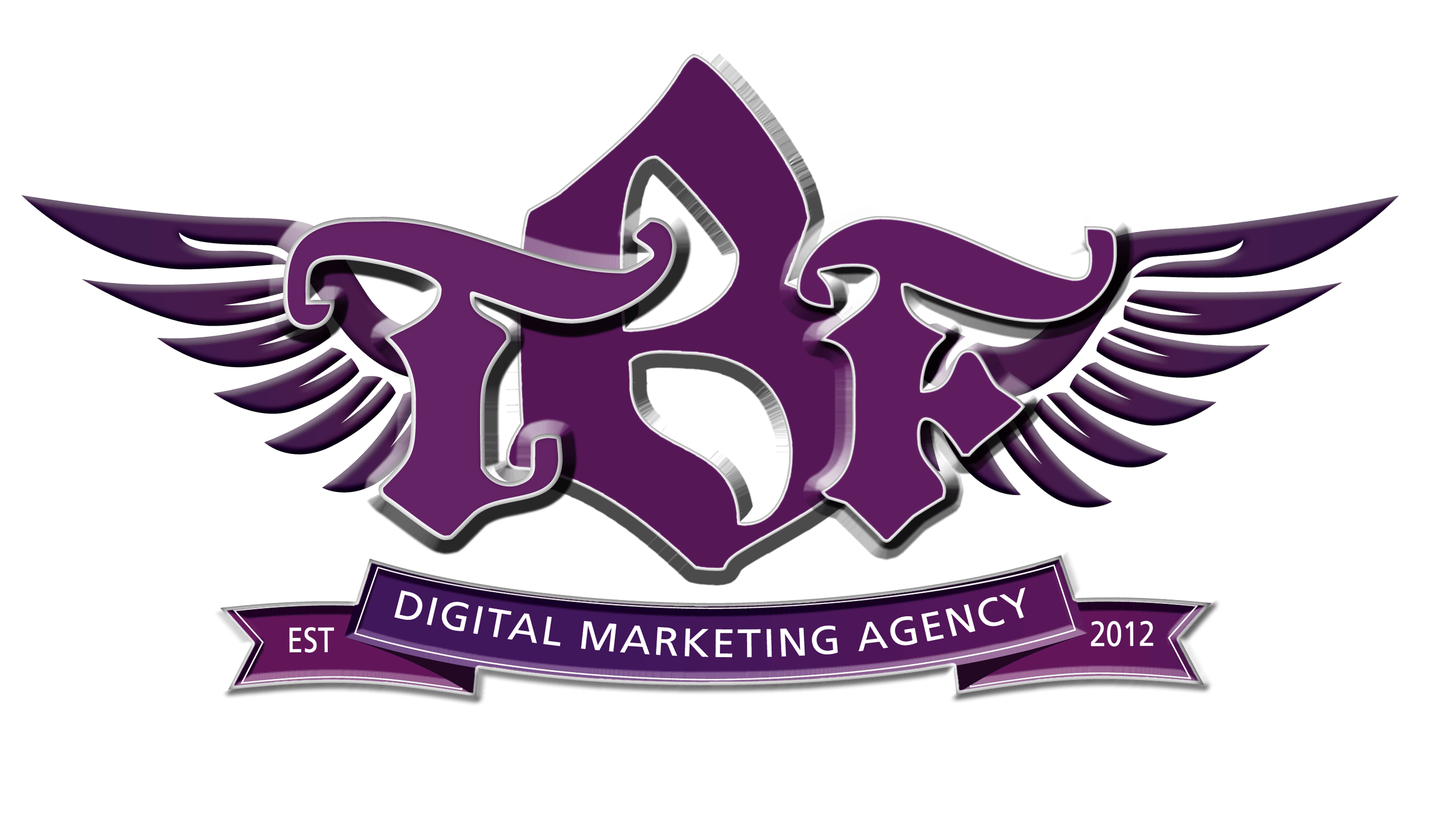 Inspirefest 2018 was full of fulfilling impossible dreams, supporting girls from STEM and some of the most inspirational speakers. In the fast paced and sometimes stifling corporate world that we live in, sometimes trying to find the inspiration needed to be creative in your job can be difficult. However, if there's one thing that we're reminded of at Inspirefest each year is that no matter what part of the STEM industry you're part of, you don't need to search too far to find inspirational creatives all around you. Inspirefest 2018 was no exception, bringing together people from all walks of live, young and old, Inspirefest brought a diverse group of inspirational people together under one roof to find creativity and create amazing things. Here at The Business Fairy, we've put together some of our favourite speakers for those of you who may have missed out.
Dr Anne-Marie Imafidon MBE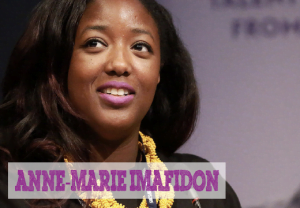 Dr Anne-Marie Imafidon is a prodigy in a way that you could only dream of. She was the youngest girl ever to pass A-level computing at just 11 years old, and at age 20 she received a masters degree in mathematics and computer science from the University of Oxford. She has worked with institutions such as Goldman Sachs, Hewlett-Packard and Deutsche Bank. Dr Anne-Marie also co-founded Stemmetes, and award-winning social initiative dedicated to inspiring the next generation of young women in the STEM sectors. Since it's small beginnings 5 years ago, Stemettes has been brought to more than 17,500 girls across Europe. Anne-Marie's vision for a more diverse and balances sci-tech community is what drives her work with Stemettes. Inspirefest 2018 saw Anne-Marie speaking about the Stemettes and how everyone can help to be an example to the young girls around them. Her presentation ended with the final question 'so I ask you: who can you sponsor or mentor to inspire the next generation of Stemettes?' This group is definitely one to watch and we have no doubt that the Stemettes are full of young women just as inspiring as Anne-Marie.
Nokia Bell Labs
Friday saw Domhnaill Hernon take the stage, Domhnaill is head of Experiments in Art and Technology at Nokia Bell Labs. Nokia Bells Labs is the basis for the Centre for Science, Engineering & Technology (CSET), which provides opportunities for university scientists to gain experience in industrial research. Domhnaill is passionate about turning research into reality. He explores the bounds of creativity to push technology to its limits.  His passion was evident at Inspirefest. The audience was held captive by the almost sci-fi reality that Domhnaill and his team at Nokia Bells Labs are producing with AI music technology. He introduced Reeps One, a grandmaster beatboxer, to the stage. Reeps One has been teaming up with Domhnaill and Nokia Bell Labs and at InspireFest 2018 performed a world-first duet between himself and his digital beatboxing artificial intelligence (AI) twin. The performance was amazing to see, and truly inspired the audience to find a way to push technology as far as they could creatively.
Taylor Richardson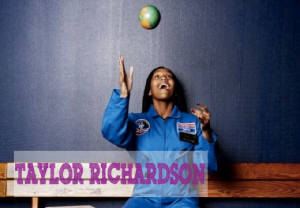 One of our favorite speakers of Inspirefest was no doubt Taylor Richardson. Taylor, also known as Astronaut Starbright is a 14 year old girl from Jacksonville, Florida. She is young, but still boasts an impressive reputation of being and advocate, activist, speaker and philanthropist. At Inspirefest, Taylor took to the stage to share her aspirations of becoming a scientist, engineer and scientist. Her love of all things space came from her mother teaching her to read as a child when she struggled. Now she is an avid reader and is inspired to become one of the first astronauts to walk on mars. Taylor has fundraised all of her money to get to NASA space centres and Space Camp, despite it being known as a 'prestigious' camp that is attended by mostly wealthy children. She spoke about how she was seen as 'unusual' at space camp for being the only person of colour attending. She aspires to help make it a more diverse and accessible programme to all children who want to attend. She spoke of having raised over 70,000 dollars to help buy books for disadvantaged children in Jacksonville, in the hopes of inspiring them to pursue their dreams just like she is now. Taylor is also a role model for the Lottie Dolls Astro Adventures campaign, which is inspiring girls all over the world to dream big in STEM. Taylor is an inspiration to all of us in achieving our dreams- no matter how big- and that it is possible to help to inspire people around us, even if it just starts with a book.
So there you have it! These were just some of our favourite speakers from Inspirefest 2018. There's no doubt that it was an inspirational two days- almost like a inspirational STEM bootcamp. If you found this interesting, have a look at our blog about Sue Black, the founder of TechMums who spoke at Inspirefest last year, or take a look at our Instagram where we have loads of footage from the two days.