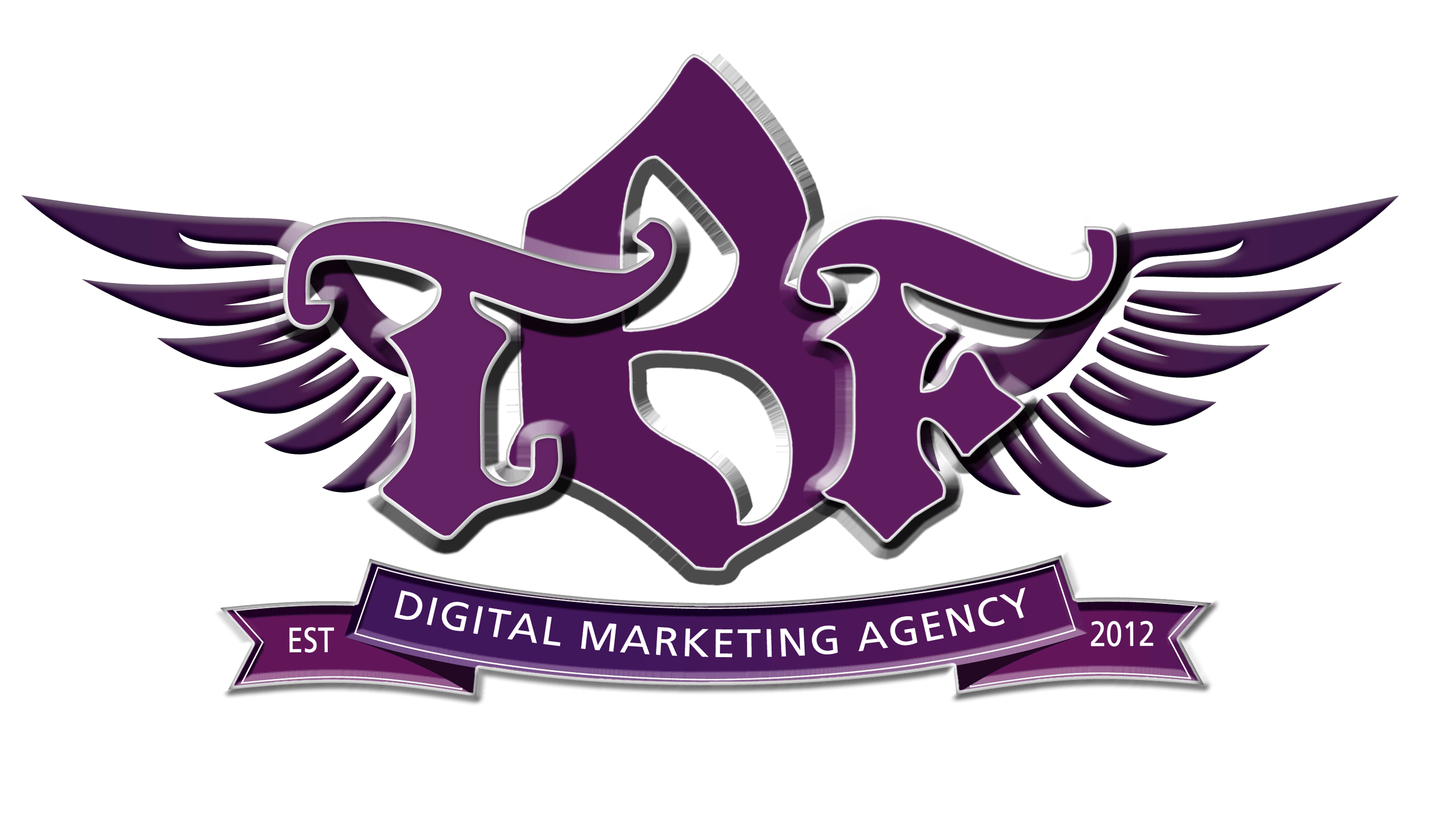 Instagram Marketing – Tips to Help You Succeed
Instagram is a social media platform that has been around for years letting people share their images and videos in one of the social media's most straightforward platforms. With it being so straightforward it's like Ronseal's Varnish and "does exactly as it says on the tin."
Instagram is a platform that allows you to follow friends, family, businesses, brands, and celebrities all around the world.  We have compiled a few top tips that will hopefully have your Instagram account buzzing with likes and comments.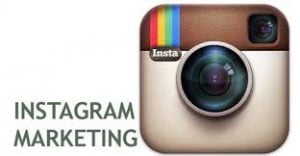 How often should you post on Instagram?
Whether you are a personal user or a business account, if you want to grow your audience then we recommend posting at least once a day, so that your page is staying active with followers. Although ongoing experimentation is showing that posting 2 or 3 times a day is best to create interest and grow your brand thereby ensuring your product or service is in the consideration part of the sales funnel. By posting several times a day you are ensuring that people see your products and services on an ongoing basis.
Make sure images and videos are of high quality, as this will help add value to your posts. If your image is poor then people won't pay attention to it compared to an image or video of high quality that spurs followers to comment and interact with the post. Make sure your images stand out, that they aren't boring otherwise they will just sit there on your account with no interaction. Any information on the post, whether on the image or in the caption,  should relate to the image, should be informational and should benefit the post.
When's the Best Time to Post Your Posts?
Knowing when the best time to post your posts can vary depending on what you are posting about, and whom you hope to interact with. Get to know your followers and whom you wish to target, who are they, what do they do, what's their age range? By knowing these details then you can try to pinpoint the best time when the audience you want to target is more likely to be online. For example, if your page or brand is related to teenage girls regarding makeup or clothing then you know between the times of 9am-4pm during the week your posts wouldn't be seen due to schooling. Where posting from 5 pm you are more likely to get more interaction from your target audience.
Hashtags – Theses will your BFFs on Instagram
Hashtags are so powerful in the world of social media, everywhere you go online you are bound to see a #hashtag. Events that promote on social media platforms have all started to use hashtags to help share information regarding their event keeping people, who can't attend the event, in the loop as to what's going on.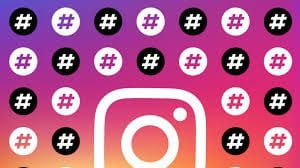 To search for the most popular hashtags on Instagram, tap search and type in what you're looking for. The most recent post will show up, and the posts with the most interaction will show on top.   Another tip on how hashtags can help make your post-receive traffic is to go to comments, after you post an image with your caption, add your hashtags. Instagram allow up to thirty #hashtags to be used.  Hashtags are a great way to help promote your brand and your digital marketing agency will undertake research to identify the most relevant ones to you. To find out how read our blog on The Power of Hashtags for Business Growth.
Visually Stimulate Audience With Amazing Images
Other Instagram tips that will help you succeed include the use of high quality, branded images.  Using high-quality images that attract followers is a tool that will have people coming back to your page over and over. By using illustration in your images, you can create a quirky feature that followers will look forward to seeing.  Again your digital marketing agency will probably have an in-house illustrator to do this for you.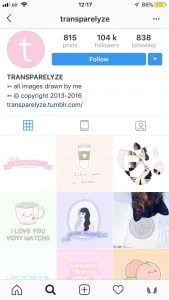 Also if you come across an image that works for your brand, which is posted on another account, there is nothing stopping you to reusing that image on your page. Make sure you reference the original user under the caption.  You will see this sometimes mentioned as a #repost.
What you Give, Is What You Recieve
Just like the saying 'what you give is what you receive' so if you want to receive follows, likes and comments then you need to start following, liking and commenting on other posts.  When you follow someone or even like or comment on their page, you are boosting that users posts, giving them more traffic. However, it's also leaving a trail of breadcrumbs back to your brand.   
Emojis and commenting work really well if you want your comment to be seen amongst all the other comments.  Use emojis that relate to what you want to say is really important. If you use the same emojis over and over, they can become synonymous with your brand.  Even adding a smiley face can make someone's day, if you want to say post made you laugh ?. To send some #love maybe use ?#justsaying.
So what are you waiting for?   Get following, liking and commenting with #hashtags and some cool emojis. You can interact with us on Instagram at @tbfcentral.   #seeyalater