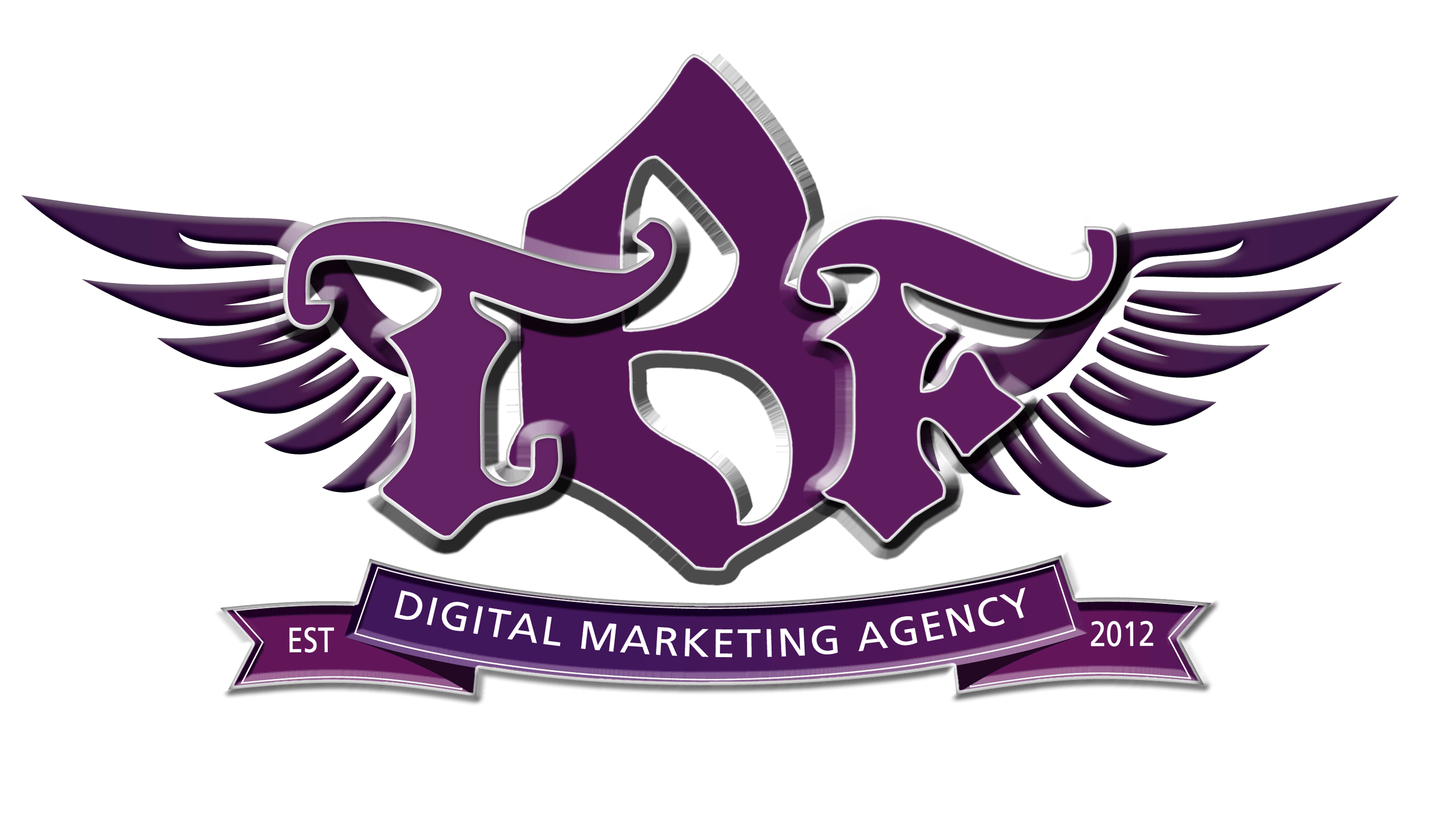 We are looking forward to attending the Web Summit in Lisbon next month.
Like every other European digital marketing agency, we are looking forward to attending the Web Summit in Lisbon next month. The event is now getting ready for its technology conference due to take place next month from the 5th – 8th November In the Altice Arena, Lisbon, Portugal, and The Business Fairy Team are looking forwarding to attending. Last year we were lucky enough to be given tickets as part of the Web Summit 'Women in Tech'.  We are really looking forward to seeing Nico Rosberg and we cannot wait to see Sir Tim Berners Lee (the inventor of the internet).
This is the third year that Lisbon has hosted the Web Summit and it won't be the last. This week Web Summit confirmed that the yearly technology conference had signed a 10 year deal with Portuguese government that will see Lisbon host the Web Summit up until 2028. The event is known as Europe's largest IT conference with attendance in 2016 reaching over 50,000 visitors from more than 160 countries. It's almost like Burning Man except people wear clothes most of the time and everyone either has a startup, wants to invest in one or is about to quit their job and start one!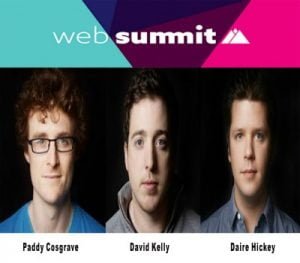 It's a great event for knowledge sharing and networking.  The Web Summit has been referred to many things over the years such as: Bloomberg – "Davos for geeks", Inc Magazine "Web Summit is the largest technology conference in the world", Forbes said "the best tech conference on the planet", Politico "the Olympics of tech" and the Guardian "Glastonbury for geeks".
So What is Web Summit?
If you haven't heard of it, the Web Summit is an Irish company based in Dublin. The company holds events all around the world including 'Web Summit in Lisbon, Collision in Toronto, RISE in Hong Kong and MoneyConf in Dublin.' Web Summit was originally known as Dublin Web Summit, it was founded by Paddy Cosgrave, David Kelly, and Daire Hickey.  The Dublin Web Summit was created to host yearly technology conferences with the center of the event is based on 'internet technology'.  Dublin hosted the Web Summit from 2009 – 2015 before they announced a new location for 2016 – 2018, Lisbon Portugal. We miss the old Dublin days we must say.  Over several years the event has grown from as little as 400 people attending when they first started to now more than 70,000 people traveling from all over the world to attend. Web Summit has become "Europe's largest and most important technology marketplace".
The Future of Web Summit
After signing a ten-year deal with the Portuguese government, Web Summit will be held yearly up until 2028 in Lisbon. Included in the agreement the conference will see the venue doubling in size by 2022. Paddy Cosgrave co-founder and CEO of Web Summit had this to say after the news of the deal to stay in Lisbon was announced, "We're incredibly excited to be staying in Portugal, without a larger venue this would not be possible. Even until a few months ago, we never believed it would be possible. The plans are incredible and we're very thankful to all those who have worked on them".
Can Web Summit Conference Help Your Business?
With businesses big and small traveling from all over the world (not just digital marketing agencies) to help them learn tips to stay noticed, and grow in today's ever-changing world of technology is it a wonder why Lisbon has signed a ten-year deal, making twenty other cities such as Paris, Berlin, London. Madrid and many more who bided to be Web Summit 2019 host lose out. It's such a shame that the Irish government could not work out a deal to keep the event in Ireland.  They are are missing out on a potential tourist boom as well as the opportunity to showcase our great tech companies.
To find out more on Web Summit 2018, you can  click here. We'll be reporting live from the event, so watch out for our updates on Twitter, Instagram, Facebook, and our blog.