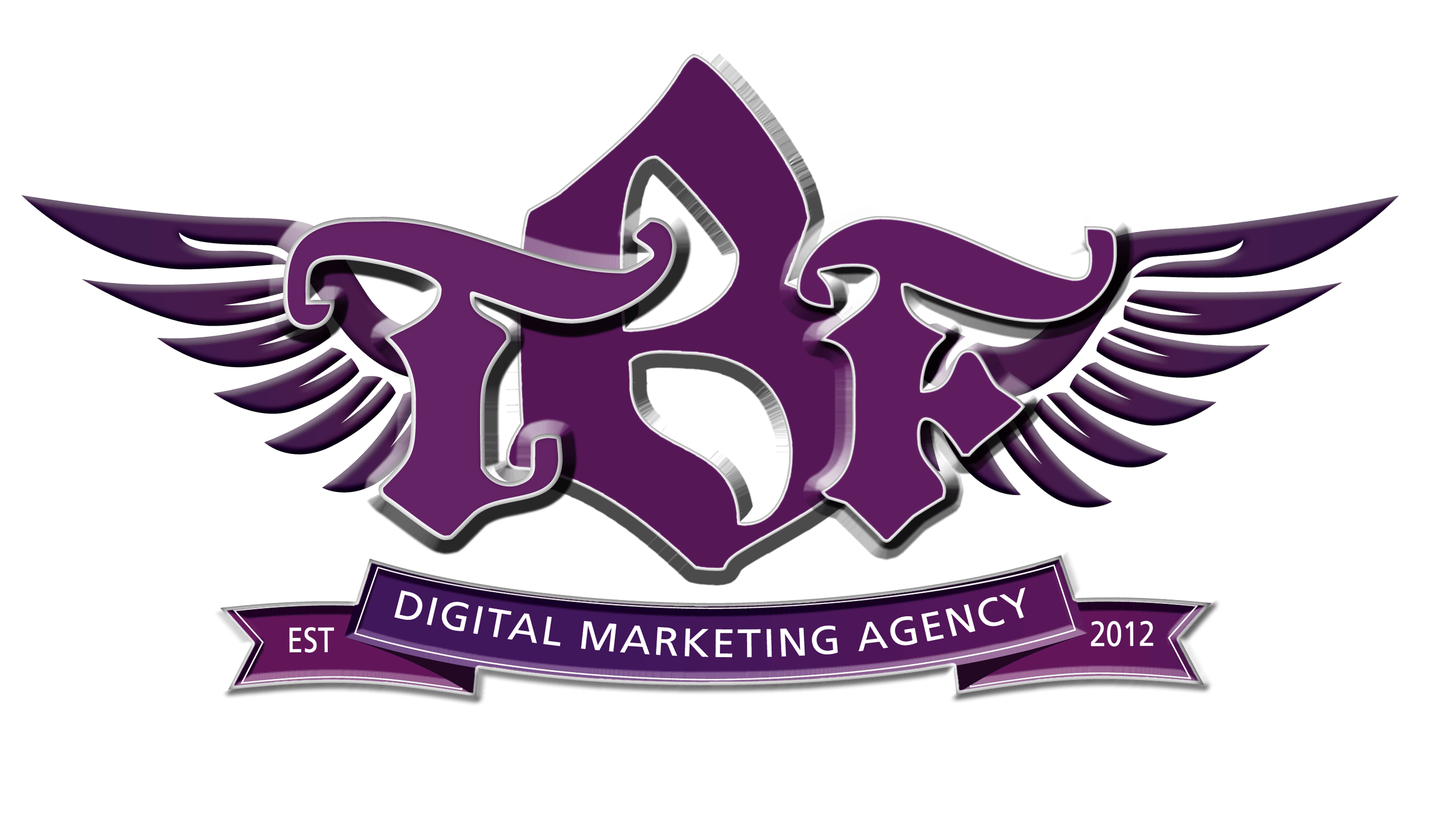 The People Time Forgot Podcast 
Meet our brand new podcast The People that Time Forgot.  This is the trailer for our upcoming podcasts.  The people that time forgot is a weekly crusade podcast by Irish team Aisling Hurley and Niamh Quinn. Throughout history people have been written off, written out or just plain forgotten. Some of these people are pretty cool so we are righting this great wrong and documenting them on the podcast, and we have a lot of fun while we're doing it.  In normal life Aisling & Niamh are the team behind TBF (The Business Fairy) Digital Marketing Agency with Aisling being a writer and a frequent radio contributor and co-presenter. Chat to us about the podcast, or tell us who you'd think should be featured, on the Twitter and Instagram handle @tbfcentral using the hashtags #TTFN #FIJDI.  And please tune in on Spotify or Soundcloud, or click here to play straight from our website podcast page. 
If you'd like help setting up a podcast, access to a recording studio or want to learn how to edit a podcast, The Business Fairy has plenty of experience in helping businesses to set up their first Podcast. We also run regular workshops.  For more information, email info@thebusinessfairy.ie.