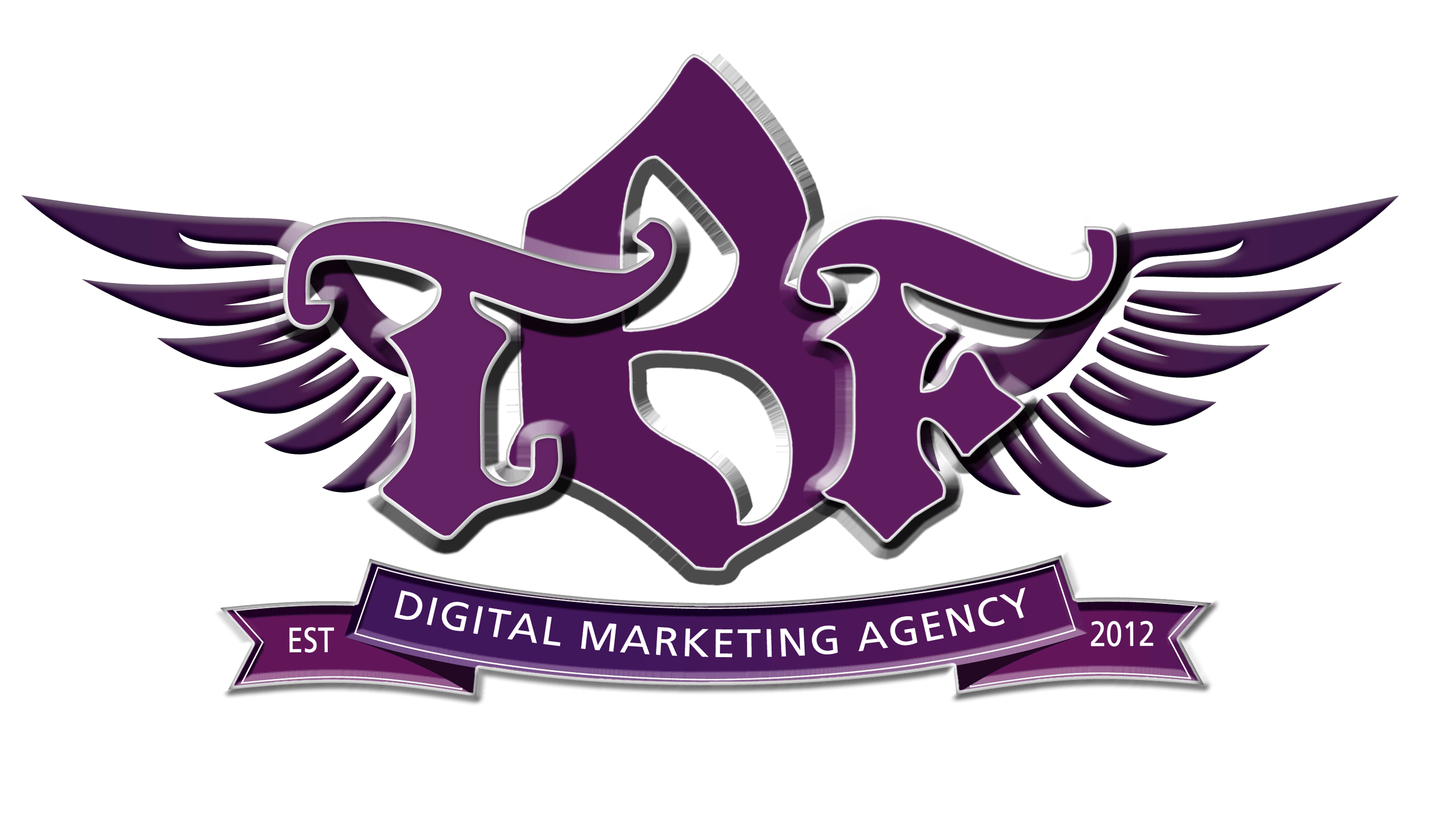 Video Marketing On A Small Business Budget
Video marketing on a small business budget is a huge deal right now for businesses both small and large. With  92 percent of smartphone users actively sharing videos with their friends and huge corporations pumping huge sums of money into their marketing, video marketing on a small business budget may seem daunting to you. However, here at The Business Fairy Digital Marketing Agency, we have some great resources to help you on your quest for video marketing that won't break the bank.
Video content is one of the strongest way to make your brand stand out among the rest. Video content looks especially well on your brand's social media and the product pages of your website. Unsurprisingly, four times as many consumers would rather watch a video about a product than read sales copy explaining it. We all know that consumers are bombarded with information all day. so, if you want to cut through the noise and get your voice heard, video content is your most powerful asset.
Video testimonials
Video testimonials are popular among ecommerce store owners because they cement a sense of reliability and realness compared to text testimonials. A couple of video testimonials from real clients on your testimonials page or in your social media can help to build brand reliability. Consider emailing your previous customers asking them for a video testimonial.
Use live video
Amazingly, Facebook users spend three times more time watching live videos than standard videos. Facebook Live is free to use and audiences never expect flawless video quality on a livestream, as it is supposed to be a quick and spontaneous snapshot of what you are videoing. This is an excellent way to create a more intimate connection with your audience while also staying relevant and on trend with your video marketing.
A Digital Marketing Agency
Employing an in-house marketing team is not feasible for every company, especially if you are looking at video marketing on a small budget. Fortunately, that's what a Digital Marketing Agency like us at Team TBF can help you with. We offer plenty of video marketing services, whether that's for a whole production from start to finish, or you could even send in some pre-shot clips of your product or services and we can can create a great video for you within your budget. By giving us video clips that you have shot, we can create an amazing branded video within your price range! All you need is a camera footage and we can do the rest- getting great video marketing on a small budget couldn't be easier.
While video is the best type of content available, it's also the most expensive. Take a look at a previous client of ours HSS Hire. Although they wanted a motion graphics video, they didn't have the in-house skills for video production. We took the content that they made available for us and created a video with motion graphics which suited them and their budget.
Laois Hire is another company that similarly needed video content for their social media. We took the content that they had and created a brand new video talking about their brand and what services they provide. Because they provided us with imagery, they did not need to pay for a videographer to come and shoot for them, cutting out some of the expenses which suited their budget. Take a look at the video below.